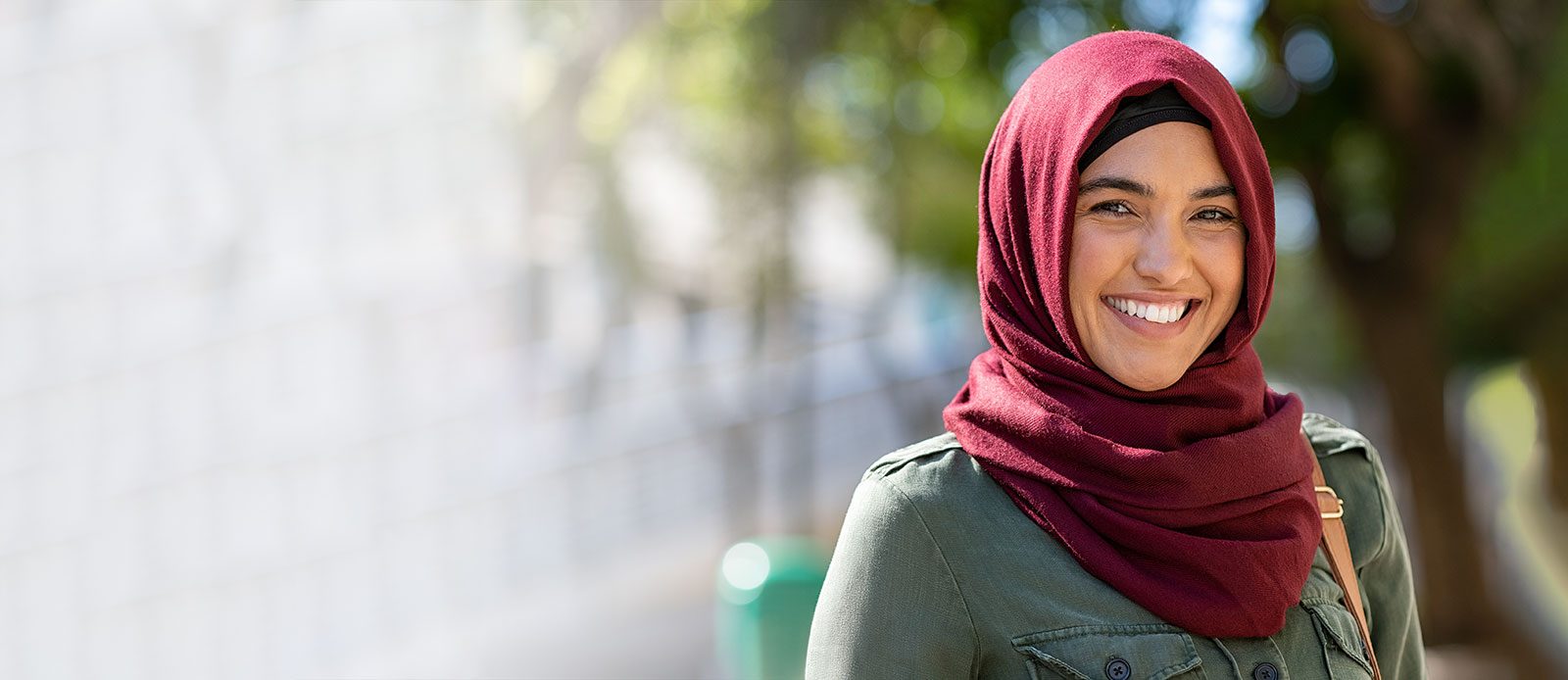 Women are underrepresented at all levels of government.
If we want to see a different future, we need more hands on deck. But how can everyone be a part of the solution?
Encourage Her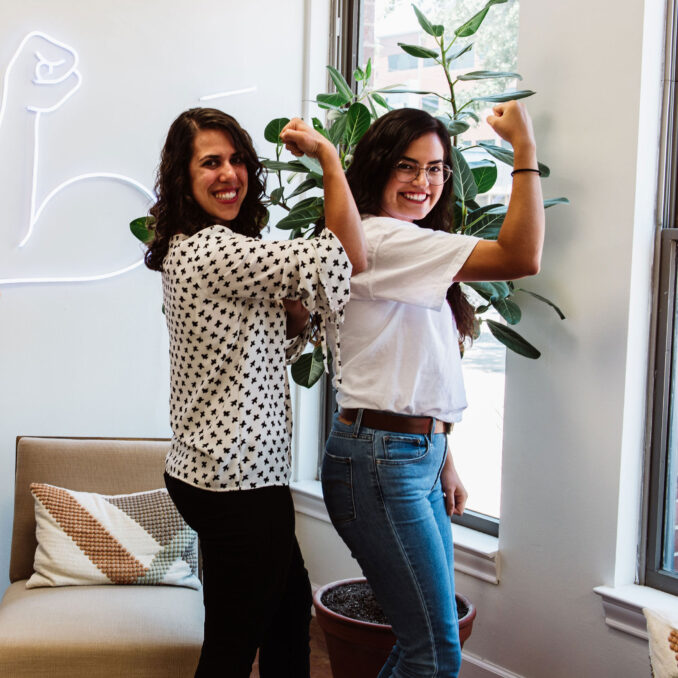 Women are not a monolith.
Our democracy only stands to benefit from the unique perspectives and lived experiences that women bring to leadership, and we need to work together to get them in office.
What You Can Do
We are driven by a bold goal to inspire 250,000 women from all walks of life to take their first steps toward public leadership and join our community by 2030. In order to make this vision a reality, we need to drastically scale the number of women we reach in the near term. Here's how you can help.
Join the Community
Start your own leadership journey by joining our free, diverse community of women exploring their civic engagement.
Be an Encourager
Play a role in solving gender inequality by encouraging a woman in your life to consider a run for office.
Help Us Support Women
A gift to She Should Run is an investment in a future that represents the full diversity and life experience of this country. Donate now.
Over 40,000 Members in All 50 States