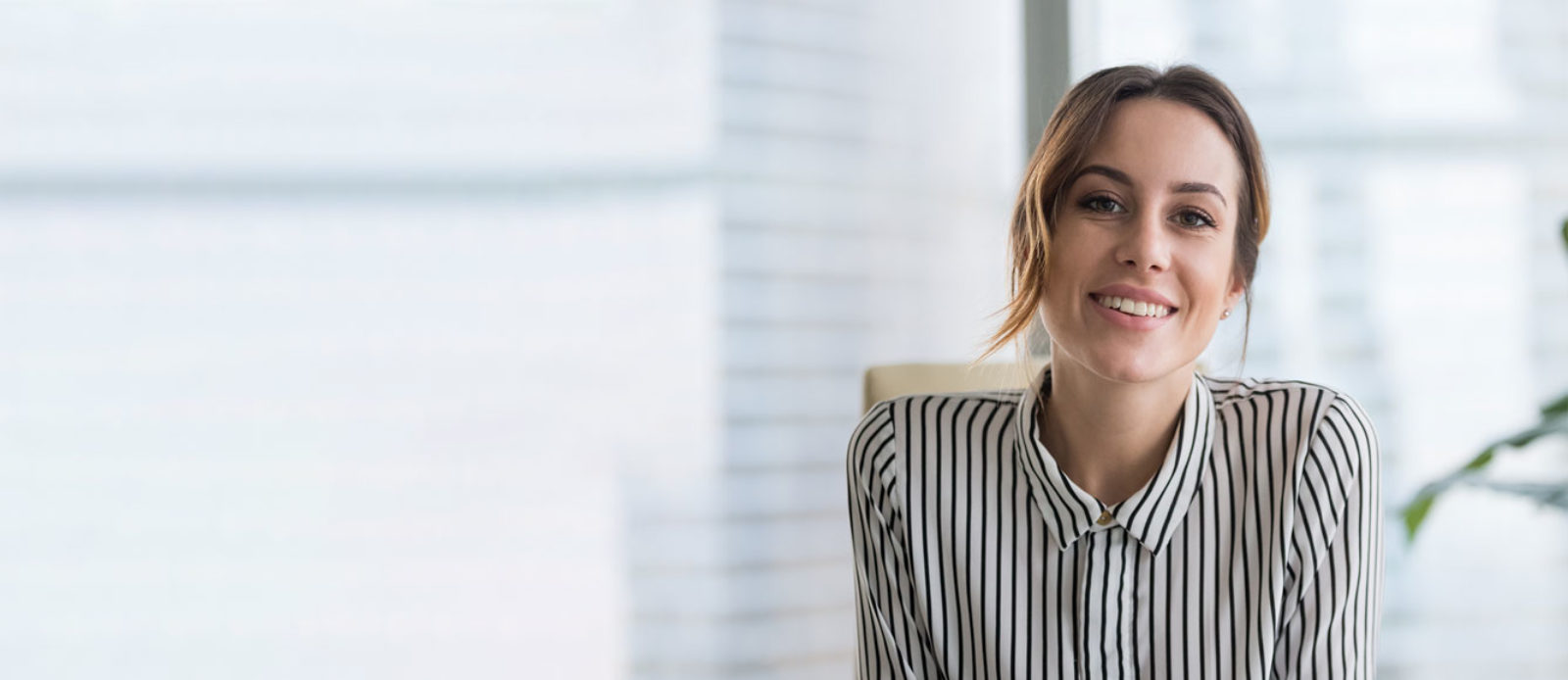 Partner with She Should Run
We have identified millions of American women who are primed to lead in public life and industry alike, but they need our encouragement to make moves. Together, we can build an ecosystem that supports thriving businesses and drives a more equitable democracy for future generations.
Get In Touch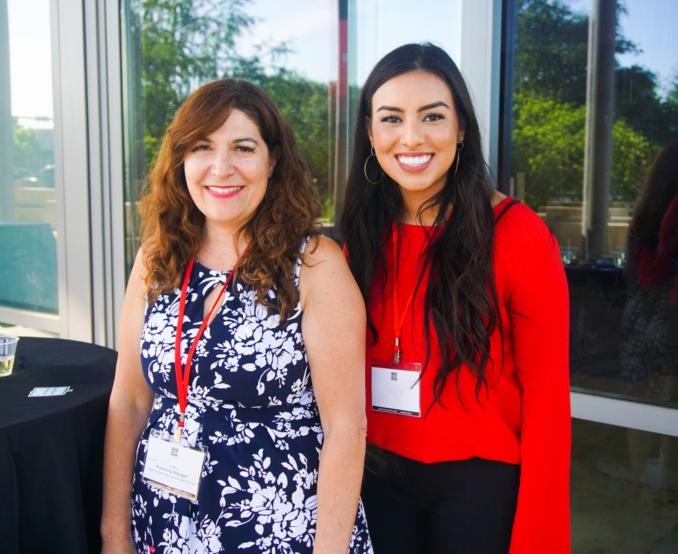 Why partner?
Our success is linked, as the women we both serve are the very same. Companies that invest in equal representation are not only more competitive, but they experience the benefits of:
A more connected and fulfilling workplace culture
A sound national business environment with solid decision-making
Purpose-driven engagement with consumers
Ways to Partner
Our most successful brand and organizational partners stay with us for the long term, engage with us more than once, and experiment with a variety of tactics.
Activate
Capitalize on shared moments for brand storytelling and own your public commitment to a healthy democracy.
Launch a brand campaign
Cocreate content
Host a Round Up or Give Back Product Promotion
Engage
Serve your people well by equipping your employees and customers with the know-how they need to take civic action in their communities.
Host an Employee Resource Group leadership workshop
Bring She Should Run to your annual conference
Connect with influencers
Invest
Build connectivity with your local community and extend your company's capacity to make change through your strategic investment.
Make a philanthropic gift
Be a Giving Tuesday partner
Highlight your products through in-kind contributions
---
A Few of the Partners We've Worked With