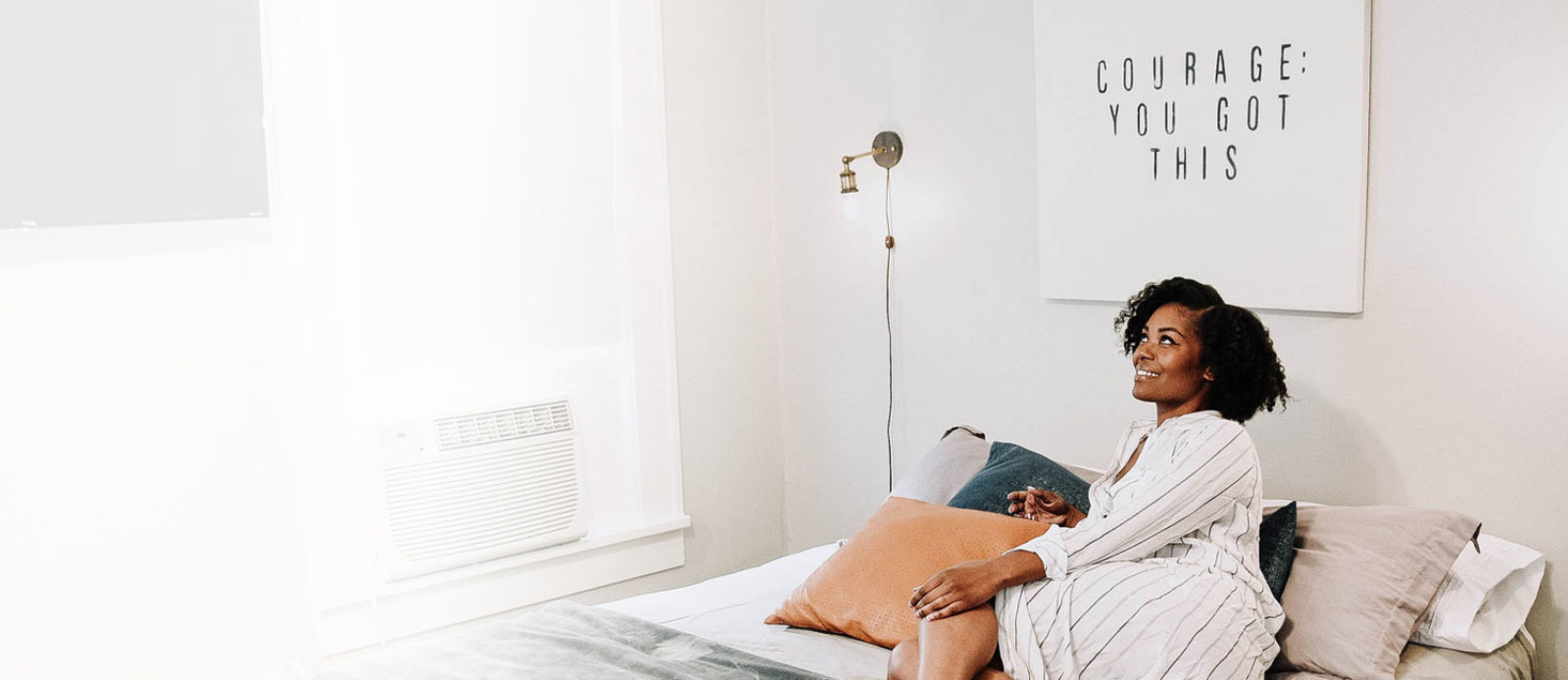 We help women explore the possibility of a run.
She Should Run is a nonpartisan nonprofit working to dramatically increase the number of women considering a run for public office.
Learn About Our Programs
The Challenge
Gender equality is essential to the health and potential of societies. It is key to empowering the full potential of younger generations. Yet, in the United States, women represent fewer than one third of elected leaders. This places us 66th on the global ranking of women in national government.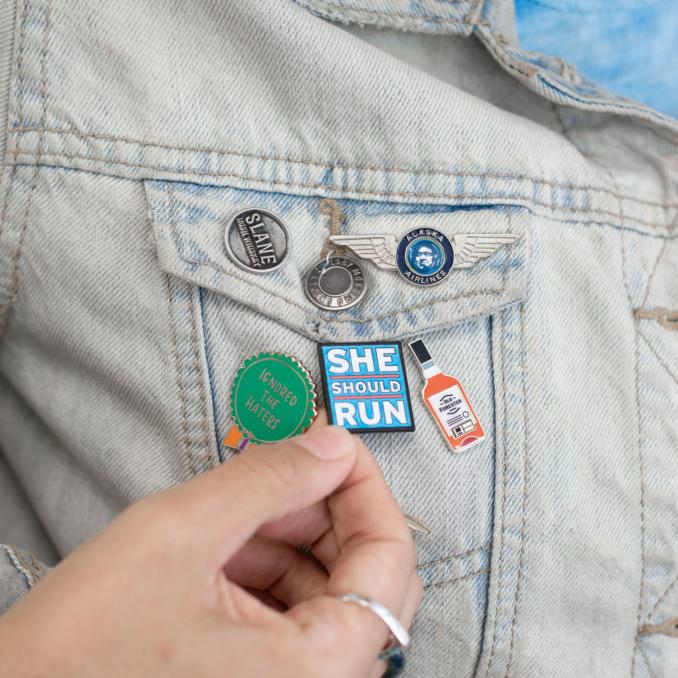 Our Mission & Vision
She Should Run is a national nonpartisan nonprofit working to dramatically increase the number of women considering a run for public office. We are driven by a bold goal to inspire 250,000 women from all walks of life to take their first steps toward public leadership and join our community by 2030.
#250Kby2030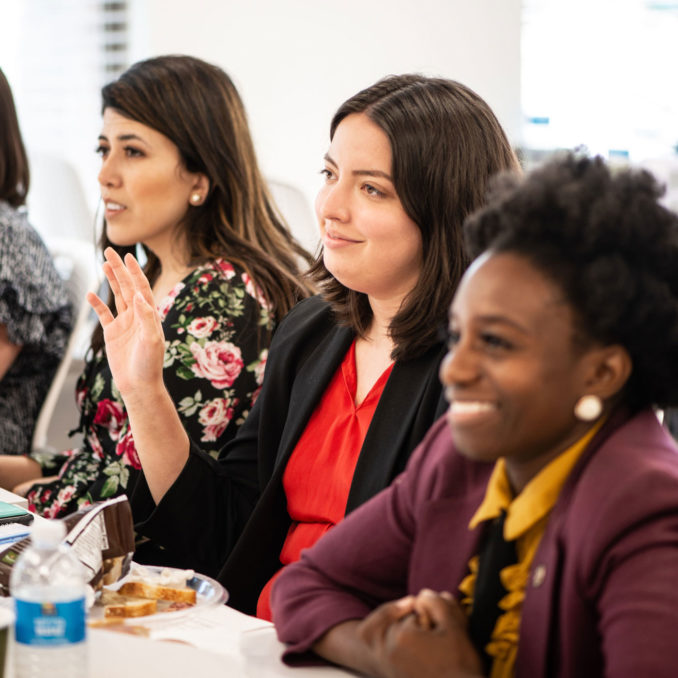 Our Community
Through a robust virtual community, we offer simple actions women can take: workshops, courses, resources, and networking – all meant for the woman who wants to show up for her community but who isn't ready to commit to a run for office.
Our Approach
In order to have a multiplier effect on gender equality, She Should Run underpins its programming strategy on five issues poised to impact women and girls the most over the long term.
Learn More
How We Fit into the Political Funnel
Unlike traditional political organizations that focus on campaign training, She Should Run makes public leadership accessible and approachable for women who are looking to make a difference but may have never considered running before.

Our Values
Imagine the possibilities.
Challenge the status quo.
Make an impact.
Build inclusive community.
Honor diverse voices.
Cultivate a culture of learning and curiosity.
Our Impact
She Should Run helps every woman understand the importance of being equally represented in office, gives her the opportunity to see herself there, demonstrates that she is qualified, and provides the pathways for her to take the first step.
40,218
women have explored the possibility of public office through the She Should Run Community
5,390
women have attended a live in-person or virtual She Should Run learning event
36,883
women have been referred to She Should Run by our amazing partner organizations
Our Financials
Support for our operating revenue is provided by many generous foundations, corporations, and individuals.
Access our financials here.