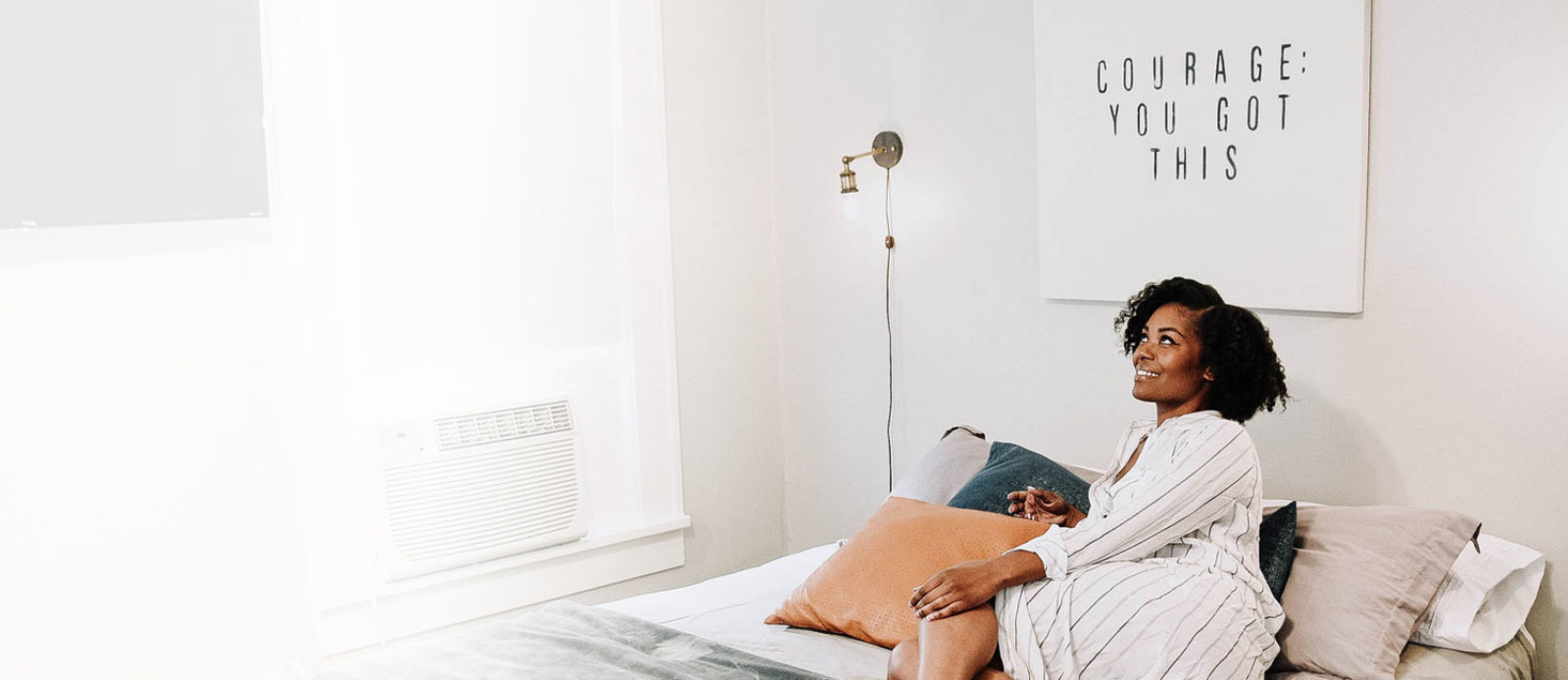 We Help Women Explore the Possibility of a Run
She Should Run is a nonpartisan nonprofit working to dramatically increase the number of women considering a run for public office.
Learn About Our Programs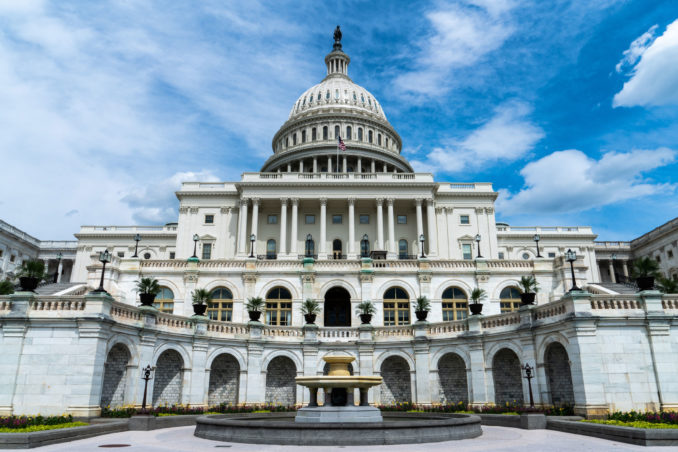 The Challenge We Face
Women are less likely to run for public office and therefore are seriously underrepresented. According to the World Economic Forum, "Gender parity has a fundamental bearing on whether or not economies and societies thrive."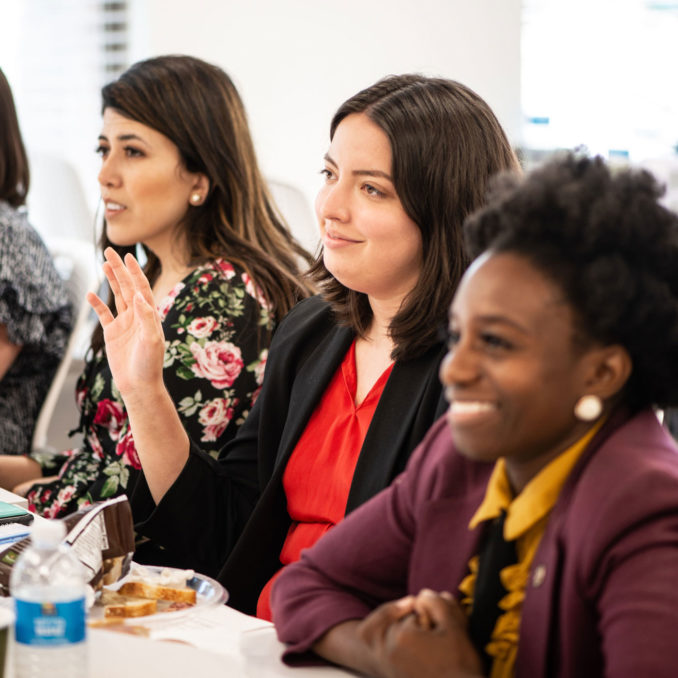 The She Should Run Solution
We motivate women from all walks of life to explore the possibility of public office by identifying and tackling the barriers to elected leadership. We do this through data-driven content, education, and collective action.
Join Our Vision of #250Kby2030
Women are underrepresented at all levels in the 500,000+ elected offices across the U.S. That is why She Should Run is driven by a vision of seeing 250,000 women run for local, state, and federal offices by 2030.

When more women run, more women lead. And as more and more women from the She Should Run Community become elected officials at all levels of office, they become role models to girls and young women, normalize women's leadership, and amplify the need for gender parity in office. By encouraging more women to run, we are building a more effective and representative government that can meet the challenges of the 21st century.
Our Impact
She Should Run helps every woman understand the importance of being equally represented in office, gives her the opportunity to see herself there, demonstrates that she is qualified, and provides the pathways for her to take the first step.
30,244
women have explored the possibility of public office by joining the She Should Run Community
3,074
women have attended a live in-person or virtual She Should Run learning event
76%
of women in our Community report that they are now more likely to consider running for office
6,454
people have identified the personal role they play in achieving equal representation
35,350
women have been referred to She Should Run by our amazing partner organizations
6,777
individual donors across 50 states and Puerto Rico have financially supported our mission
How We Fit into the Political Funnel
Unlike traditional political organizations that focus on campaign training, She Should Run makes public leadership accessible and approachable for women who are looking to make a difference but may have never considered running before.

Our Values
Imagine the possibilities.
Challenge the status quo.
Make an impact.
Build inclusive community.
Honor diverse voices.
Cultivate a culture of learning and curiosity.
Our Programs, Tools, and Events