Democracy = the power of the people. Women are 51% of the people. Yet unlike men, the vast majority of women and girls have never even imagined their power in elected leadership. We can change this together.
Will you join us?
How can I help?
I'm ready to help get more women in the halls of power.

The majority of women and girls in the U.S. are not thinking about the essential role they play in public leadership. This needs to be part of our everyday lives.
The way forward starts with you
Use your voice to start a conversation about civic engagement, encourage a woman to lead, or give to support She Should Run's mission.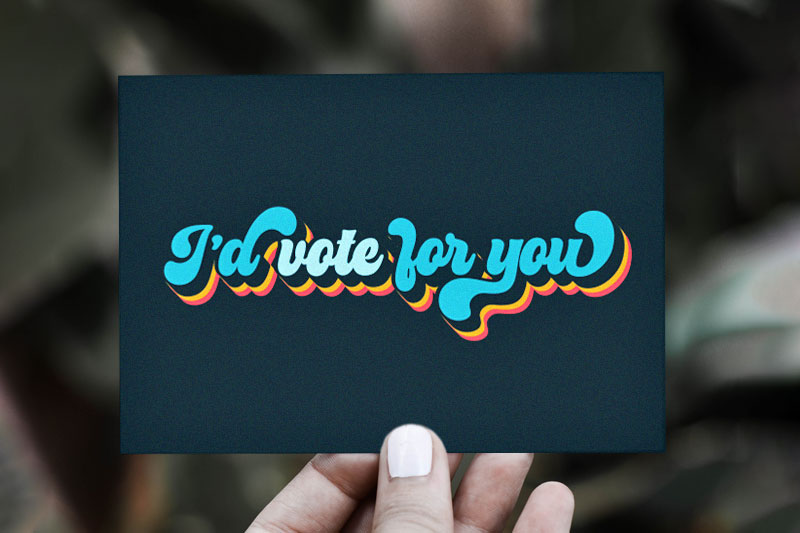 Encourage a Woman You Know
Women don't run at the same rate as men. One reason? They aren't asked. Send a digital postcard via email, social media, or SMS to a woman who should lead.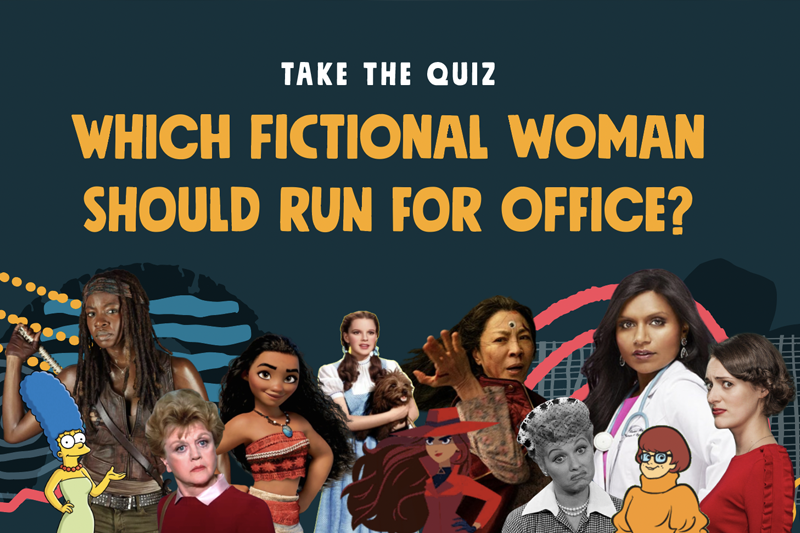 Which Fictional Woman Should Run?
Select the traits you'd like to see in an elected official and we'll tell you which fictional woman would make the best candidate.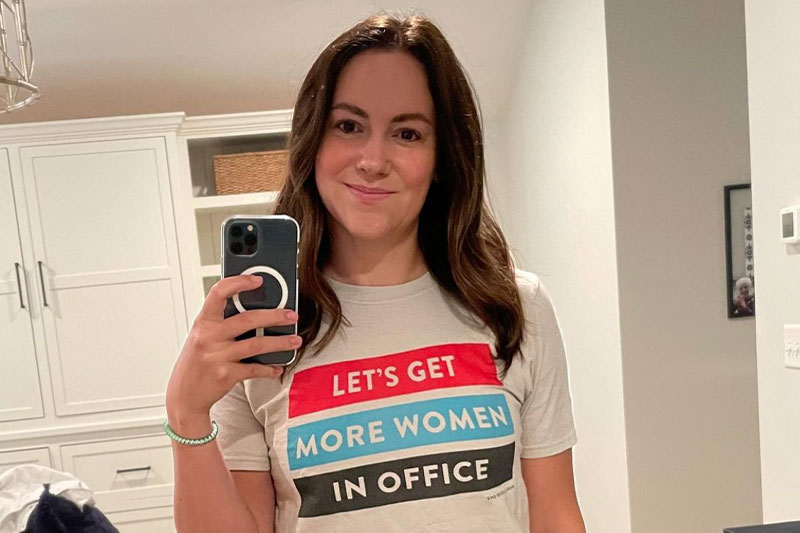 Give to She Should Run
Support She Should Run to ensure that our message and resources reach and empower every woman who is not yet thinking about running for office but should be.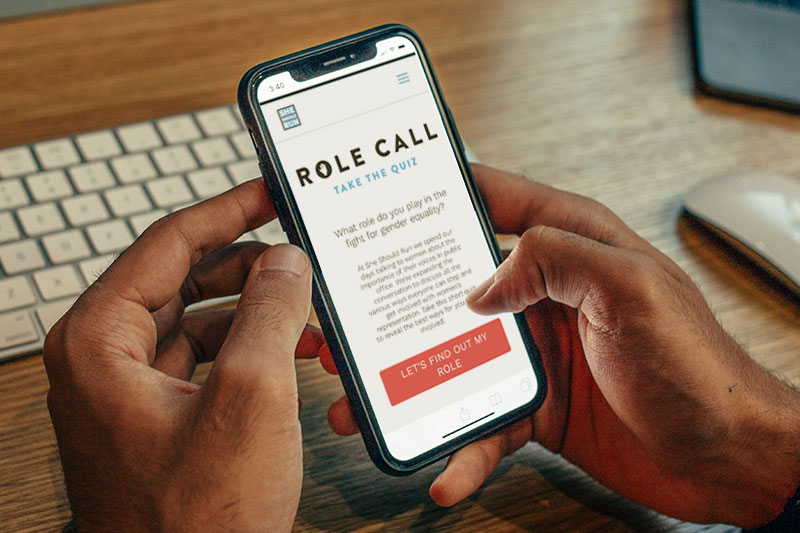 Learn Your Role
Not sure where to start? Take our short quiz and get personalized action items both large and small for how you can play a role in our democracy.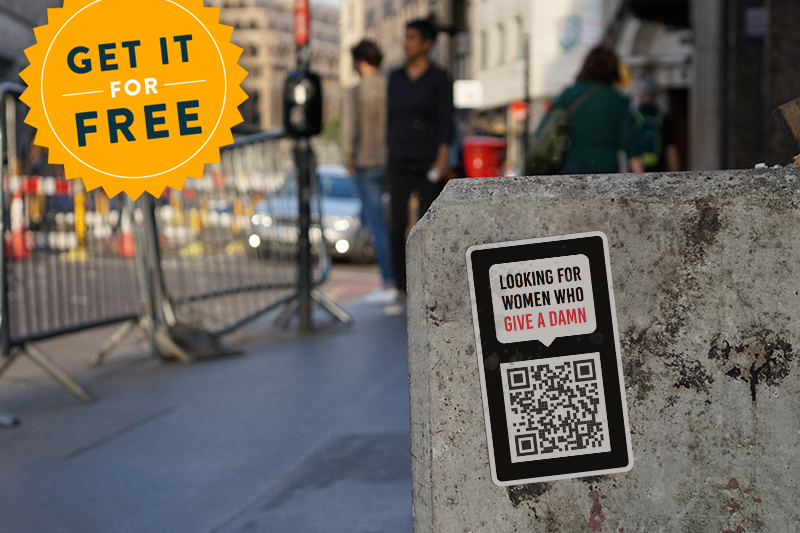 Spread the Word
We need a wider pool of women from all walks of life running for office. Help us get the message out there. Request your FREE* stickers to spark civic dialogue.
*Limited quantities available!
We're all out! Sign up to get notified when more are available.
More Coming Soon!
Sign up and be the first to hear when we announce new ways to encourage women from all walks of life to consider their leadership potential.

The time for change is now.
Our own research shows that the well-intentioned messaging aimed at pulling women into the political process is not reaching a majority of women who can and should be running for office.