Upcoming Events and Happenings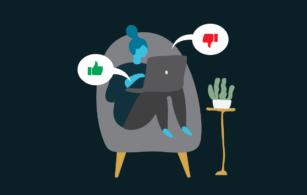 Navigating Social Media: From Your Biggest Fans to Your Worst Trolls
Wednesday, August 24 @ 12 PM ET
Social media is central to nearly everyone's lives and it's not going away any time soon. For a woman looking to become more engaged in her community, politically or otherwise, it can be a crucial tool for connecting with others. But for anyone who has ever read the comments on what seems like an innocuous post about cats, it's obvious that it comes with a certain set of pitfalls. When you combine polarizing topics with passionate users and add a dash of anonymity, chaos ensues.
Join She Should Run as we discuss how to set yourself up for the best and prepare for the worst on social media.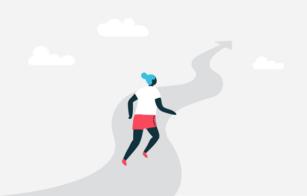 Power in Purpose
Wednesday, September 7 & 21 @ 4 pm ET
Join us for this 90-minute, two-part virtual event that will assist you in aligning your values with your purpose and potential. Our interactive workshops are designed to support you in identifying your unique qualities and values that lend themselves to public leadership. You already have all it takes to lead in office – whether you volunteer in your community, serve on the PTA, or sit on a Board or Commission, you are qualified. Walk away with clarity around why YOU specifically are qualified to run for office and jumpstart your journey with us today!
Don't forget to stick around immediately after the second webinar on Thursday, July 28 for a networking happy hour and celebration.
Attend one or all of our gatherings in July and join us on this journey of personal growth.