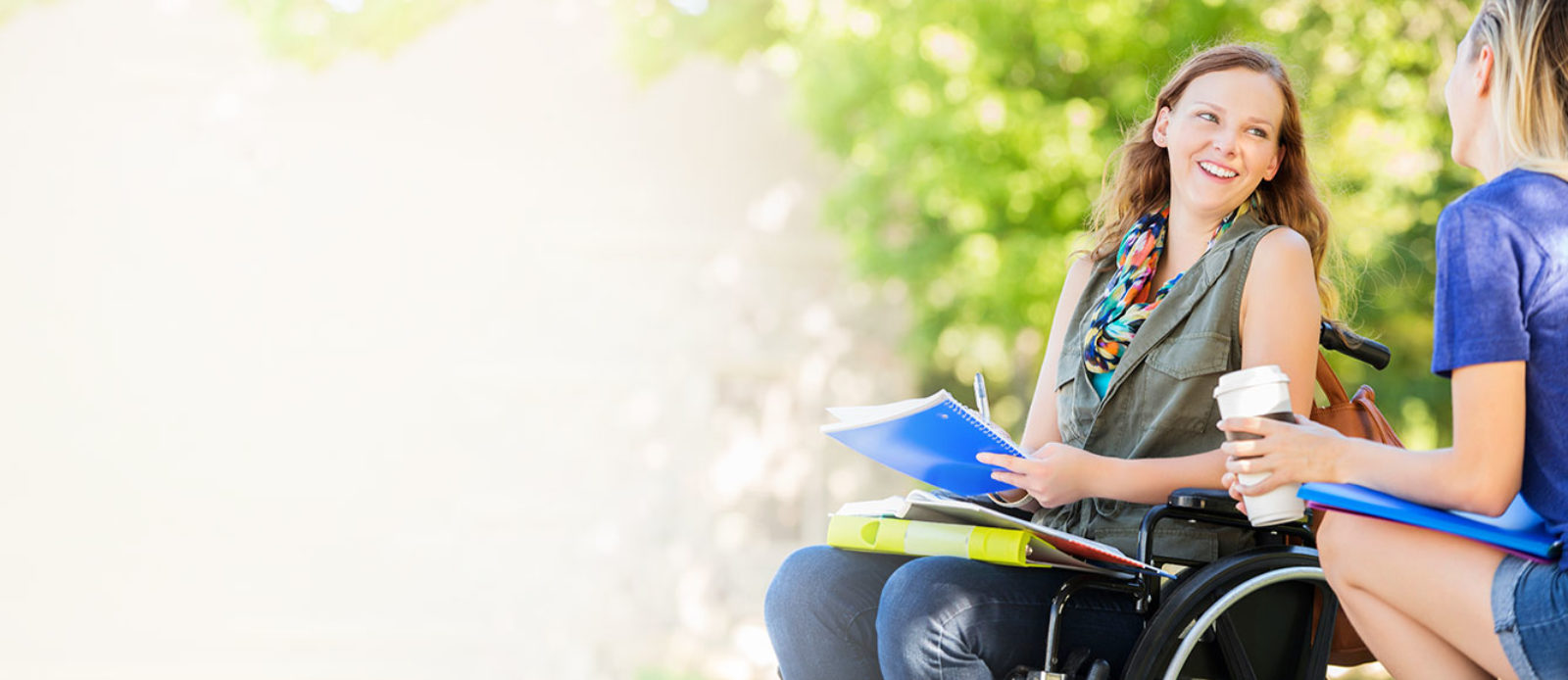 Explore Your Curiosity Around a Run for Office
The She Should Run Community provides you with a starting place to help you discover what your unique path to public leadership could look like.
Get Started Now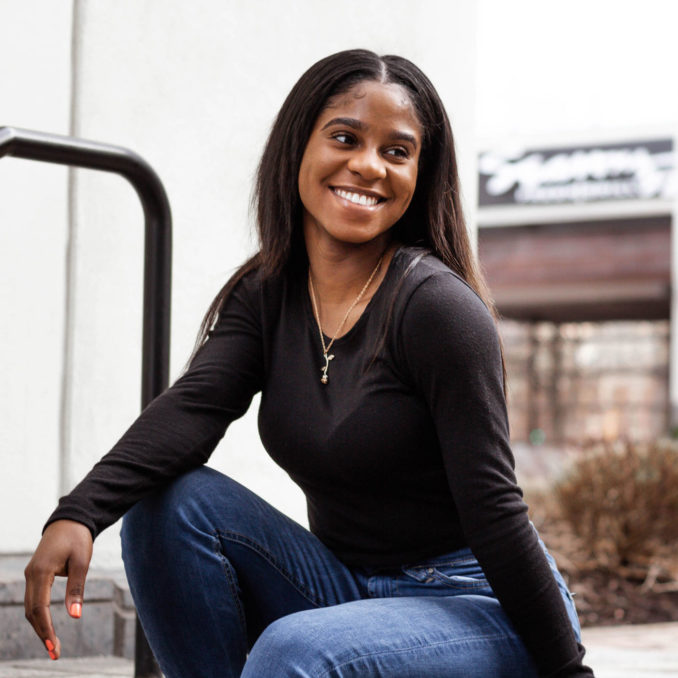 If you care, you're qualified.
Our country needs more women at the table, speaking up about what matters to our half of the population. You may think you need a certain degree, years of experience, or amount of money to get started. You don't. All you need is the drive to make change and the support to see it through. You're already qualified!
Why Join the Community?
By joining the She Should Run Community, you'll receive access to all of the curriculum, content, and connection you need to confidently take your first steps toward public leadership.
Free Online Courses
Our self-driven learning platform features a robust nonpartisan curriculum that highlights the many pathways to political leadership.
A Network of Women
Connect with and learn from a supportive nationwide community of women from all walks of life who are exploring right alongside you.
Access to Events
From educational webinars to Q&As with notable guest speakers, you'll get first access to upcoming events so you never have FOMO.