Road to Run 2020
Road to Run is an event series bringing together women from all walks of life to learn more about opportunities in public leadership.
---
What is Road to Run?
In order to achieve equal representation in our lifetime, we need to take action now. Join She Should Run in cities across the country as we encourage and educate women about the importance of taking their first steps toward their next leadership opportunity, political or otherwise.
Each of the 2020 Road to Run events focus on a specific area of women's leadership and how She Should Run is changing the game. Invited guest speakers will be sharing their candid stories and practical insights for how to navigate challenges and barriers, while a Q&A will give attendees answers that they can apply to their own leadership journey or while supporting others on theirs. You can follow along with all six events as we share the presentations and discussions online for continued conversation.
Check out our past Road to Runs.
Who Should Attend?
Road to Run is for any woman who is interested women's leadership, wants to run for office, knows a woman who should run, or just wants to connect with a supportive community to discuss issues facing women.
Upcoming Dates and Locations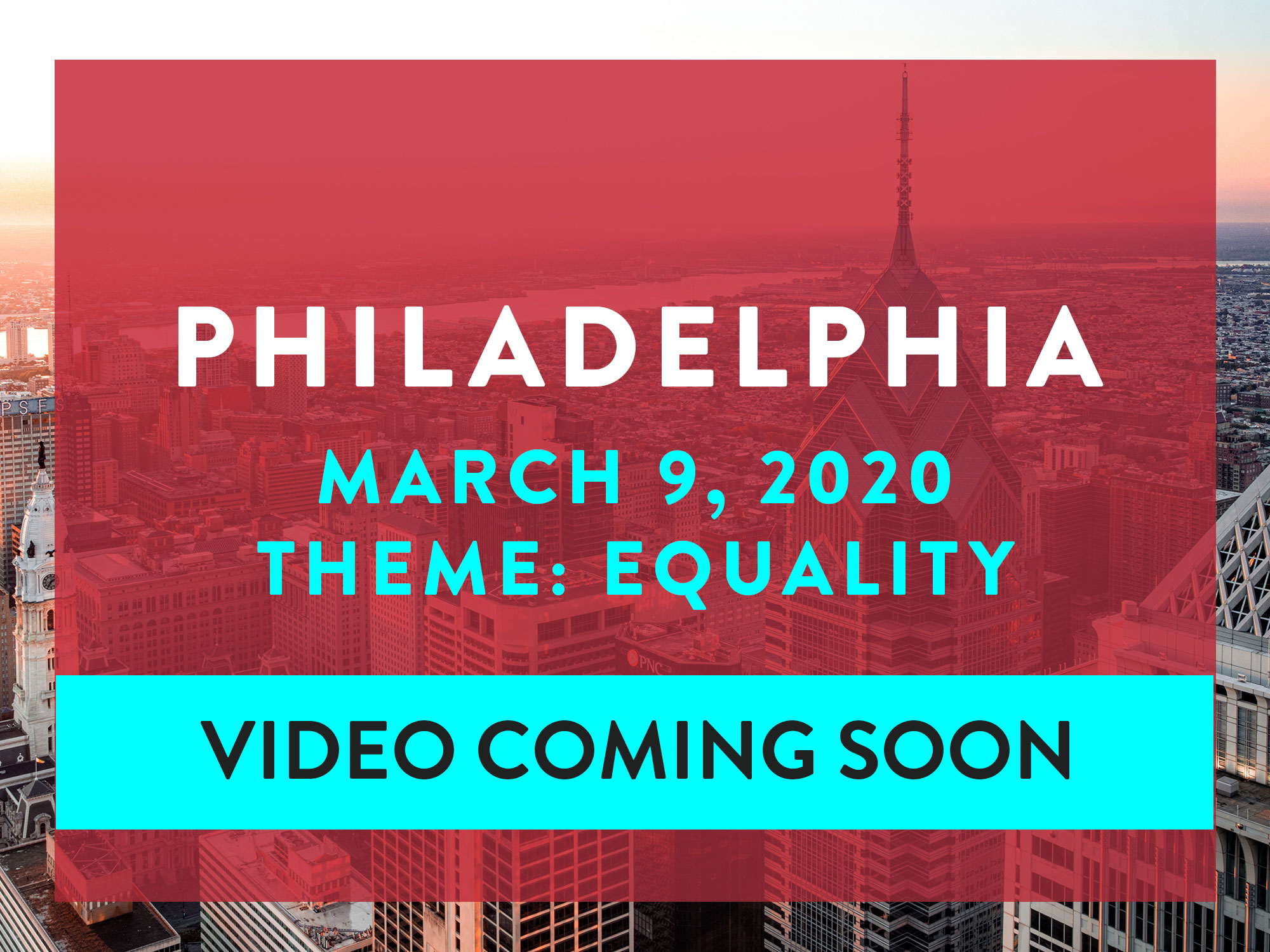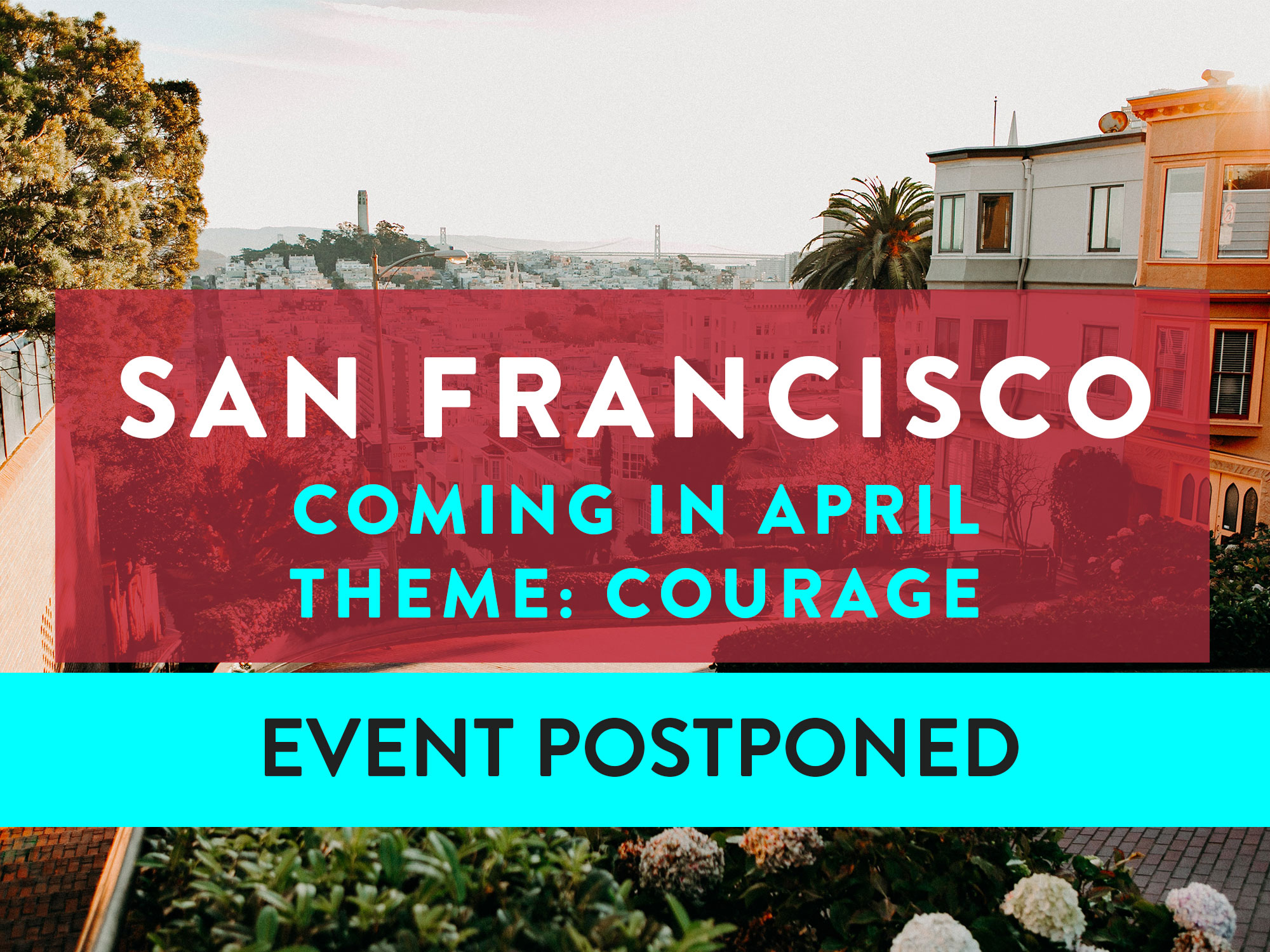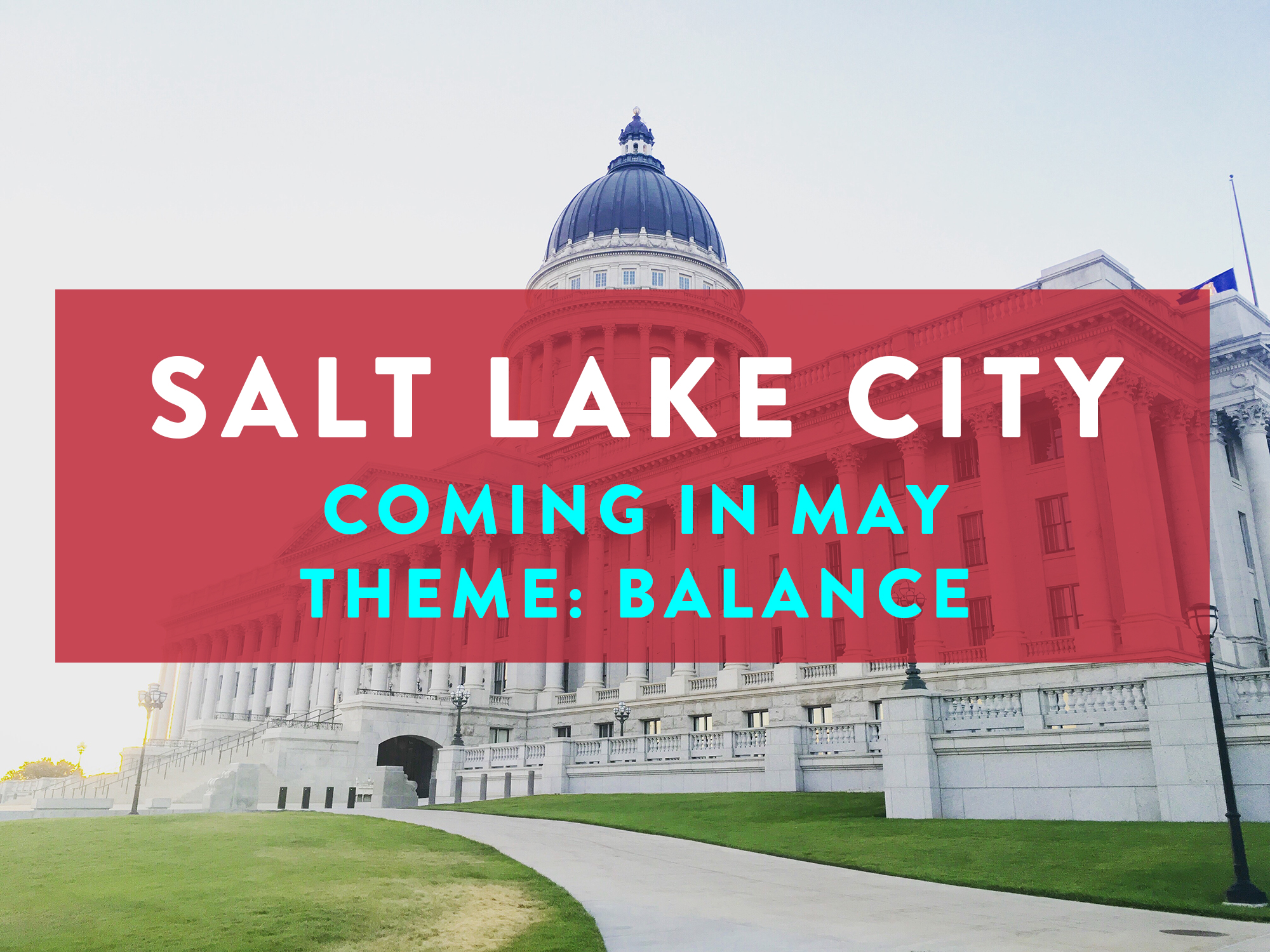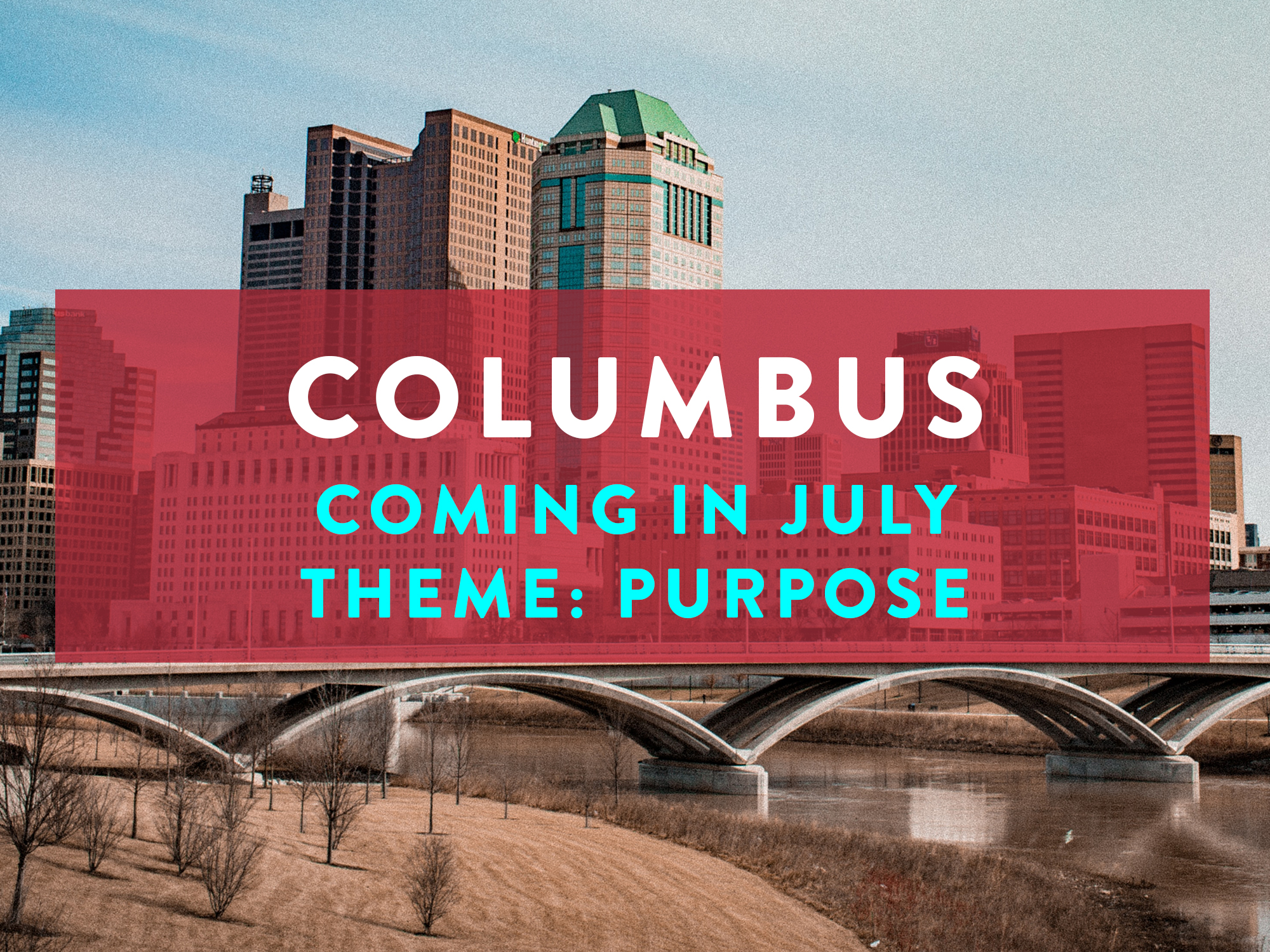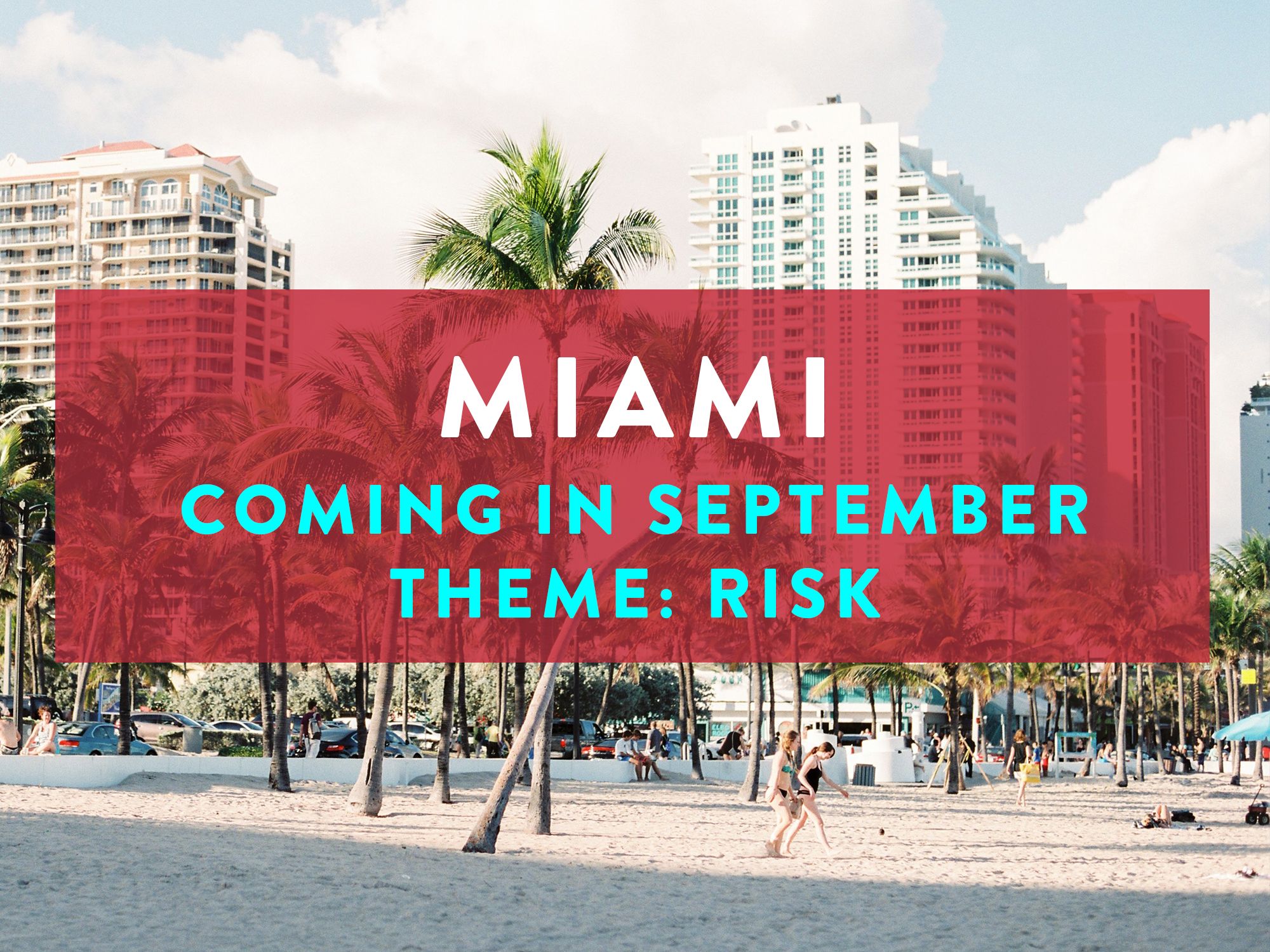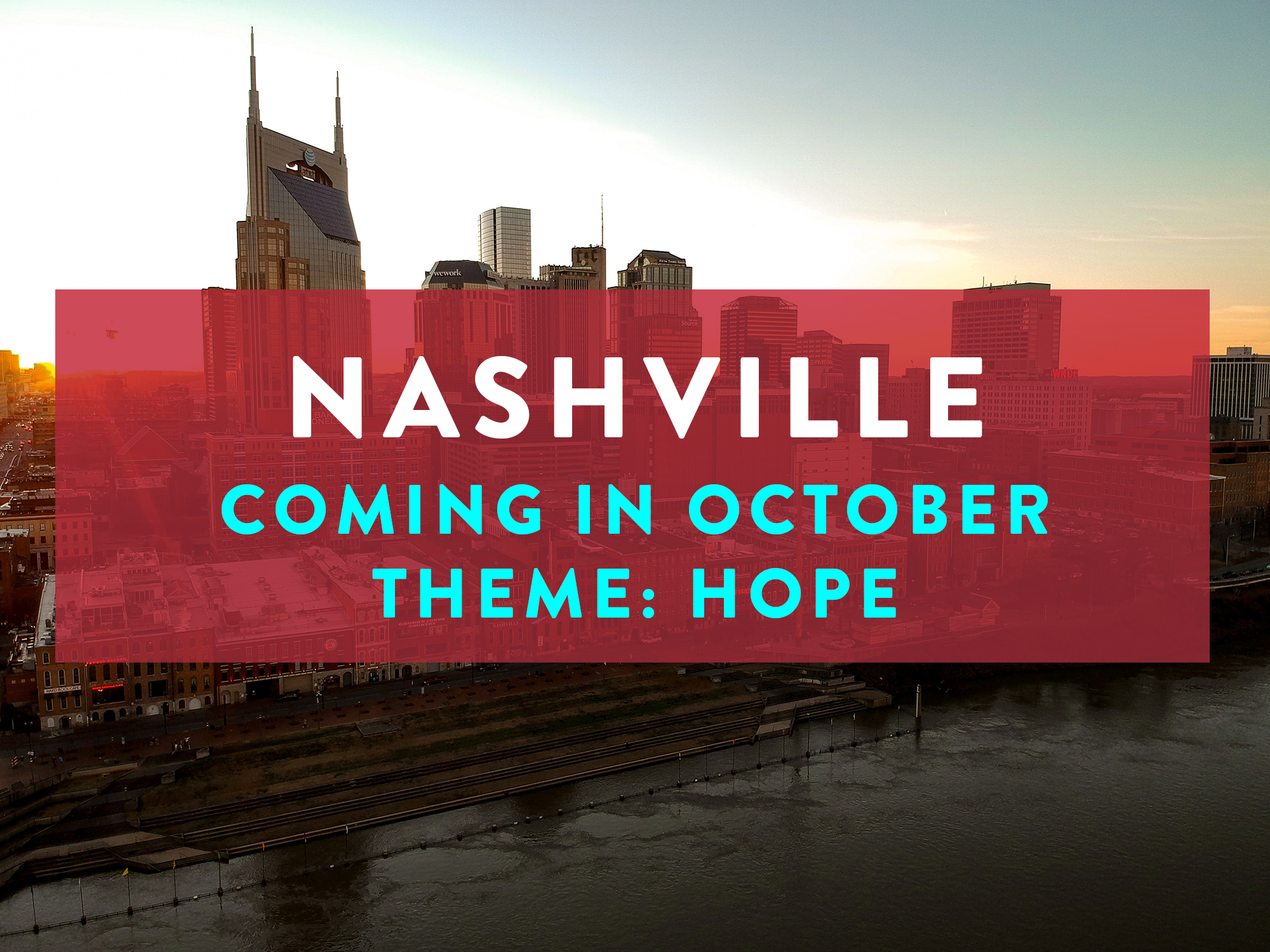 We're looking for volunteers in each Road to Run city, so if you're interested, learn more and sign up to volunteer here. Volunteers attend Road to Run for free and will receive She Should Run swag. If you have any questions, please email Kathleen Kiernan at kathleen@sheshouldrun.org
Keep in Touch
Want to know when future She Should Run events are coming to your area? Sign up to receive email updates and we promise you'll be the first to know!