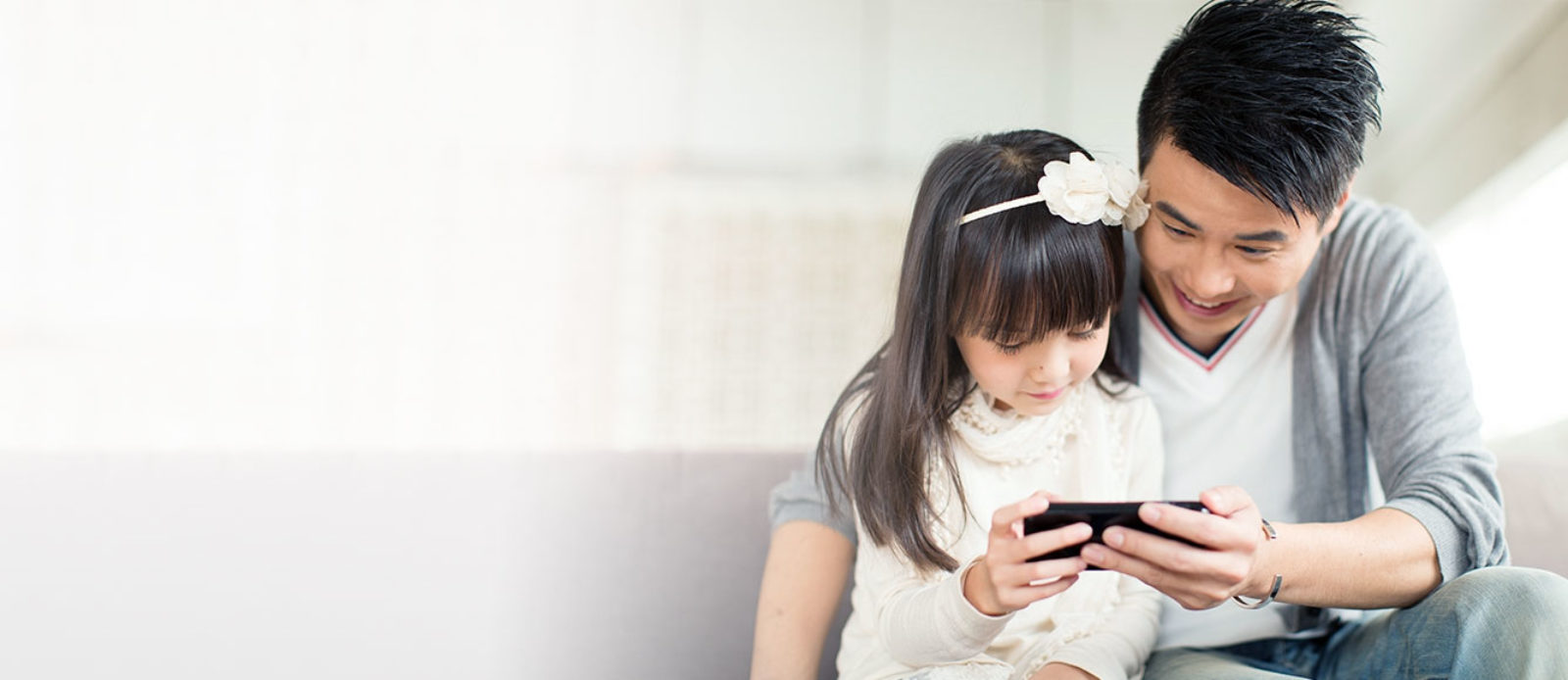 Inspire the Next Generation
Get resources to help you facilitate a conversation about leadership with a girl in your life, and use the tools and activities to engage and inspire her.
Get Started Now
The Help Her Lead Course

How to use this resource:
It's easy!
Soak up the rich information to inform your conversations about leadership with the girls in your life. (We've got quick tips and videos, but there's also plenty for those who geek out on research like we do.)
Sit down for some quality time with the girl in your life.
Use these activities to start talking. (You'll probably learn a lot about her, and maybe even about yourself!)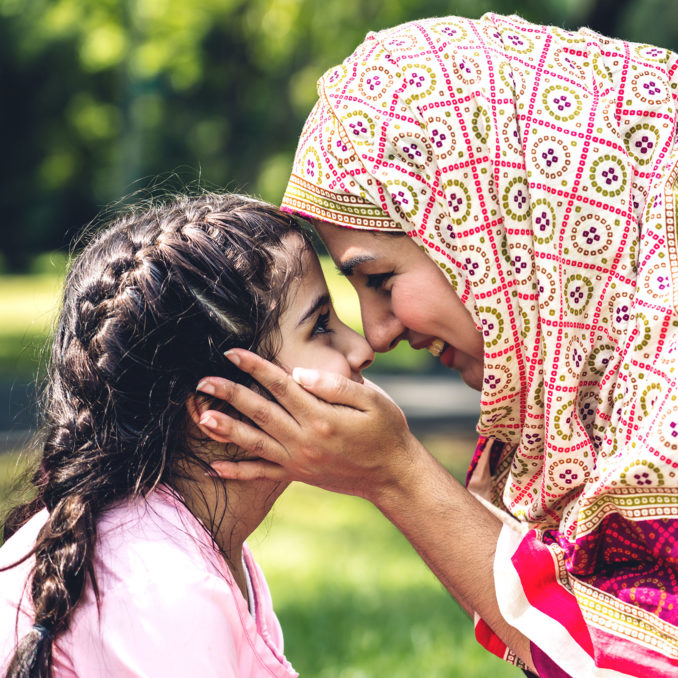 Who should take Help Her Lead?
If you're a parent or family member, teacher or mentor – and you want to help a girl in your life see her own possibility and promise, this course is for you. It's designed to give you tools and activities to talk to a girl in your life about the ways she can become a leader – and the obstacles she will likely face.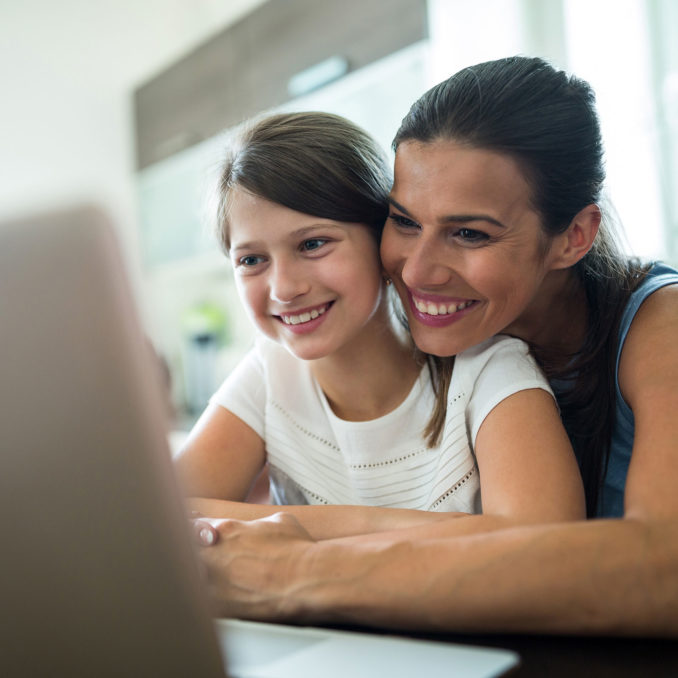 Is Help Her Lead right for the girl in my life?
This course has readings and food for thought that will be relevant for girls of all ages, but the activities are specifically designed for girls who are between five and nine years old. If the girl in your life is younger or older, we think you'll still find something here – but you may want to adapt the activities to suit the personality and maturity level of your girl!
The Power of Role Models
In order to reach gender equality in our lifetime, the next generation of girls must be able to see their own possibilities and promise. She Should Run conducted a survey, sponsored by Barbie®, to understand attitudes and behaviors of parents and non-parents toward their young daughter or young girl in their life when it comes to pursuing leadership.
Of the adults surveyed…
79% agree that it is important that the girl in their life reaches her leadership potential.

72% of parents and 55% of non-parents consider themselves as a role model to the girl in their life.

62% observe that the girl in their life has a desire to lead.

41% have encouraged or observed leadership role-play or imaginative play.

Of this group, 66% observed an increase in perception of leadership potential.
---
Adults who interact with young girls need to begin to consider themselves as role models who hold a position of influence. Based on the survey findings and formal analysis by our research firm, She Should Run's Help Her Lead curriculum is affirmed as a best fit for fostering a girl's leadership and closing the dream gap. The following action steps, comprised in the curriculum, reflect conclusions drawn from the survey data:
Talk
Intentionally host conversations about why it's important to lead and how to develop her leadership skills. Introduce her to women in political leadership and point out similarities between her and the leaders she admires.
Demonstrate
Expose the girl in your life to activities that relate to political leadership. She can join you in fundraising or volunteer efforts. You can role-play how to give a speech. These practices help girls overcome their fears regarding leadership.
Guide
Having regular positive interactions with a young girl automatically makes you her role model. Use your position to positively reinforce her willingness to take risks and pursue goals. Set an example by sharing stories of how you have embraced leadership in your life.