She Should Run is a nonpartisan nonprofit working to dramatically increase the number of women considering a run for public office.

---
The Challenge
Women are less likely to run for public office and therefore are seriously underrepresented. According to the World Economic Forum, "Gender parity has a fundamental bearing on whether or not economies and societies thrive."
Our Solution
We motivate women from all walks of life to explore the possibility of public office by identifying and tackling the barriers to elected leadership. We do this through data-driven content, education, and collective action.
---
Our Programs and Events
The She Should Run Incubator is an online, self-driven learning platform featuring a robust nonpartisan curriculum that allows participants to unveil the many pathways to political leadership, discover why they want to serve, and connect with a supportive community, ultimately building their confidence toward a future run for office.
The Virtual Cohort is an online, seven-week leadership program led by facilitators with first-hand political experience that gives women the tools and mindsets to start preparing for a future run for office. In this judgment-free zone, women come together across the country to build their confidence and get clarity on if running for office is right for them.
Road to Run is a learning and networking series held in select cities across the country. Topics are driven by feedback from the She Should Run community and help attendees determine how they can get involved in women's political leadership.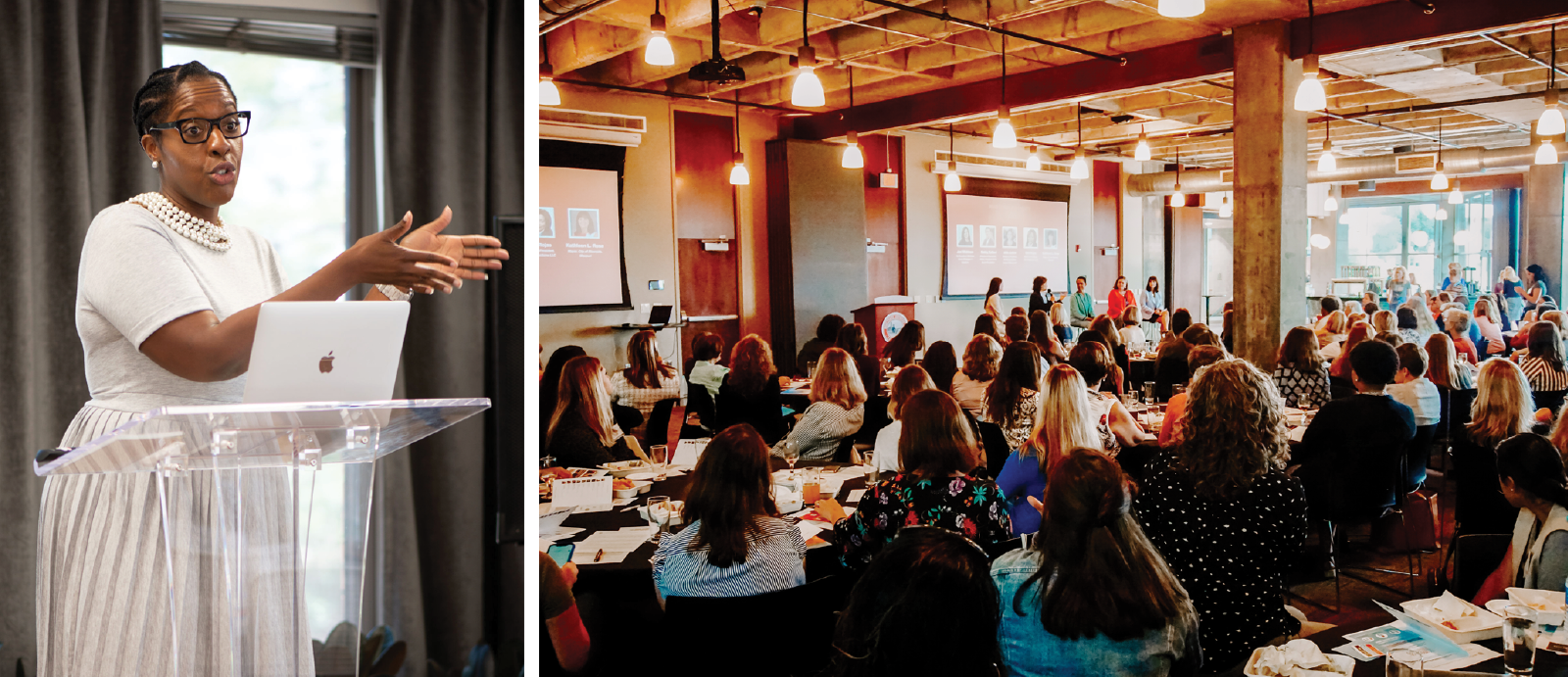 The Ask a Woman to Run tool is an easy to use online experience which gives anyone the opportunity to play a role in solving gender inequality simply by asking a woman in their lives to run for office.
The Role Call program helps everyone identify the role they can play in supporting women's representation while providing customized next steps to take on gender inequality in their communities in 2020 and beyond.
The Professional Development Series allows businesses and organizations to develop and retain women leaders by providing teams with actionable strategies to take steps toward pursuing personal leadership and solving gender inequality.