Meet the Team
Back to Team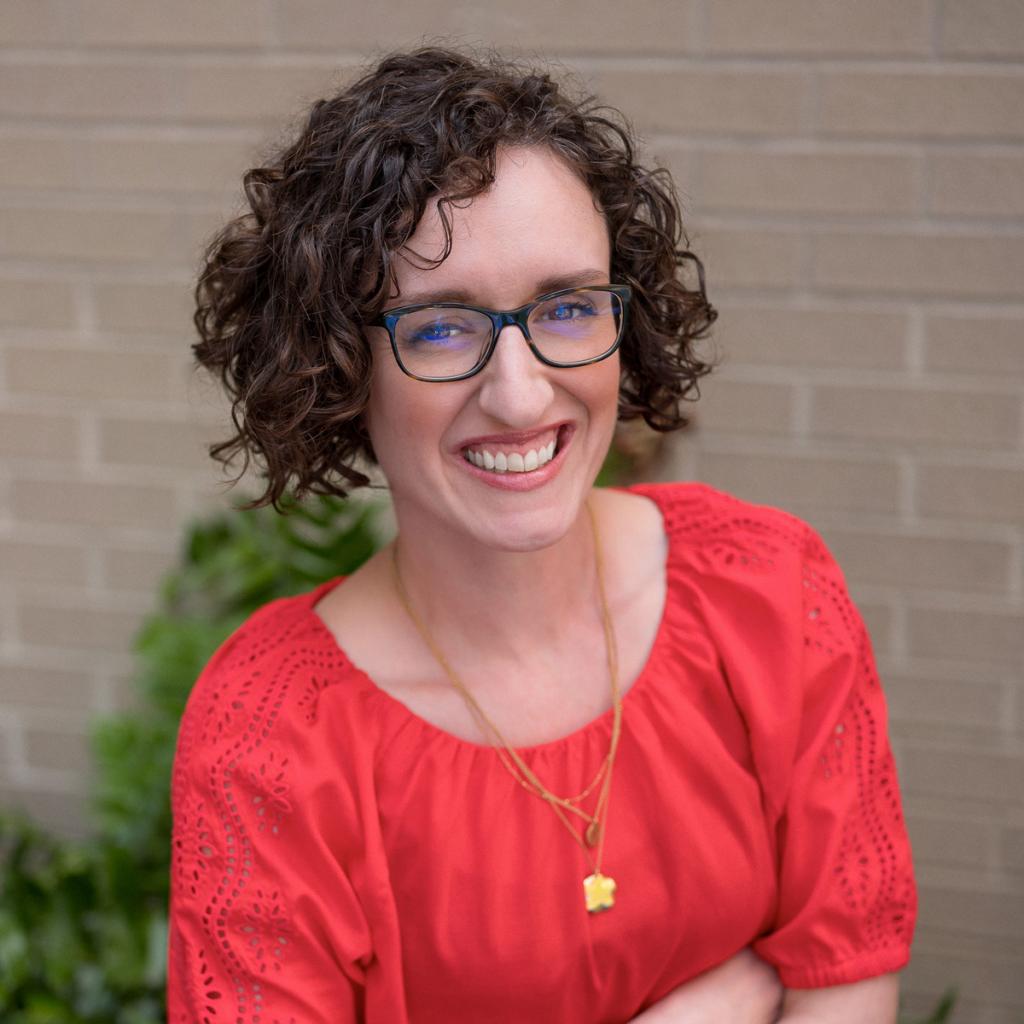 Julie Polumbo
Director of Operations & Human Resources
Julie Polumbo is the Director of Operations & Human Resources at She Should Run and has over 15 years of experience working with both domestic and international nonprofit organizations. Her career spans many sectors including nonprofit operations & capacity building, training & volunteer management, recruitment, community development, malaria prevention, and early grade reading intervention.
Julie launched her career, serving as She Should Run's first Program Manager. She then went on to serve two tours in the Peace Corps, first as a Community Development Volunteer in Crimea, Ukraine and later as the National Malaria Coordinator in Lusaka, Zambia. Julie continued her international work in the Democratic Republic of the Congo, working on education and literacy projects for the U.S. Agency for International Development. For the last five years, Julie has managed a successful consulting business strengthening nonprofit organizations through recruitment and operations support.
Passionate about talent management and making systems and processes work to achieve an organization's mission, Julie is thrilled to return to She Should Run and advocate for women's political leadership. She holds a Bachelor's degree in non-profit management and international relations from Salem College and a Master's degree in International Relations from American University. Julie is a proud mama and military spouse, which moves her family across the globe.