What It's Like To Be A County Judge
Did you know there are over 500,000 offices in the United States? That's why we're diving deeper into the different offices at the local level that are waiting to be filled by qualified women like yourself.
Judge Terri Jamison joined us recently for our Road To Run event on finding purpose in public leadership. From the city of Columbus, OH, Jamison serves as a judge of the Franklin County Court of Common Pleas in Ohio. She assumed office on January 5, 2013. Prior to her life in politics, she was employed by the Department of Welfare as a Day Care Provider Coordinator, Eligibility Specialist, and Fraud Investigator during her tenure. She left the Department to become one of a few women who were underground coal miners and was a proud member of UMWA. After being laid off due to the declining economy in her hometown, Judge Jamison moved to Columbus, Ohio, where her path led her to a seat in court. Learn more about what it's like to be a county judge.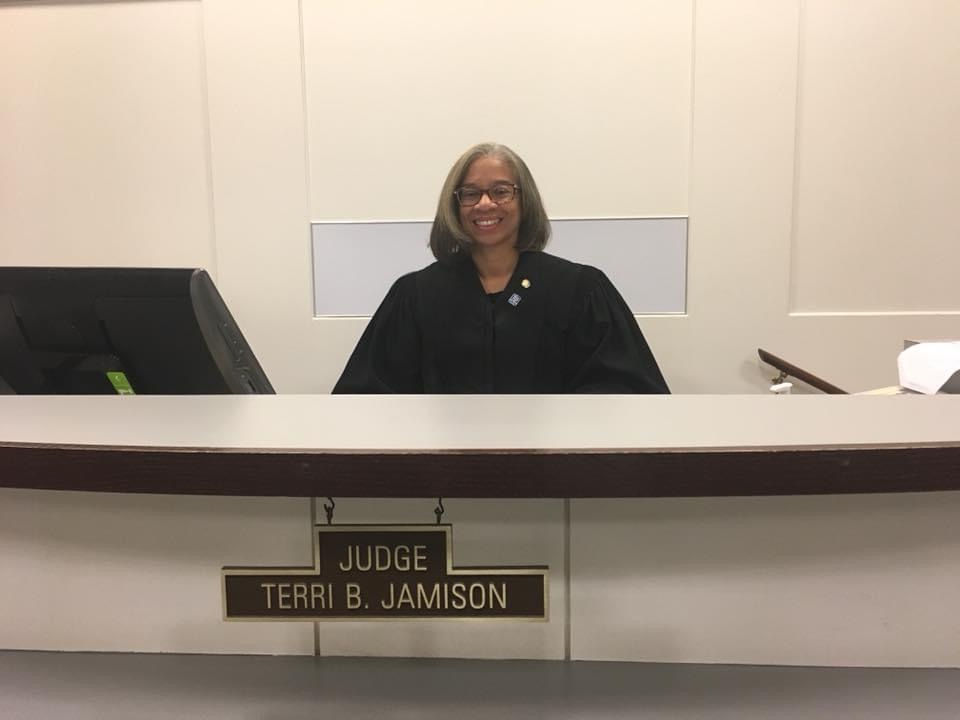 Tell us about your professional and personal background.
I come from a working class family, my Dad was a coal miner, and my mother was a supervisor with the Dept. of Welfare in WV. I actually was bussed to desegregate the schools in my town. I graduated from high school and began college at Bluefield State in WV. I moved to Columbus when the economy went into recession. I've owned and operated a full-service insurance agency, created a law practice, and been a hearing officer for the State of Ohio prior to being elected in November of 2012. I'm married with a blended family of 3 sons and 8 grandchildren.
When did you realize you wanted to run for County Judge? What about the position appealed to you? 
I ran in 2012. I decided late, missed the deadline to run in a primary, and had to get on the ballot as an Independent. I could impact cases by ruling upon them in a fair way. My courtroom would run efficiently and respect the time of litigants and attorneys. Every litigant gets an opportunity to speak to me if they want to in status or pre-trial conferences. 
What are three key skills you would say are important to have if someone wants to run for a County Judgeship position in their town? Would you say there's a specific background or education needed to run for this position? 
Time Management skills, Empathy and a Sense of Fairness, and a Desire to Serve the public. A background in finance or accounting can be very helpful because you divide assets and debts, calculate taxes and estimate tax consequences, contract disputes, business dissolutions or divorces/dissolutions.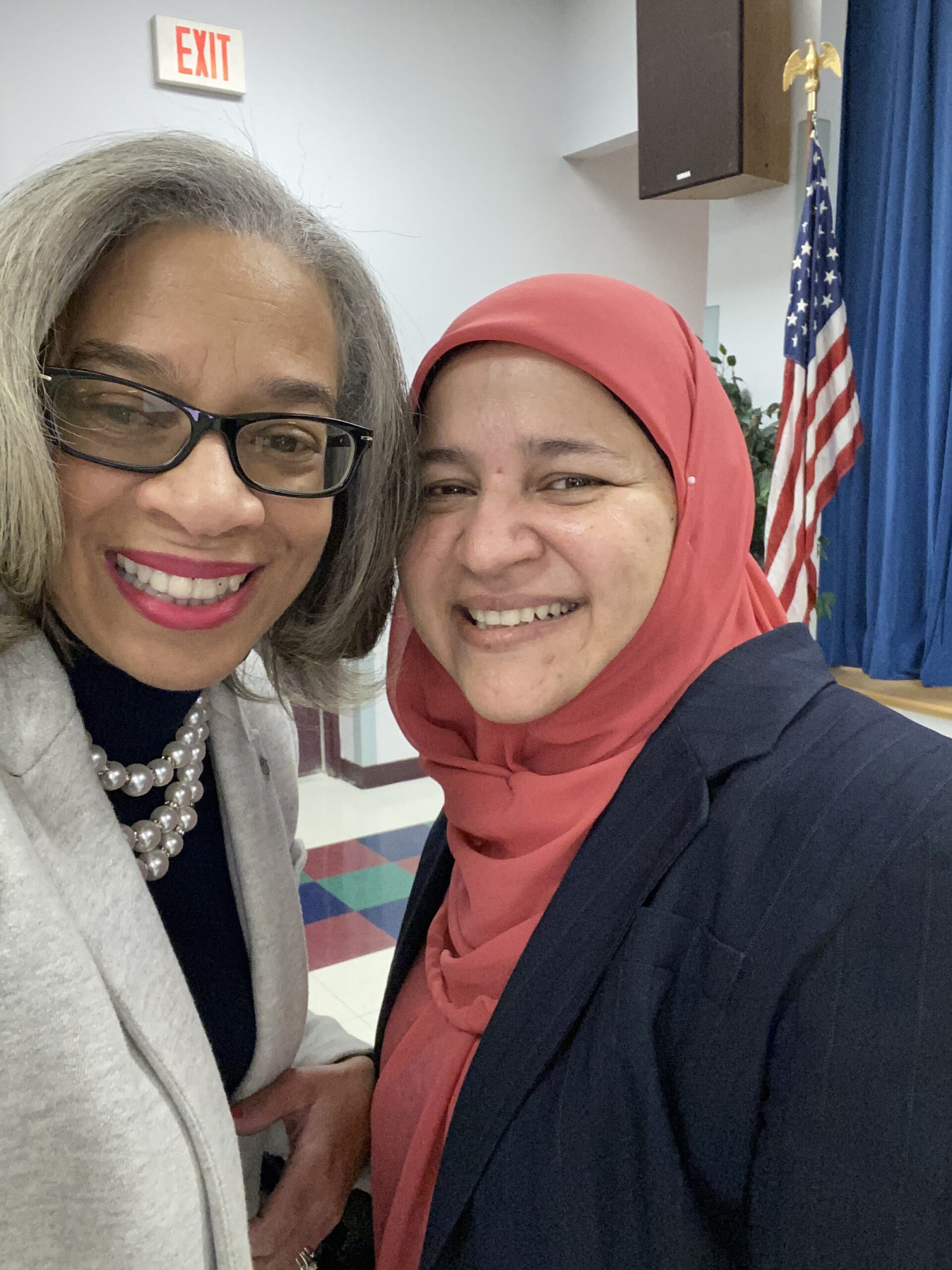 Describe a typical day for you. What kinds of cases are you hearing? How often are you in court? 
I'm in court every day. We have the largest docket in Ohio. In a single day, I may do divorces/dissolutions, status conferences, pre-trials, juvenile emergency custody hearings, civil protection order petitions, juvenile delinquency motions to relinquish jurisdiction to felony court, and may do a full contested divorce (depending on the complexity may last for several days)
How do you balance the demands of your role with other important aspects of your life, i.e. family, personal interests, etc? 
It may be difficult but at the beginning of the year, I block several weeks a month to take off during the year. I make a habit of eating dinner with my family every night, even if we eat late or I eat with them before I go to another event. I love to read so I try to read a book at least once a month and I go for walks in the morning.
What's the best part about being a County Judge? 
I enjoy the autonomy to start programming that helps the litigants and saves the public money. I enjoy educating the public about procedures and new changes within the court. I represent my community and attempt to do it with excellence.
On the flip side, what's your least favorite part?
We are part of an adversarial system. The law will not be on the side of one or the other litigants. Because we are an adversarial system, someone perceives they lose.
What are you most proud of accomplishing during your time as a Judge? 
I started the Compass Program to assist child support obligors that are in contempt. The program links the obligors with community providers that assist them in gaining skills to enter or re-enter the community, earning their G.E.D. or High School Diploma, training, and removing any other barriers that prevent them from having gainful employment and paying their child support obligation.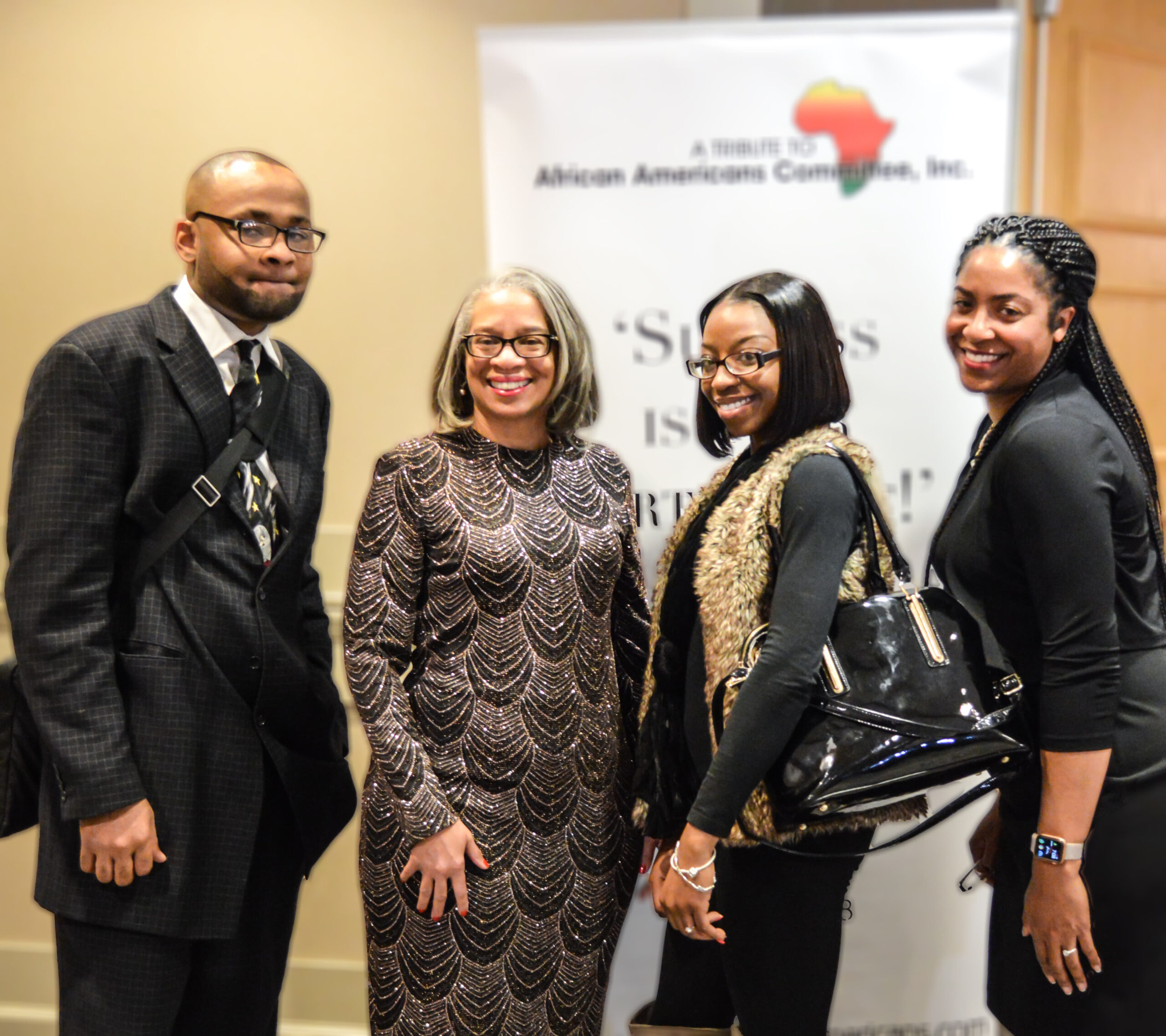 What fictional character from a TV show, movie, or book do you think would make a great County Judge ? 
I personally like All Rise. The new series shows a female judge that tries to do things to make the system equal for all that come before her but also shows her humanity, the problems that she faces and the personal toll some decisions take on her.
What advice would you give a woman who's considering running for office, but is unsure if it's right for her? 
Be prepared physically and mentally for the length of the campaign, be prepared to put some of your own resources in to build your campaign account, and put aside time to gather your thoughts each week to review your campaign plan. Build a circle of supporters that will help to encourage you but be prepared to continue even when no one is there to encourage you.
To hear more from Judge Terri Jamison check out our episode of Road To Run Purpose where she dives into how she discovered her's through public leadership.
Enjoying our blog content? Help pay it forward so more women are able to wake up to their political potential. Donate to support She Should Run.
Give Today