Welcoming Our New Director of Programs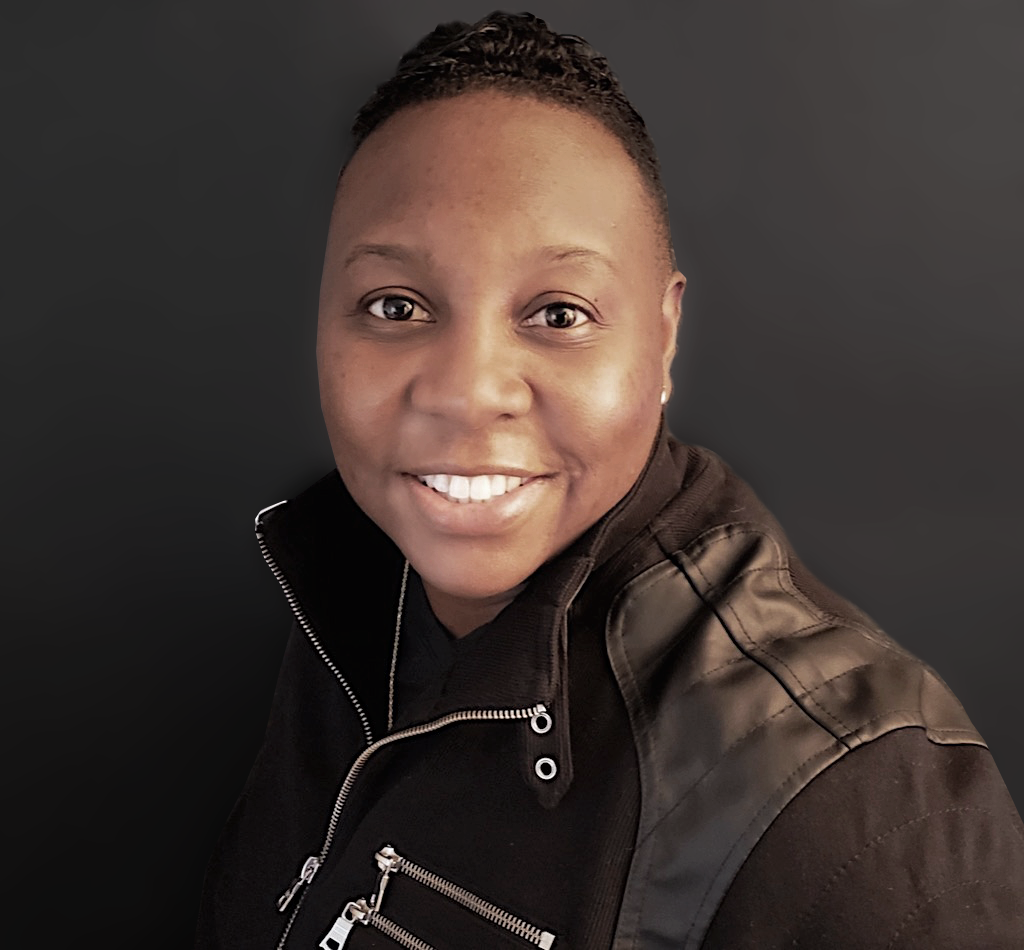 We are thrilled to announce that Mishon Montgomery has joined our team as Director of Programs! 
Mishon comes to She Should Run after an impressive 19-year career in the United States Air Force. She brings a wealth of experience developing curriculum and facilitating training across a range of subjects, and we are lucky to have her at the helm of our work building the pool of women leaders considering a run for elected office. 
As a graduate of our former Virtual Cohort and a guest speaker for the Breaking Barriers webinar series, Mishon is already a committed member of the She Should Run Community and brings a dynamic and passionate leadership style to our mission. 
"We are elated to have Mishon's knowledge and expertise in this critical role for She Should Run," said founder and CEO, Erin Loos Cutraro. "Our goal to empower 250,000 women to run for elected office by 2030 is ambitious. We won't get there focusing solely on the women already at the table. Our pipeline of diverse candidates qualified to lead their communities starts with the women who have never even considered running."
"I couldn't be more proud or excited to join the incredible team at She Should Run," said incoming Director of Programs, Mishon Montgomery. "In order to build the pool of qualified women ready to run for office, we must reach them where they are and help them see the tremendous potential they hold for their communities. I'm looking forward to this inspiring work."
Before joining She Should Run, Mishon served as Director of Diversity and Inclusion for the United States Air Force. She single-handedly created the DEI Program at Nellis Air Force Base, Las Vegas, Nevada, and established herself as a trusted leader and skilled facilitator poised to help fellow Airmen define their own awareness and resilience journeys.
Prior to her assignment at Nellis Air Force Base, Mishon was an Instructor of Professional Military Education at the United States Air Force Airman Leadership School at Aviano Air Base in Italy.  During her time, she delivered 2,400 hours of curriculum and saw her work implementing interactive learning environments adopted by Air University and applied across 68 schools worldwide.
Please join us in welcoming our newest team member, Mishon Montgomery!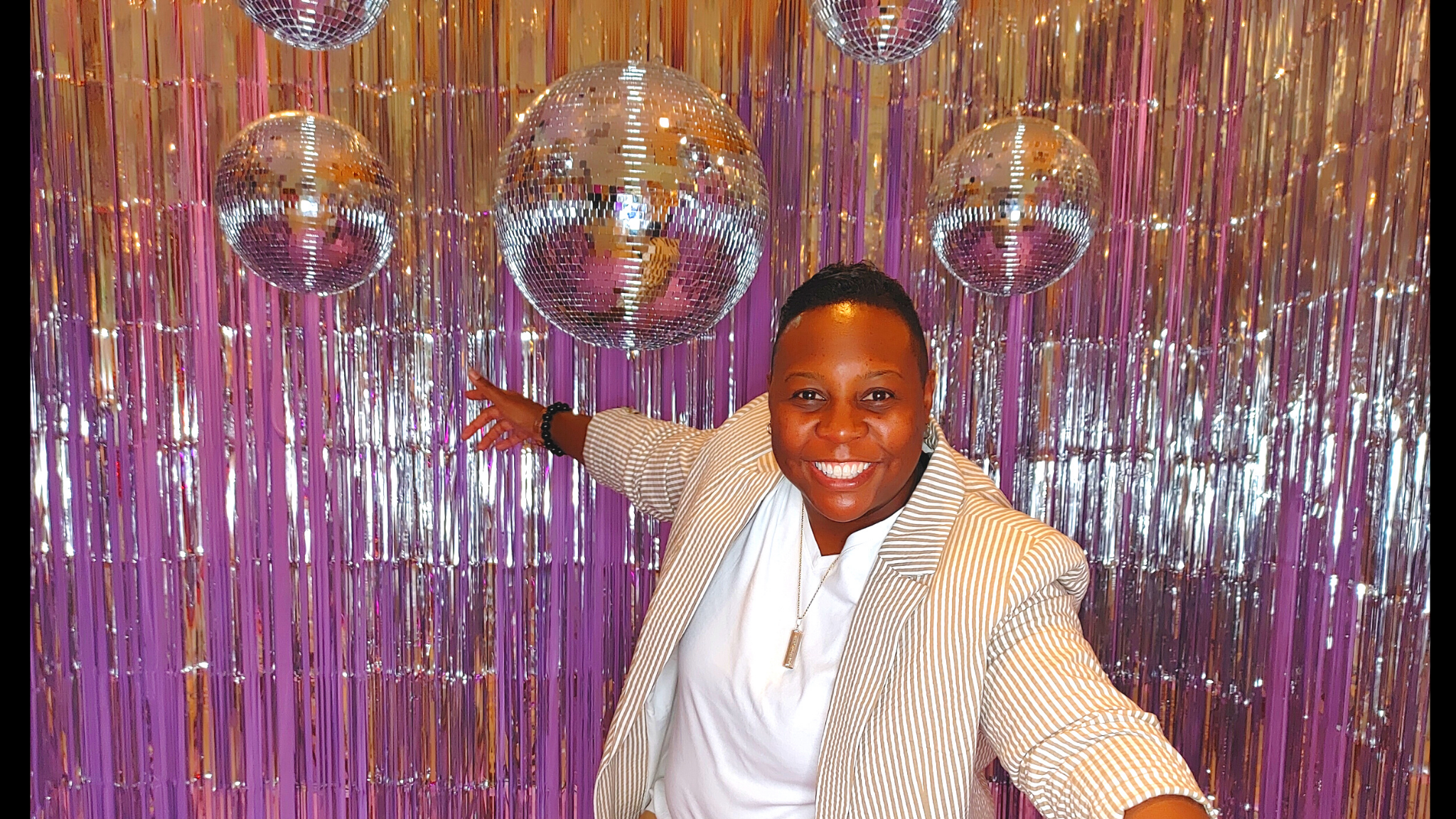 You can also meet Mishon during our upcoming webinar, "How To Bounce Back From Criticism And Rejection," on Tuesday, August 17, 2021 @ noon ET. 
Enjoying our blog content? Help pay it forward so more women are able to wake up to their political potential. Donate to support She Should Run.
Give Today