Page Turners For Your Path To Public Office
As the warm summer weather makes its way into our lives, the idea of sitting out with a good book while soaking up some vitamin d sounds like heaven. Here at She Should Run we love a good page-turner and what's better than one that also can help you on your path to a future run for office? Check out these 4 must-reads that will help you start considering what a run for office could one day look like for you.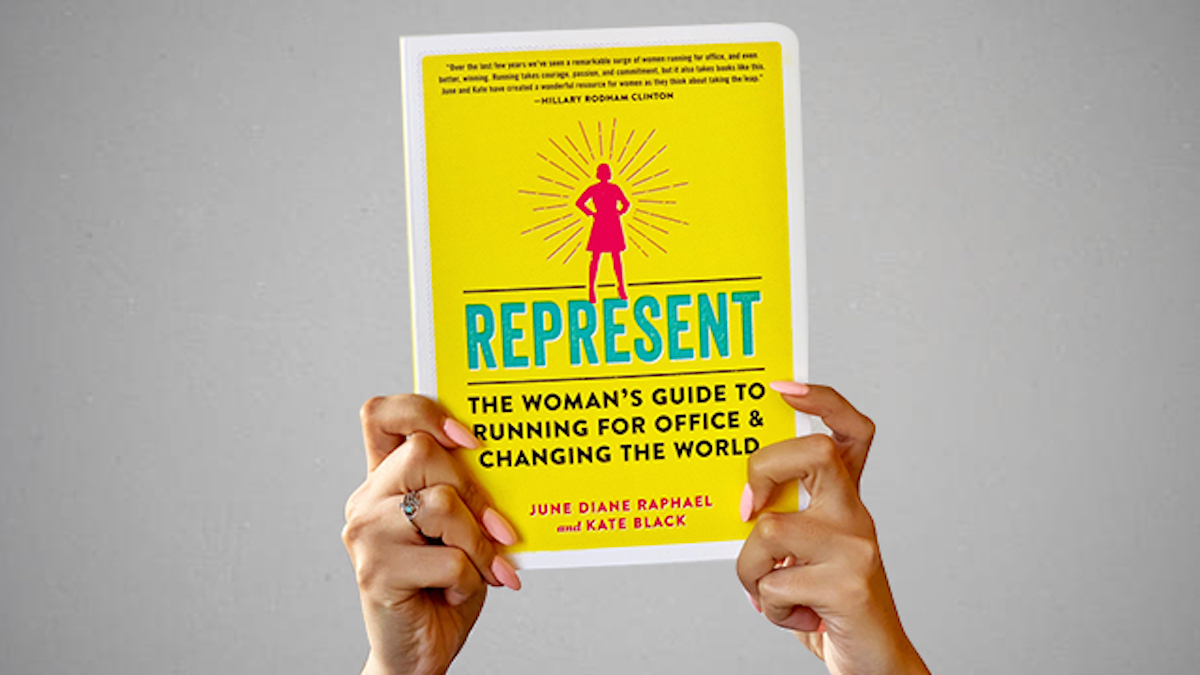 Have you ever been curious about what it takes to run for office and change the world? Well, this book will answer all your questions! Join the growing Represent is an interactive and inspiring step-by-step guide that will show you how to run for the approximately 500,000 elected offices in the US that are waiting to be filled up by women. Written with humor and honesty by writer, comedian, actress, and activist June Diane Raphael and Kate Black, former chief of staff at EMILY's list, this guide is structured around a 21-point document called "I'm Running for Office: The Checklist." It also doubles as a workbook! From the nuts and bolts of where to run, fundraising, and filing deadlines, to issues like balancing family and campaigning, managing social media, and how running for office can work in your real life, this book covers it all.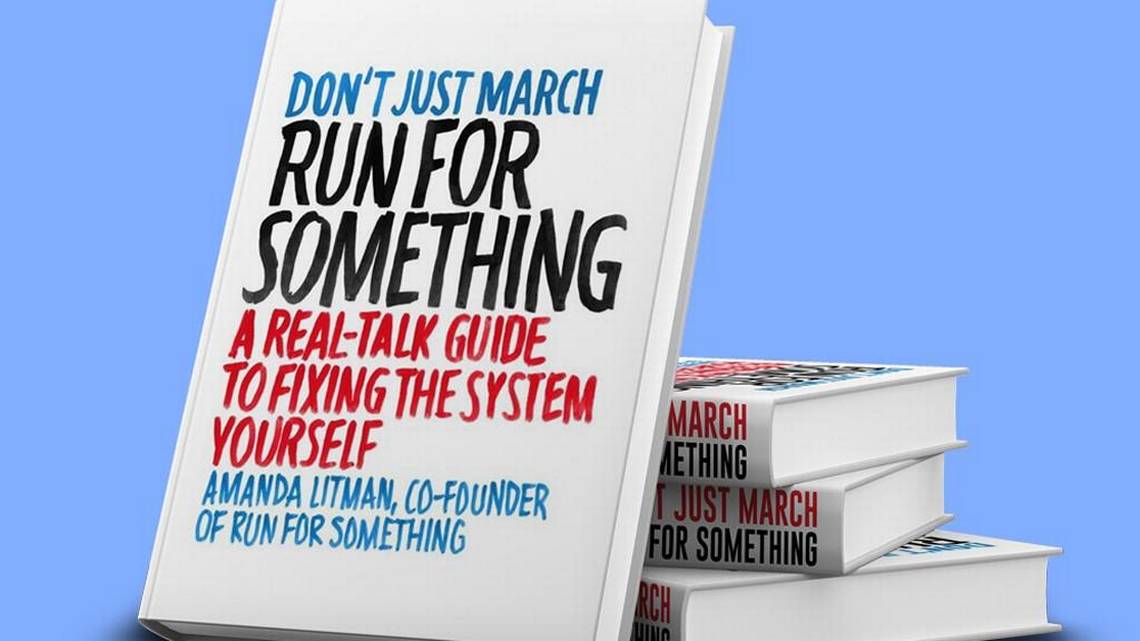 The last few years have been filled with history-making moments and many women have been left thinking "what do I do now?" Might we suggest…you run for office? Run for local office and become the change you want to see in the world. By focusing on local office, you'll have a chance to really get sh*t done. Maybe you're the next state legislature, or city council member, or school board member. Regardless of what office you run for, this must-have guide is for anyone looking to run for local office, complete with contributions from elected officials and political operatives.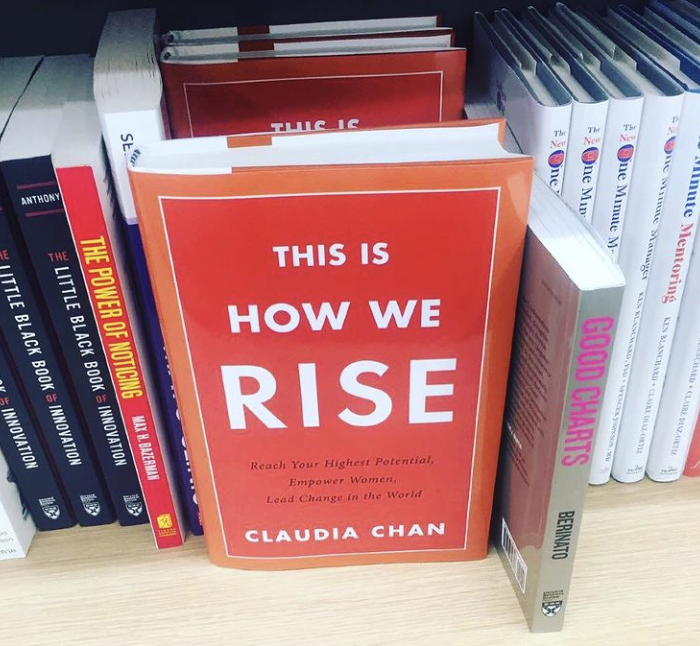 Women are doing big things and have been making history for generations. Yet despite centuries of progress, true equality remains out of reach. What will it take to finally reach equal representation? In This Is How We Rise, Claudia Chan encourages readers to join a new breed of leaders and become change makers for gender equality. Pulling from the wisdom and insights she's gained from her own personal and professional journey, she shares key lessons learned and offers a toolbox of thirteen foundational habits. This book will have you walking away ready to define and develop your own purpose, vision, and pathway to creating change.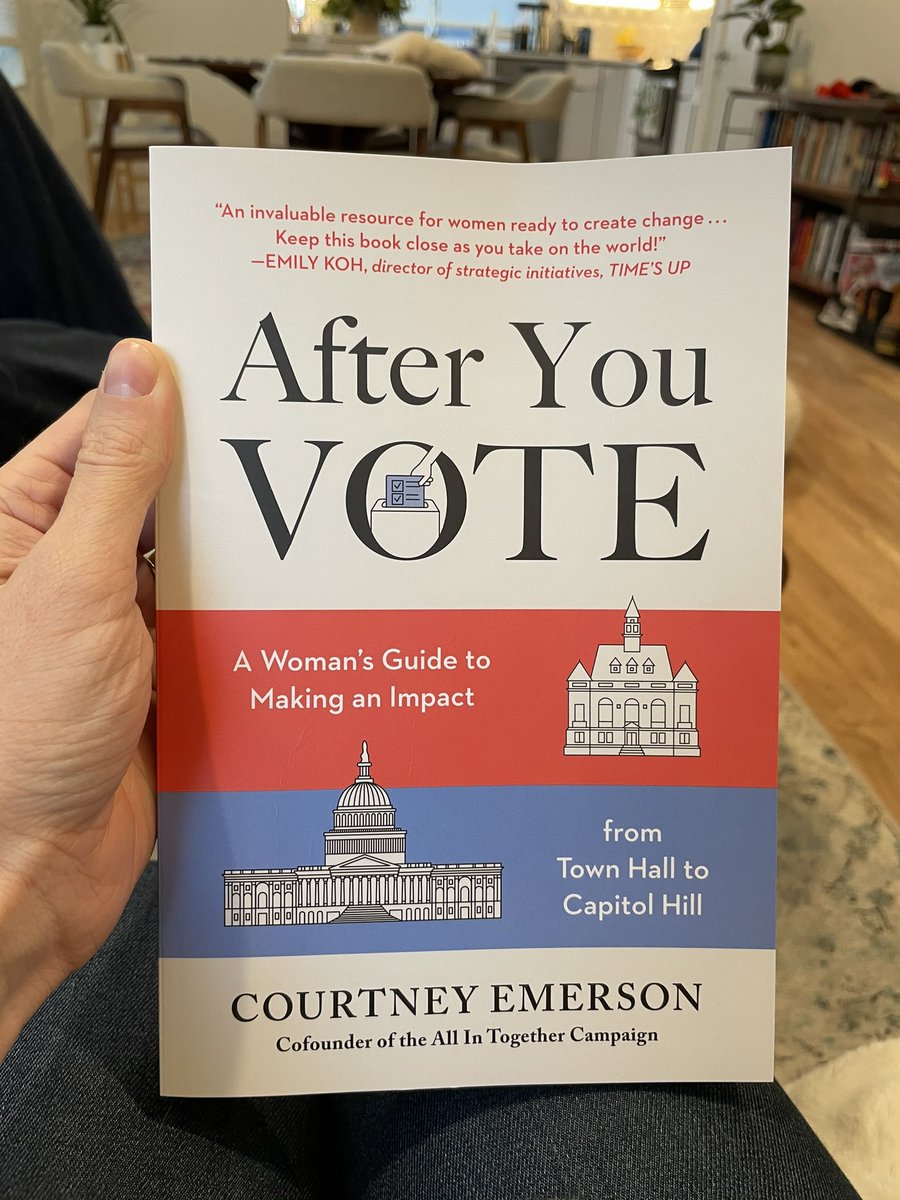 The past couple of years have been eventful, to say the least, and for many of us, a long nap (or two) has felt long overdue. But it's when society-changing moments like elections are over that the work is truly beginning. The future of America depends on what you do after you vote, march, and protest. With equal parts of information and inspiration, After You Vote is both a reminder and call-to-action for women of all ages who want to exercise their voices and engage more fully in civic life. It's the ultimate guide to political engagement, filled with accessible and practical tactics to help everyday women make their voices heard and have an influence on the issues they care about most. If you care, you're qualified. 
We don't have a book of our own (yet) but we do have the go-to guide for taking your first steps in considering a run for office. If you're curious about what goes into running for office, our step-by-step guide and workbook is just what you need. 
*cover image by Ellie Suh
Enjoying our blog content? Help pay it forward so more women are able to wake up to their political potential. Donate to support She Should Run.
Give Today