The First But Not The Last: 9 Latinas Who Made Political History
Throughout history, Latinas have paved the way for future generations at multiple levels of leadership. As we recognize Hispanic Heritage Month this year, let's take a look at some of the groundbreaking women who made political history.
#1: Soledad Chacón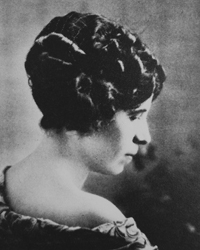 (photo: wikipedia)
Two years after the 19th amendment passed, Soledad Chacón, nicknamed Lala, became the first Hispanic woman elected to statewide executive office in the United States when she was elected as Secretary of State of New Mexico in 1922. In 1924 she briefly served as acting governor when Governor James F. Hinkle traveled to New York for the Democratic National Convention.  In 1934, she was elected to the New Mexico House of Representatives.
#2 & #3: Fedelina Lucero Gallegos and Porfirria Hidalgo Saiz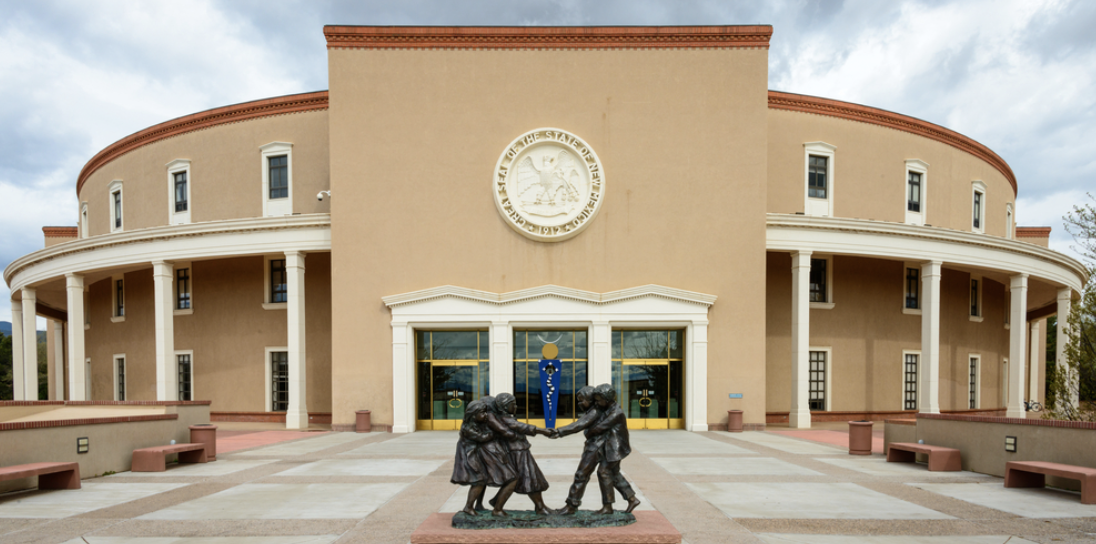 (photo: New Mexico State House)
New Mexico, having only been ratified as a state in 1912, continued to be an area where Latina women could lead. In 1930, the first two Latinas were elected to statewide legislatures: Fedelina Lucero Gallegos (R-NM House) and Porfirria Hidalgo Saiz (D-NM House). Legislators in New Mexico recognized both trailblazing women in 2020 in a drafted declaration honoring New Mexico female elected officials for International Women's Day. 
#4: Illeana Ros-Lehtinen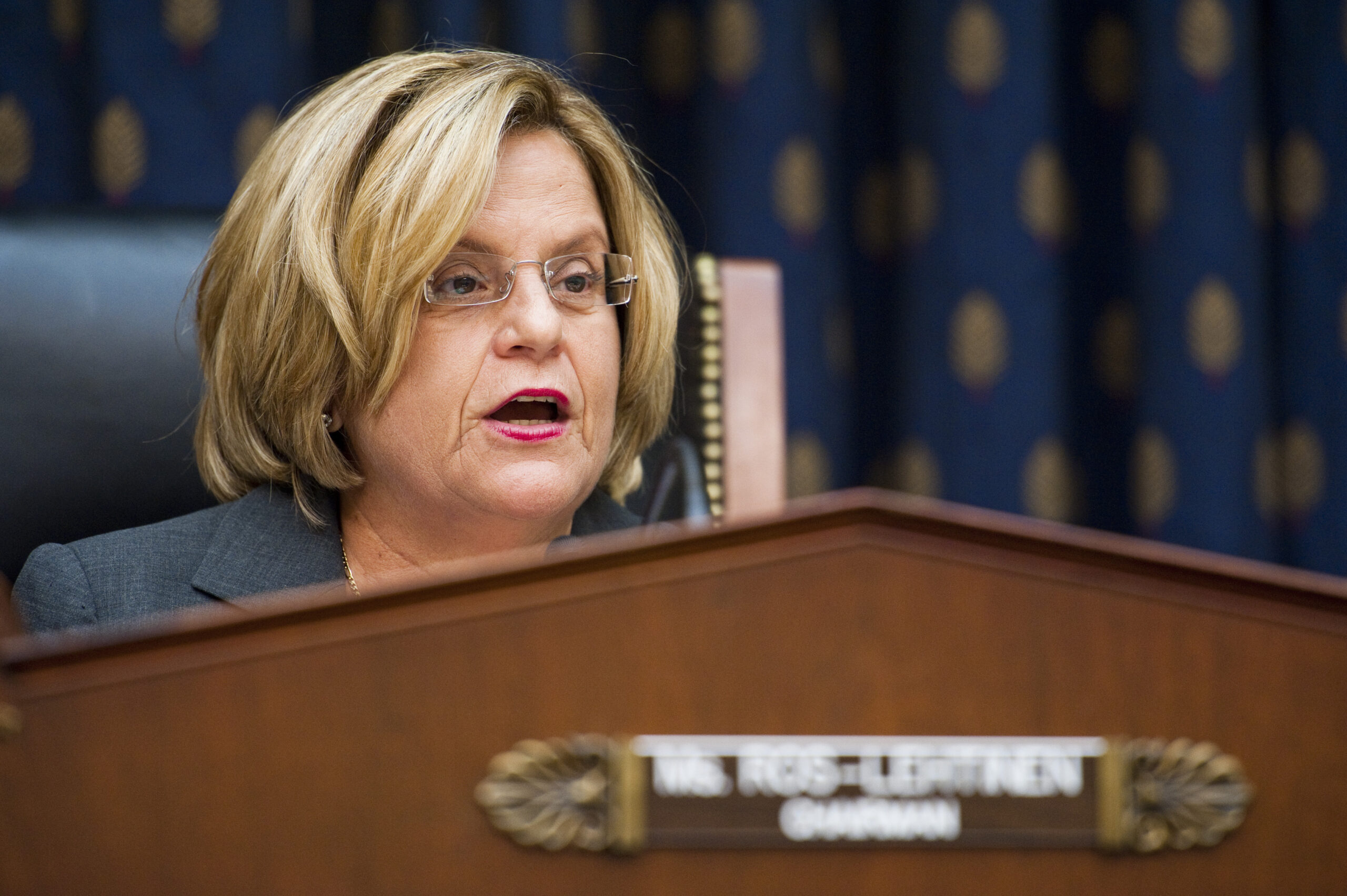 (photo: Scott J. Ferrell / Getty Images)
It wasn't until 1989 that the first Hispanic woman was elected to the U.S. Congress. Ileana Ros-Lehtinen's (R-FL) tenure in Congress representing her district in Florida lasted 30 years. Ros-Lehtinen had already broken barriers in Florida as the first Hispanic woman to serve in the State House of Representatives in 1982 and the Florida Senate in 1986.  
#5: Aida Álvarez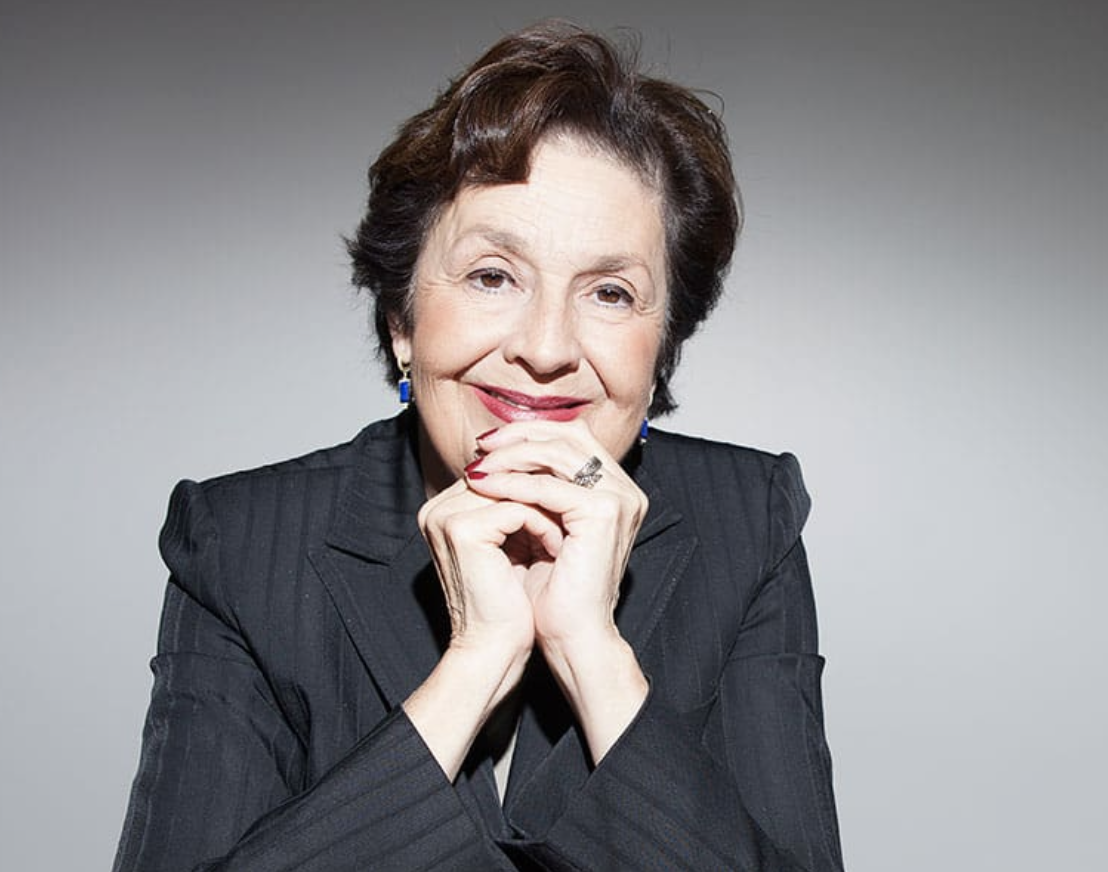 (photo: The Alumni Society)
The first Latina to hold a Cabinet-level position was Aida Álvarez. Álvarez was appointed as the Administrator of the U.S. Small Business Administration (SBA) in 1997. At the time of her appointment, her career experience included financial regulation, investment banking, and journalism. She was appointed by President Clinton in 1993 to be the first Director of the Office of Federal Housing Enterprise Oversight, establishing regulatory oversight for Fannie May and Freddie Mac.
#6: Sonia Sotomayor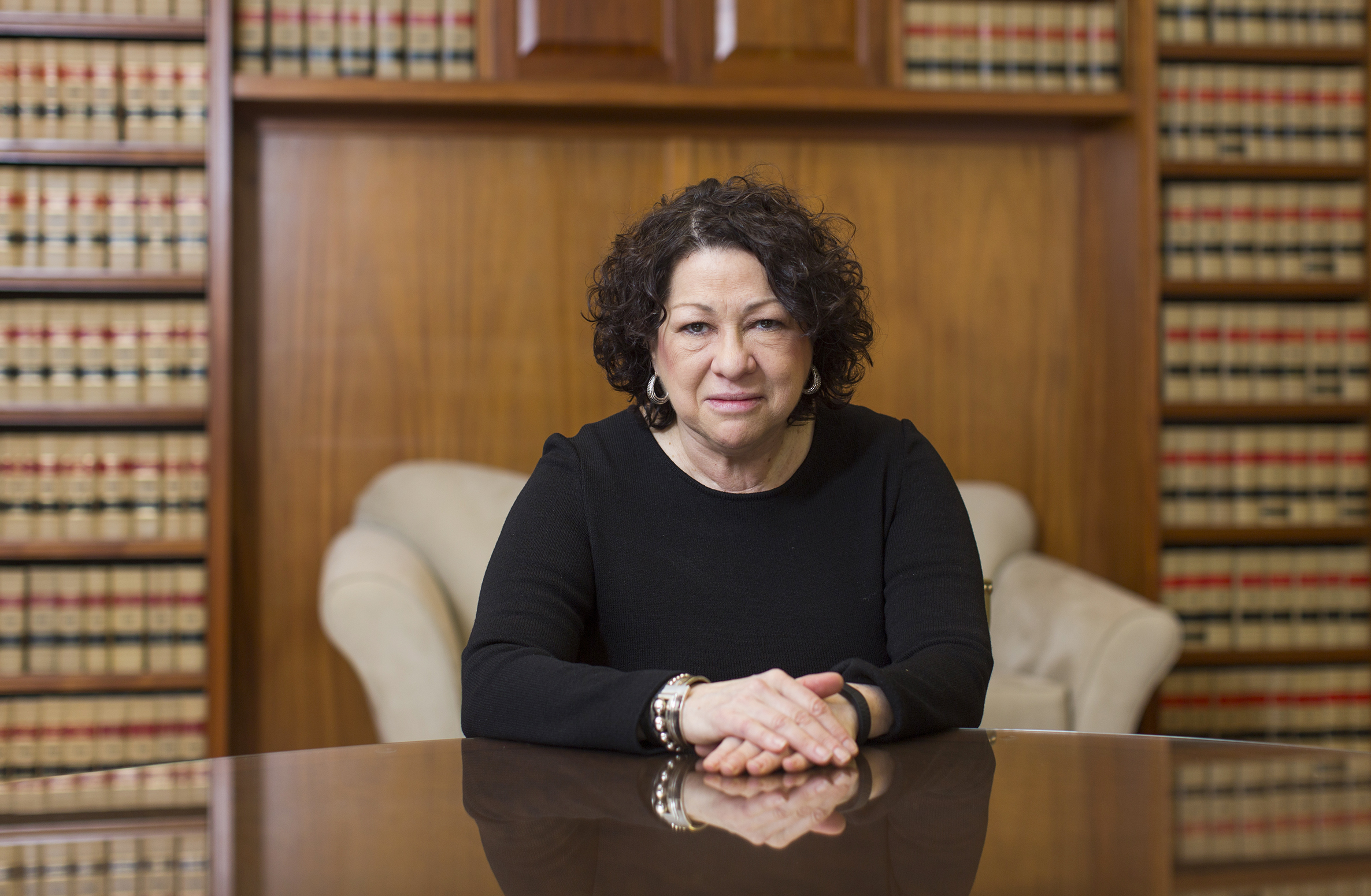 (photo: Brooks Kraft / Corbis via Getty Images file)
In 2009, Sonia Sotomayor was sworn into the Supreme Court. At the time, she was the third woman to ever serve on the Supreme Court and the first Latina. From the Bronx, Sotomayor decided to become an attorney at only the age of 10 after watching an episode of the legal drama "Perry Mason." In a speech given to law students at Hofstra University in 1996, Sotomayor said, "The Latina in me is an ember that blazes forever."
#7: Catherine Cortez Maston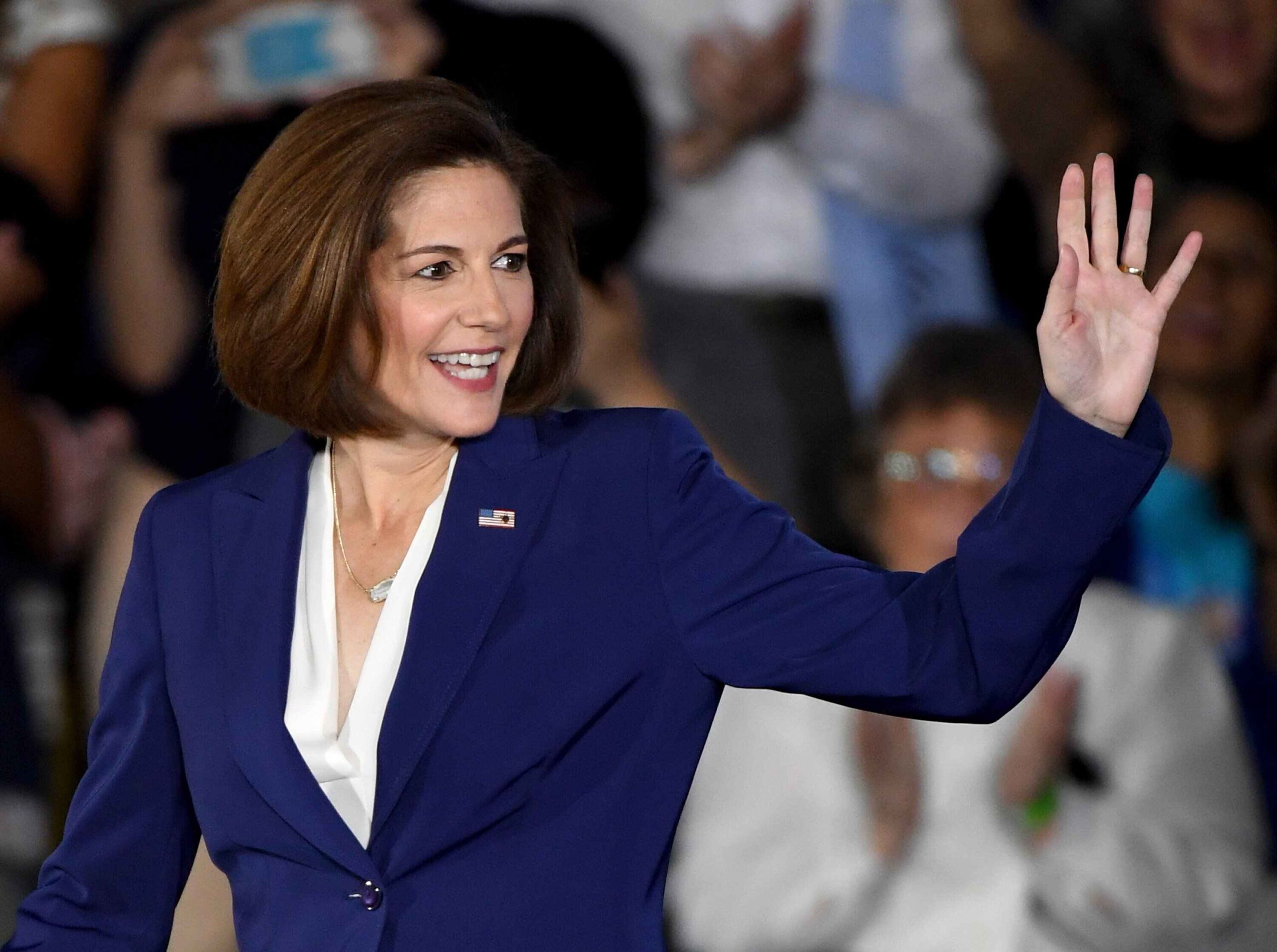 (photo: Ethan Miller / Getty Images)
In 2017, Catherine Cortez Masto (D-NV) became the first woman from Nevada and the first Latina ever elected to the U.S. Senate. Born and raised in Las Vegas, Cortez Masto served two terms as Attorney General of Nevada. She recognized the role that the first female attorney general in her state, Frankie Sue Del Papa played in her success in running and winning in the Attorney General election. She's shared the importance of mentoring and role modeling in order to increase the number of women in leadership roles. In 2017 she said, "I think there's an important role for women to play. And I'm all about tearing down those barriers."
#8: Dolores Huerta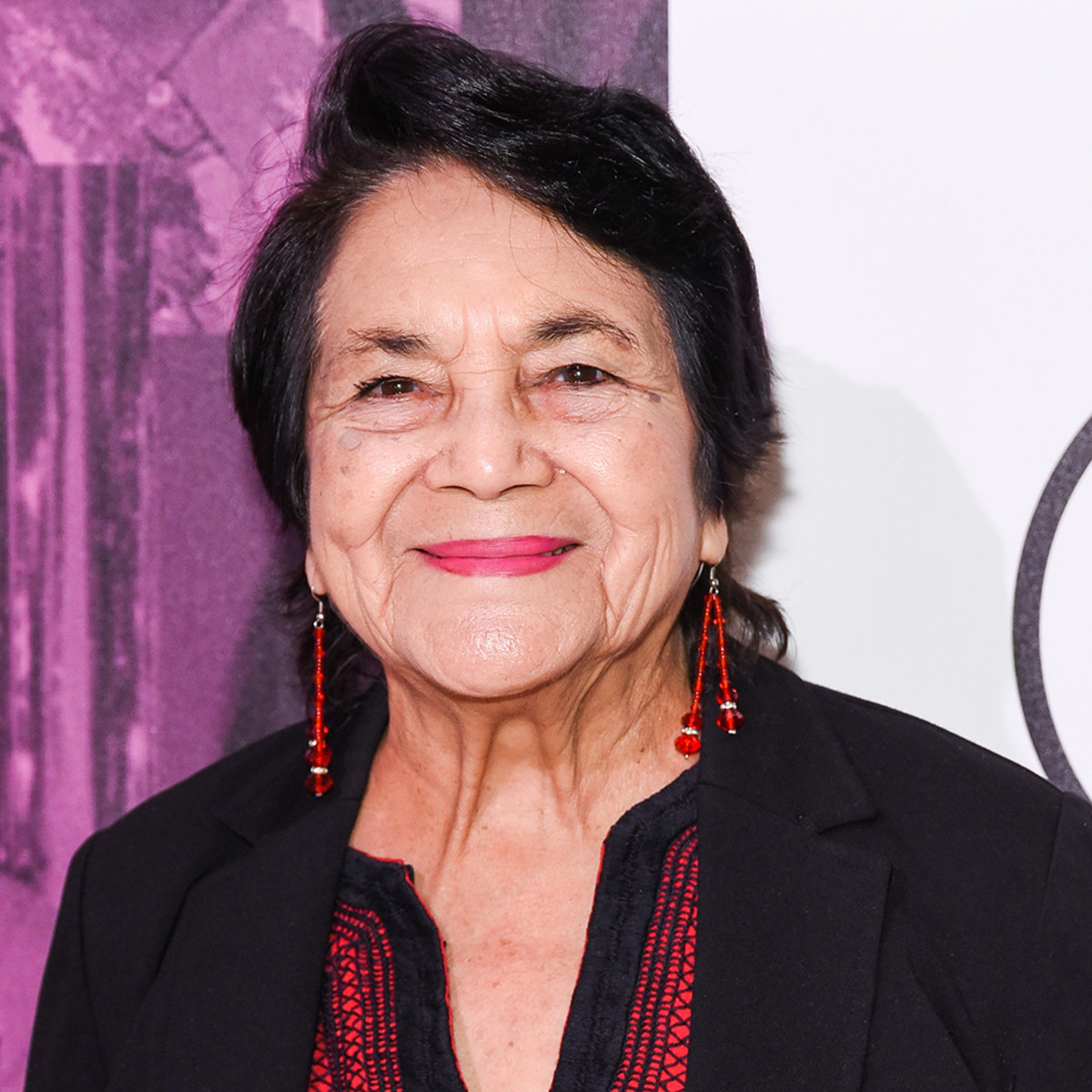 (photo: Presley Ann/Getty Images)
Not all leadership, even political, is positional. Activism can play a big role in the shaping of public policy and social change. For example, Dolores Huerta is a community organizer who has made a difference across the country for decades in areas such as workers' rights. Most notable for her organizing work with the National Farm Workers Association in the 1960s, Dolores Huerta played a big role in the Agricultural Labor Relations Act of 1975. The law granted farmworkers in California the right to collectively organize and bargain for better working conditions and wages. Huerta later founded the Dolores Huerta Foundation and continues to advocate for the working poor, women, and children at 89.
#9: Sylvia Mendez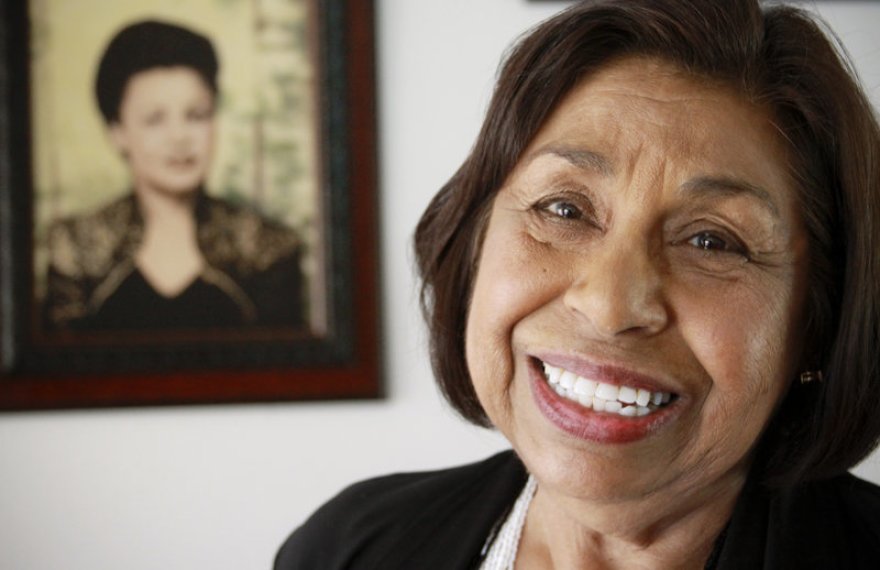 (photo: Shereen Marisol Meraji / NPR)
Sylvia Mendez was 8 when her parents, Gonzalo and Felicitas Mendez, and four other families, challenged the policy of segregated schools in Orange County. Mendez vs. Westminster set a crucial precedent — that segregation of schools by race is unconstitutional. The case would later serve as a precedent for other cases in California and for Brown v. Board of Education. Mendez spent much of her career as a pediatric nurse. After her retirement, she continued to actively tell the story of her family and the legacy of the case. Mendez went on to receive the Presidential Medal of Freedom in 2011 for her advocacy, sharing, "My parents just wanted what was best for their children. So I have made it my life's work to spread their message."
______________________________________________________________________________________________________________________
With the representation of Latinos across local, state, and federal combined at 1.2%, there is still a lot of work to be done in increasing representation. Here are a few ways you can have an impact this Hispanic Heritage Month:
Written by Christine Hernandez, community moderator for the She Should Run Latinx Affinity Group. She currently works as the Interim Associate Dean of Students at Whittier College and recently graduated from the Hispanas Organized for Political Equality's (HOPE) Leadership Institute.
Enjoying our blog content? Help pay it forward so more women are able to wake up to their political potential. Donate to support She Should Run.
Give Today