Increasing Representation For Black Women

Black women have been making an impact in our government for decades. From showing up in mass numbers at the voting booths to change the outcomes of elections, to putting their names on the ballot and dedicating themselves to creating change in their communities. 
A recent report by Higher Heights Leadership Fund and the Center for American Women and Politics (CAWP), reminds us that the 2020 election marked a major milestone in Black women's political leadership. Kamala Harris became the first woman, the first Black person, and the first South Asian person on a major-party general election presidential ballot, as well as the first woman, the first Black person, and the first South Asian person to win the vice presidency. Black women also found success across other levels of office, increasing representation across our country.
As we look ahead to the midterm elections this November, it's important to take stock of Black women's political successes, the persistent barriers they face, and the current levels of Black women's representation nationwide. The report outlines some key facts about the status of Black women in American politics as of fall 2021. As the numbers below illustrate:
A record number of Black women ran for and won congressional offices in 2020, but Black women's congressional representation is not at a record high. Most acutely, no Black women currently serve in the U.S. Senate.
Between 2020 and 2021, Black women's state legislative representation increased, though not as much as it did after the 2018 election. Black women reached a record high in state legislative representation in 2021.
Despite being 7.8% of the population, Black women are less than 5% of officeholders elected to statewide executive offices, Congress, and state legislatures. They are 8 of the mayors in the nation's 100 most populous cities.
Even where their numbers have increased, there is still a vast opportunity for growth in the number of Black women running and winning at all levels of office. Black women are still achieving firsts on city councils, school boards, state legislatures, and congressional seats from coast to coast. That's why we've created a list of ways Black women can lean into their leadership potential and everyone else can support them.
Hear From Women Who Have Been There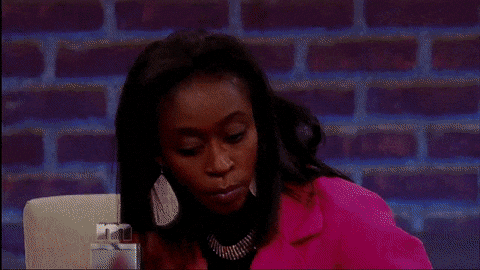 From finding your purpose through public service to claiming a seat at the table, we've had the honor during previous webinars to uplift the voices of Black women who serve in public office. Former guest speakers include Kimberly Peeler-Allen, Co-founder of Higher Heights and Visiting Practitioner, Center for American Women and Politics, Rutgers University.
Join Our Black Women Affinity Group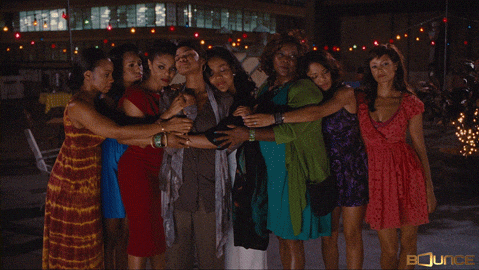 Running for office can feel overwhelming. But it helps to surround yourself with other women who share similar experiences. Our Black Women Affinity Group is the perfect place for Black women to consider their future run for office. This is a dedicated space for Black women of the She Should Run Community to gather, share advice, network, mentor, and grow together.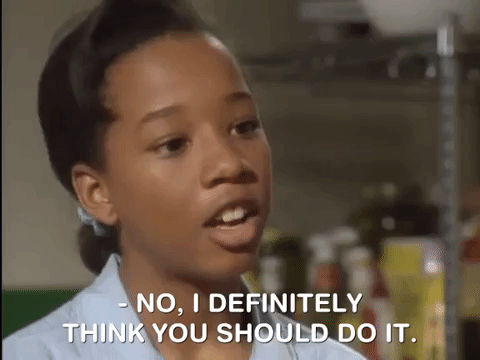 Research shows that when women run, they are elected at the same rate as men. The problem is they don't run at the same rate. One reason? They aren't asked. One way to increase representation for Black women is to ask them to run for office. Our Change Is Her campaign highlights three Black women who are creating impactful change in their communities, and guess what their friends did…they asked them to run! It's a low lift effort that can be the key to changing the face of our government.
Play a Role to Increase Representation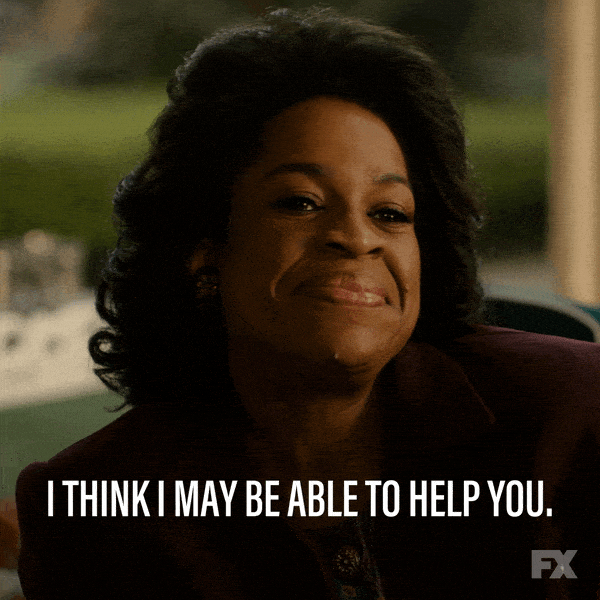 Whether by encouraging more women to run, sharing our time and talents, or simply learning more about the importance of women's political representation, there are actions both large and small that can have a significant impact in 2022 and beyond.
Enjoying our blog content? Help pay it forward so more women are able to wake up to their political potential. Donate to support She Should Run.
Give Today