How To Balance Public Perception with Self-Care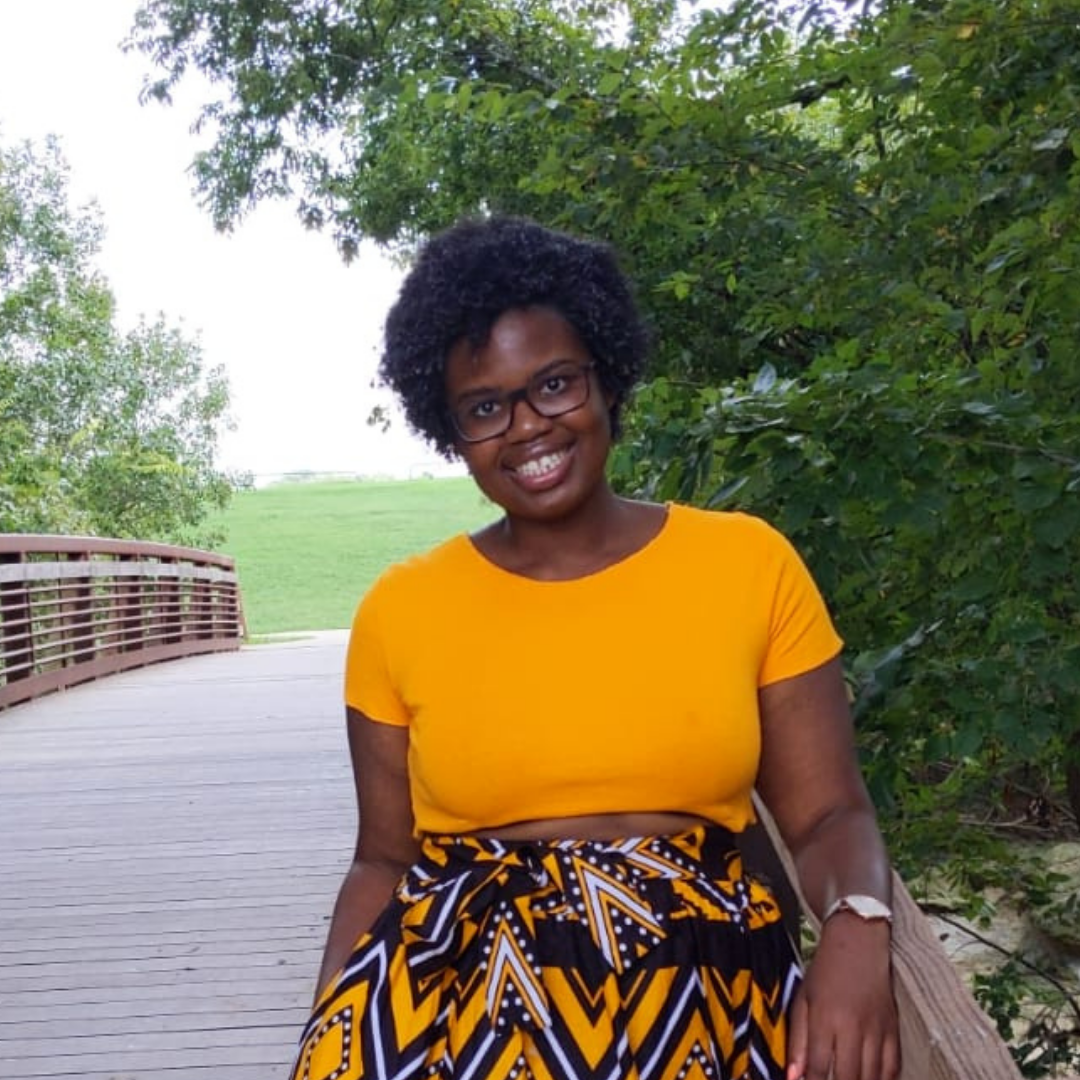 "I am a feminist, and what that means to me is much the same as the meaning of the fact that I am Black; it means that I must undertake to love myself and to respect myself as though my very life depends upon self-love and self-respect." June Jordan
As a Black Female Founder, taking the time to understand my narrative, define my values, and communicate them accordingly has been a North Star for Black Hair Management and my own personal wellbeing. Intentional self-care has also been a vital training ground in teaching myself how to set boundaries and extend grace to myself. This does not mean that you will never get burned out or make a mistake. I can say from experience that I have hit a brick wall and collapsed. However, I have the tools and skills necessary to get my mind and well-being back on track. My hope is that you will be able to do the same.   
There is no doubt we've made considerable progress in the past decade, but we must show up for ourselves before we can be there for anyone else.  This is especially true if you decide to run for office. Here's how to balance public perception with self-care. 
1 Understand what "being yourself" means 
Who you are with your girlfriends and who you are with your kids will differ but you are still you. You know who you are and the people who matter most do too. Most people take this self-knowledge for granted, but if you're considering public office then that is no longer an option. 
What does "being yourself" mean? 
Write it down. 
Get feedback from your partner, peers, and close social circle if necessary. This may sound over the top, but in the thicket of a campaign, you might forget how to just be you. (If it can happen to Michelle Obama, it can happen to any of us). Writing it down will help you keep track of yourself. 
For example, is the campaign changing you for the worst? It happens. Campaigns can be brutal, but how do you know it's not all in your head? 
Go back to your list and talk to your friends and the people who matter.
 Here are some questions you can ask:
What do they see? 
What do you see when you look in the mirror? 
Do you recognize yourself? 
You're almost guaranteed to hear various accounts of who you are across social media and other outlets. Some will get it right – others not so much. 
The most important thing though is that you recognize yourself and have enough courage to course-correct if you ever lose sight of that. 
2 What do you stand for? 
Before you run for office, take time to address these fundamental questions. Be open and honest with yourself during this process.
What do you stand for?
What policies do you care most about? What are your ideas and beliefs about these policies? 
What matters to the community you represent? 
How do you keep your finger on the pulse? 
The answer to these questions will be filled with tangible assets (reparations, public school funding, student debt relief, immigration reform, etc) and intangible assets (justice, mercy, truth, kindness, etc.). 
Have a clear understanding of what you stand for and write it down. Many women fear running for office because they believe that the trolls will inevitably start to pick them apart. 
Notice, I said trolls. People who will deliberately spread lies and twist your words in order to see you fail. They like to play mind games and unfortunately, sometimes it works. When the nonsense starts to cloud your head you need to refer back to your standards – both the tangible and intangible. What you stand for makes up your public perception. This is your narrative and you are in control of it. 
On the other hand, there will be genuine critics (not trolls) who will challenge you on your position. Some of these critics will even come with facts and context. Critics probably won't agree or like where you stand on some or most of the issues but they won't misrepresent you either on the fundamentals of your message. 
Embrace critics and address their concerns accordingly. Leave the trolls under the bridge and go about your business. 
3 Your weight, hair, and clothes are not forums of debate 
You're running for office, not a pageant show. Remind people accordingly and don't be afraid to redirect the conversation if they forget. 
When it comes to your weight, hair, makeup, clothes, etc wear what makes you feel confident. Wear what makes you – you. A great example is Vice President Kamala Harris who is famous for her chucks (in addition to her numerous accolades) or Nobel Peace Prize Nominee Stacey Abrams who wears her hair in a gorgeous natural style. If you enjoy bold bright colors – go for it. If you prefer subdued tones, do it.
The double standard with respect to dress and appearance is painfully obvious and outdated. Never be afraid to point it out and hold your ground. 
4 Establish ironclad self-care routines 
Think of self-care as two types: short-form self-care and long-form self-care. Short-form self-care is activities that take less than 15 minutes and you can do virtually anywhere. Some examples include listening to music or an audiobook, playing sudoku, meditation, drinking coffee, etc.
Long-form self-care is activities you can immerse yourself in. Some examples include getting a massage, going for a walk, getting your nails done, playing with your kids, binging a show, playing a board game, indulging in a long conversation with old friends, yoga, etc. 
You are guaranteed to be pushed to your boiling point any time you take on leadership, and running for office is no exception. Do not let them rob you of your peace. When you're in a bind, practice short-form self-care. When you have a bit more time, turn to long-form self-care. 
Regardless, you must dedicate time to self-care. You may not be able to dedicate a consistent time in your calendar. Lord knows it's a new landmine every day. 
However, you will have spontaneous bursts of free time. 5 minutes here. 10 minutes there. Sneak in self-care anywhere you can to preserve your sanity. 
______________________________________________________________________________________________________________
Nnenna Umelloh is the Founder and CEO of Black Hair Management. BHM is a wellness brand that specializes in hair care. In addition to providing self-care services, BHM is an adamant advocate for black women and women of color in the political space.
Enjoying our blog content? Help pay it forward so more women are able to wake up to their political potential. Donate to support She Should Run.
Give Today