From Advocacy To The Ballot
Think of something that's happened in your community that you wish you could change. Maybe you signed a petition or attended a rally. While these are critical ways for us to get involved in our home towns, if we want to have a true impact it happens when we hold the elected offices that oversee the issues we care about. That's why She Should Run Community Member, Alicia Arellano, decided to take her advocacy one step further and put her name on the ballot.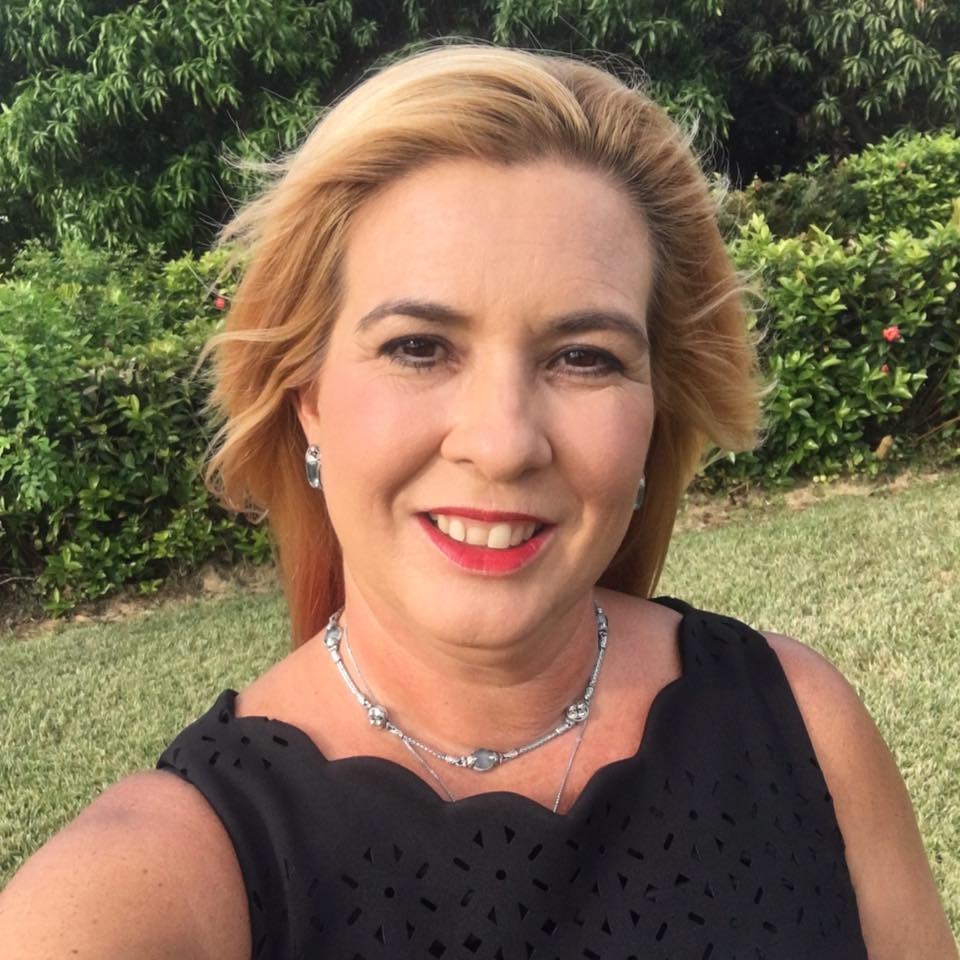 Tell us a little bit about yourself, your professional experience, and your background. 
My name is Alicia Arellano. I'm the current vice-chair for the Hammocks Community Advisory Committee which acts as a liaison between the police department and the community. I am a long time volunteer for Riptides, which is a swimming and water polo program. I am a Realtor and an advocate for smarter development and improved transit in Miami, Fl. I'm currently a Candidate for Miami-Dade County Commissioner, District 8. 
What was your initial draw to public service or your "a-ha" moment? 
My neighbors and I joined together to oppose a zoning change in my neighborhood. I was surprised and disappointed by how many residents told us we were wasting our time; that the council wouldn't listen. After appearing before the Board of County Commissioners and being decided against by people who weren't even interested in what the neighbors had to say, I decided to run for County Commissioner.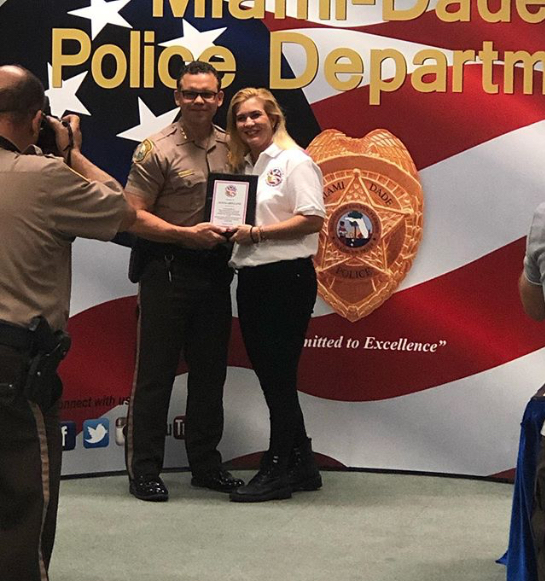 Tell us about a time when you took a risk that moved your career or personal life forward, small or big. How did you feel and how did you push past any discomfort you may have had?
 Filing my paperwork to run for office was a huge step for me! I felt nervous but also very excited. This was definitely outside of my comfort zone but I knew the time was now and I just had to dive in.
What possibilities did taking the risk open up for you if any?
I have met quite a few people that I may not have otherwise. I have realized how many people support me and I'm grateful to have the opportunity to make a difference. 
How do you manage your own fears around taking on big goals like running for office?
It's important to have a support system to help you when you are feeling overwhelmed. 
What are you most excited about if you are elected to office?
I'm most excited about being able to represent the people who believed in me and champion their causes over special interests. I'm excited to be part of helping to make positive changes in my community and improving our quality of life. 
What would you say to a woman in your life who isn't considering a run for office, but should be? 
I had not considered running for office until a current commissioner told me that they thought I would be good at it and should consider it. I say to believe in yourself and just do it!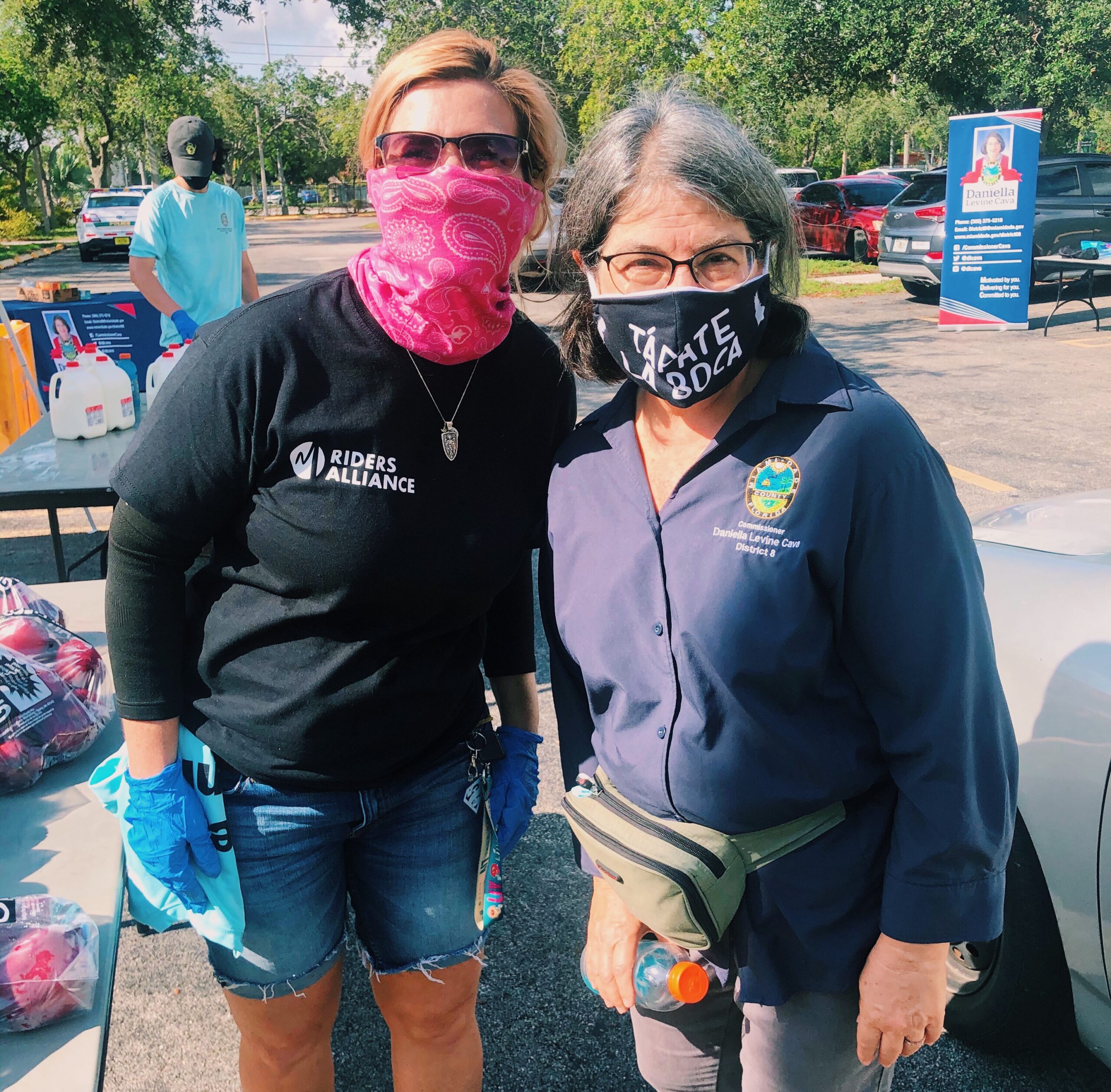 Enjoying our blog content? Help pay it forward so more women are able to wake up to their political potential. Donate to support She Should Run.
Give Today