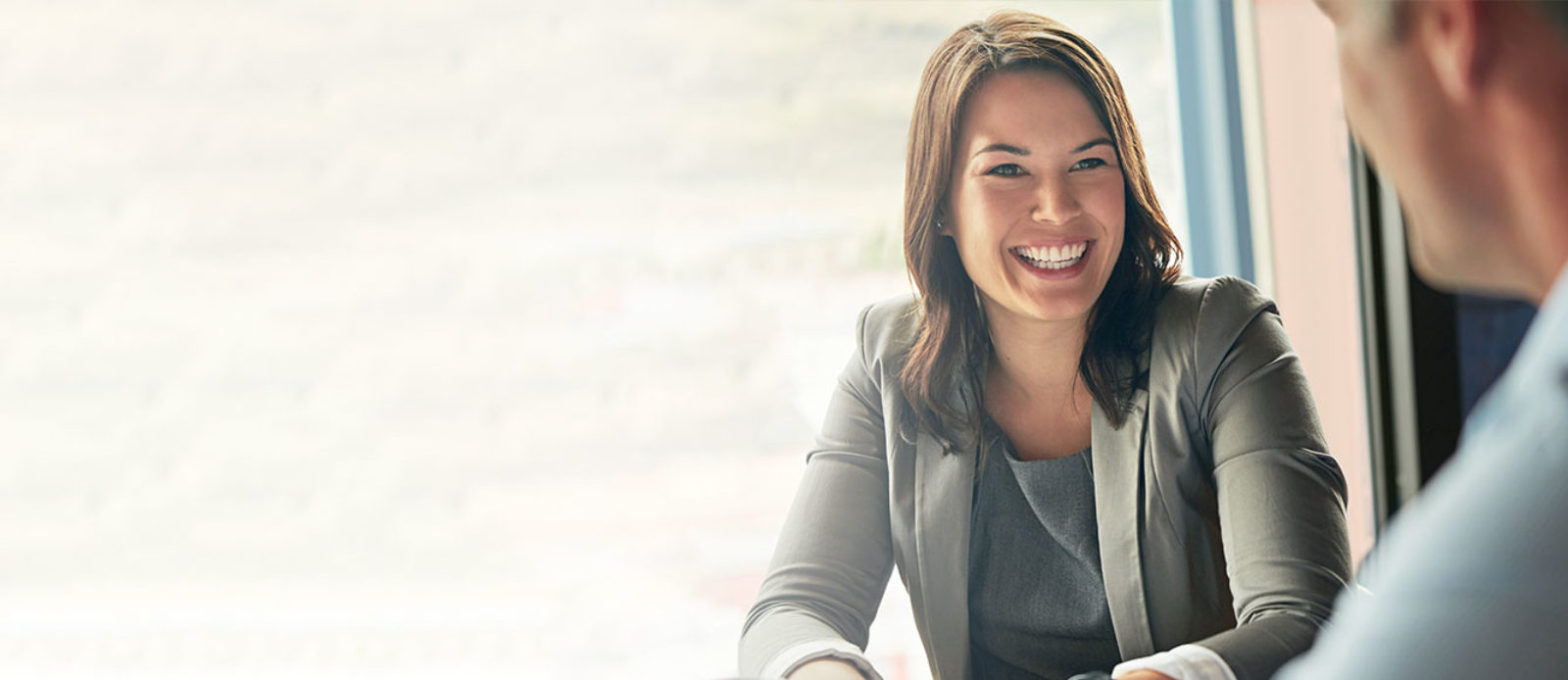 Ask a Woman in Your Life to Run
Research shows that when women run, they are elected at the same rate as men. The problem is they don't run at the same rate. One reason? They aren't asked. Do you have a woman of action in your life?
Ask Her to Run Now
Invite a Woman to Consider Running
We'll send an email to your inspiring friend on your behalf as an invitation to consider running for office with the full support of our mighty community and access to valuable, free resources.
What She Will Get
The woman you just asked to run will receive an email from us on your behalf, letting her know why she'd make an excellent public leader. If she decides to explore her curiosity, she'll immediately have access to everything she needs to get started on her leadership journey.
Our Virtual Community
She can connect with and learn from a supportive nationwide community of 18,000+ other women thinking about running for office.
Our Incubator Courses
Our self-driven learning platform features a robust nonpartisan curriculum that highlights the many pathways to political leadership.
The Warm Up Newsletter
She'll also receive our weekly email, a hand-picked collection of our favorite articles, highlights, stories from amazing women, and more.