Discover and Cultivate Your Leadership Potential
The Virtual Cohort is an online leadership program that provides an approachable starting place for women to envision themselves in political leadership and explore a future run for office. In this judgment-free zone, women come together across the country to build their confidence, get clarity on if running for office is right for them, and start building a solid foundation to run for office someday.
Applications for our next Virtual Cohort are open. Apply here!
She Should Run is a nonpartisan nonprofit working to dramatically increase the number of women considering a run for public office.

About the Virtual Cohort
This seven-week leadership program, led by women facilitators with first-hand political experience, gives women the tools and mindsets to start preparing for a future run for office. Each week, women will meet for 90 minutes to discuss together with their facilitator the elements of leadership, building networks, fostering communication, and finding pathways through the lens of public service.
Outside of the weekly sessions Virtual Cohort members are required to complete homework that provides thoughtful guidance on how to build upon your qualifications, networks, personal story, and leadership brand to gain better clarity on why and how you could run for and serve in public office. Participants can expect to spend 2.5 to 3 hours a week working on program activities (virtual meeting included).
Through these weekly discussions, external homework, and guest speakers who share their real-world experience with political leadership, women will get clear on why they want to run for office, clarify their timeline for running, address internal and external barriers to running for office, and start laying the necessary groundwork towards a future run for office.
At the end of the Virtual Cohort, each woman will know if and when she wants to run for office, increase her confidence around her potential political leadership, and a supportive community to encourage her on the journey.
Cost: There is a required, non-refundable $65 registration fee upon acceptance.
Who Should Apply
If you are considering a future run for office and are unsure of how to take the first step, then this program is for you. The program is designed to help you hone your vision of what your leadership can do in the world and in your community via public service. If you don't see yourself running for office in 5 or 15 years or don't even know if it's right for you, that's okay. The program will prepare you to be a stronger leader for however you decide to make an impact. By the end of the Virtual Cohort, you will know that serving in elected office is a possibility within reach.
Our Curriculum
Cultivating Leadership
Connect the dots on how public service can be a path to achieving your vision for change, and how you can harness your own leadership power and style.
- Identify and articulate your leadership vision and style.
- Develop your vision for making an impact as an elected official.
- Identify and start addressing fears around running for office.
- Address internal barriers like imposter syndrome.
- Identify your unique leadership qualities and make a plan to expand them.
Building Networks
Start learning how your network can support your political leadership, how you can expand it, and begin to get comfortable with the idea of fundraising.
- Map out your existing network to utilize for future run for office.
- Learn how to expand your network for a future run for office.
- Learn the elementary basics of fundraising.
Fostering Communication
Build your leadership by sharing your story, honing your personal style, and communicating the possibilities you imagine to your existing networks and contacts.
- Start sharing your personal story and how it relates to why you want to lead.
- Connect with others through charisma that is unique to you and what you believe in by developing your own pitch.
- Learn how to communicate effectively through digital channels.
- Learn how to listen and develop a keen ear for information that matters by practicing your listening and emotional quotient skills.
Finding Pathways
Find your own way to elected office through your experiences, leadership style, and networks.
- Find a place to start your journey.
- Get comfortable taking risks.
- Tackle external barriers to running for office.
- Make your plan to start taking deliberate steps towards a future run for office.
Dates and Times
Upcoming virtual cohorts:
Thursdays at Noon ET/9 AM PT, May 7 - June 18
Wednesdays at Noon ET/9AM PT, July 1st - Aug 12
Thursdays at 7 PM ET/4PM PT, Aug 27 - Oct 8
About Our Program Facilitators
She Should Run Program Facilitators come from all different backgrounds and are experienced leaders. They have first-hand political experience either having run for office, served in elected office, or worked in the political space for most of their careers. Each trainer has an extensive understanding of She Should Run, our curriculum, and have been prepared for each Cohort with our own training.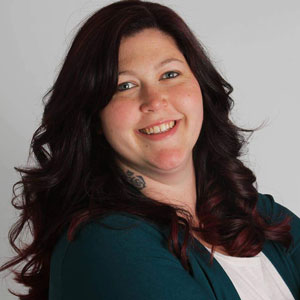 Krystal Marx
Burien City Council Member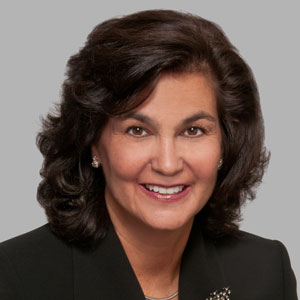 Eva Pusateri
Senior Communications Executive & Public Relations Leader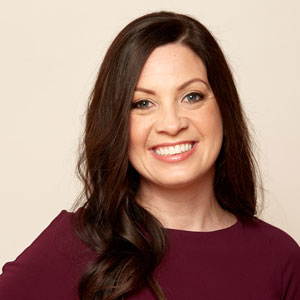 Joni Wickham
Co-founder of Wickham James Strategies and Solutions
"Since completing the Virtual Cohort, I have been taking political action - making calls for presidential candidates, going to rally, sharing my thoughts on social media, put in first phase of application for state wide appointment, writing letter to editor. Participating in the Virtual Cohort allowed me to see that my leadership in other areas translates to stepping up in politics as well."
2019 VIRTUAL COHORT PARTICIPANT
Past Guest Speakers
In addition to our dedicated Program Facilitators, we invite women from various experiences to share their personal stories, touching on the Incubator-focused elements of leadership, networking and fundraising, communications, and finding your own pathway to public office. Guest speakers also often touch on how to overcome internal and external barriers to running for public office.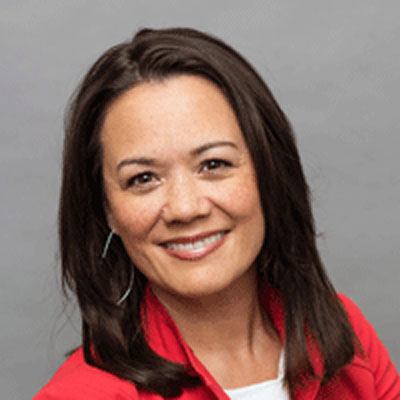 Anna Brosche
Former Jacksonville City Council Member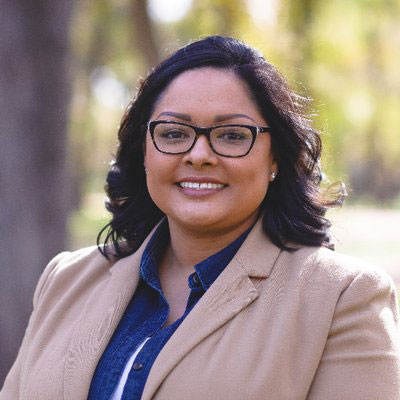 Dyana Limon Mercado
Chair of Travis County Democratic Party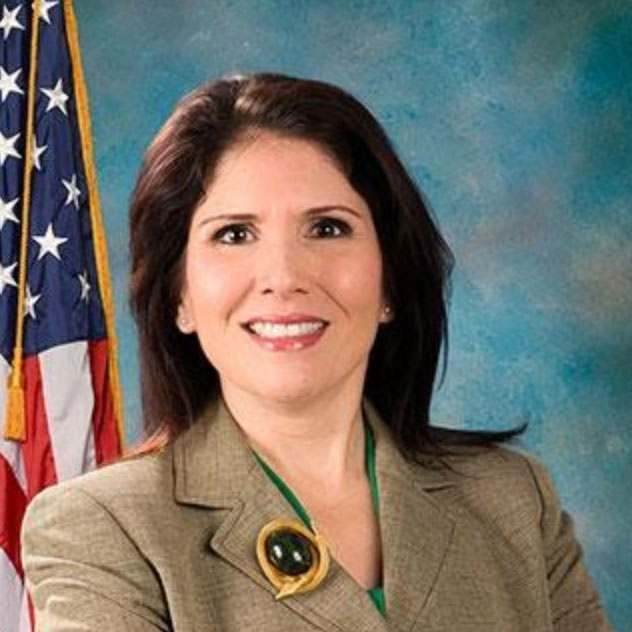 Evelyn Sanguinetti
Former Lieutenant Governor of Illinois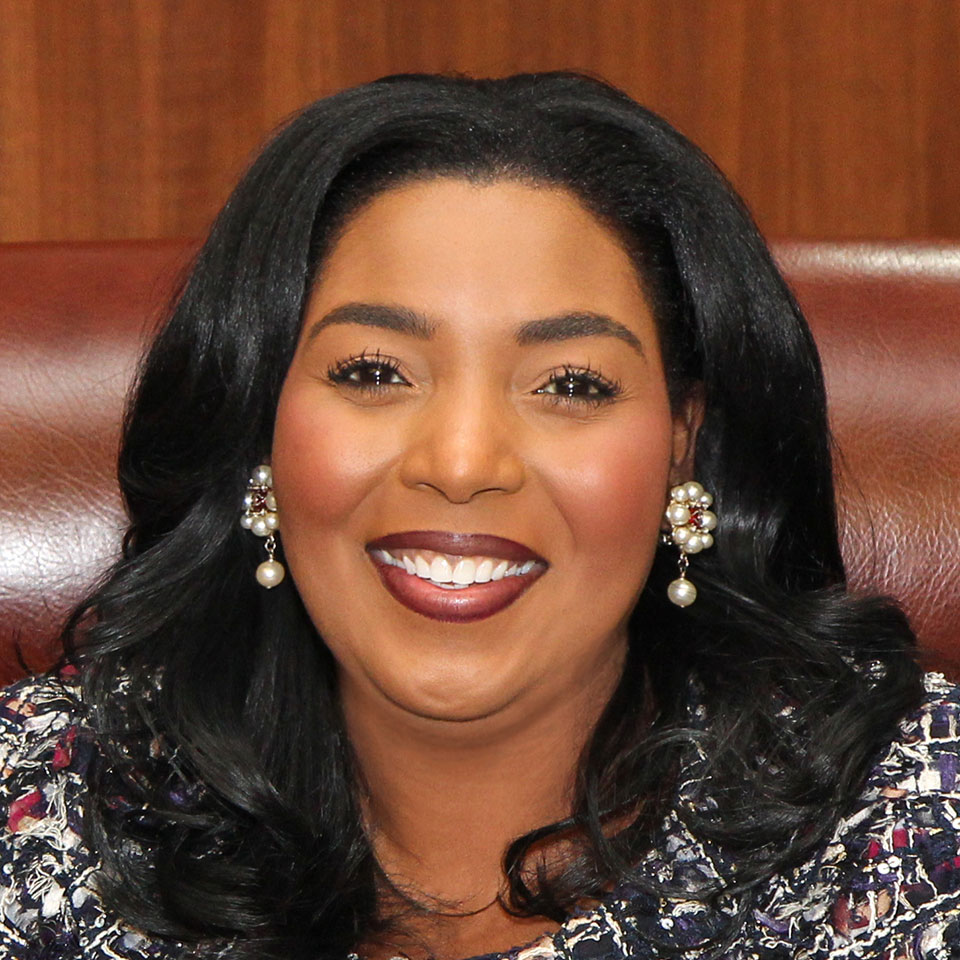 Dr. Barbara Sharief
Broward County Commissioner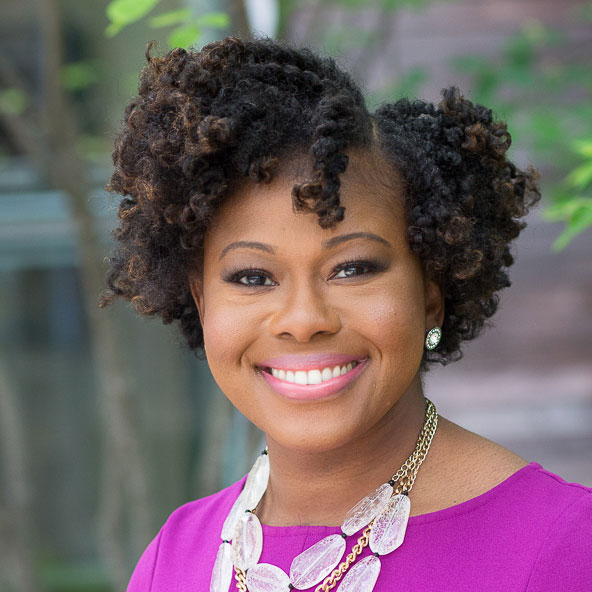 Jheanelle Wilkins
Maryland State Delegate
"It made running for office seem attainable and possible. I had a lot of doubts before, but I realize now that I am just as capable as anyone else who would want to run."
2019 VIRTUAL COHORT PARTICIPANT
Frequently Asked Questions
How much does the She Should Run Virtual Cohort cost?
The Virtual Cohort is free to apply. There is a $65 registration fee for accepted participants to complete before starting the program. The registration fee is
non-refundable.
Scholarships are given on a case-by-case basis.
I'm not sure if I want to run for office. Is this program right for me?
Yes! This isn't your typical political training. Many trainings would drop you right into the proverbial deep end of the political pool. The Virtual Cohort instead helps you dip your toe in and get used to the water.While we're sure you'll be inspired to run someday while participating, we also know the Virtual Cohort and community will prepare you to be a stronger leader for however you decide to make an impact. If you decide running for office isn't for you, that's okay, too. In order to achieve equal representation, we need women leaders stepping up to run and support others in their run as well.
What can I expect to gain from participating?
Where you used to see barriers to running, we aim for you to see opportunities to run and serve. The Virtual Cohort will help you find your unique way to start envisioning a life in public service based on your own experiences, networks, and leadership style. You will gain increased confidence about running for office and feel more prepared to navigate the path to elected office, especially with a supportive community of women encouraging you along the way. Additionally, the leadership, networking, and communication skills you receive here will be valuable as you continue to step up and be a leader, regardless of if you're running for office or not.
So this program is a campaign training, right?
The Virtual Cohort is NOT a campaign training. Many trainings would drop you right into the proverbial deep end of the political pool, focusing on messaging, voter outreach, etc. The Virtual Cohort is the the beginning, not the end of your journey. The program focuses on helping you build a solid foundation to run someday. If you are looking for a nuts-and-bolts campaign program, check out Pinpoint. Pinpoint helps you find and share local, state, and national resources focused on running for office and includes organizations that offer campaign programs.
Who are the women in the program?
Our Virtual Cohort participants are women from all different backgrounds, ethnicities, political parties, and from all across the country. Some have never considered a run for office before, some are just starting to consider it, and some know they want to run but are looking for the first place to start. We aim to build a supportive network among our Cohorts that you can lean on during the program and afterward.
What is the time commitment for the Virtual Cohort?
Each weekly session lasts 90 minutes and attendance is required. As this is an investment in your personal leadership journey, there is required homework outside of the program for participants to work on that can take between 30-60 minutes per week. We estimate cohort members will spend up to 2.5 hours each week, but it will vary from person to person. Participants should plan to block out time each week to focus on the cohort and their leadership.
How does a virtual program work, anyway?
Each week, Virtual Cohort members will meet for 90 minutes via Zoom, a video conferencing platform, to discuss the elements of leadership, building networks, fostering communication, and finding pathways. The sessions are interactive and members are expected to come fully prepared to engage with one another and their facilitator.
What is the attendance policy?
Due to the short nature of the program, we allow only one excused absence. If you miss more than one, you can remain in the program but you will not receive a certificate of completion. Participants are also required to give notification of absence within 24 hours of the virtual session or as soon as you are aware you will be absent.
If I miss a session, can I view a recording of it afterward?
In order to maintain the privacy of our participants, we don't offer recordings of the sessions. Additionally, the weekly virtual sessions are interactive-style rather than a traditional webinar.
I know She Should Run is nonpartisan. Do you support candidates?
As a 501(C)(3) nonprofit, we do not work directly with candidates by providing political endorsements or financial support. If a woman in our cohort is actively running, we ask that she refrain from soliciting support from fellow cohort members for the duration of the program.
"I never would have taken this idea [of running for office] seriously before, and now having completed the cohort I feel like I have something to point to that I've done as a first baby step towards actually running. I feel like when I mention it to people, it gives weight to the idea that I wouldn't have if it was just something I was 'floating' by people. "
2019 VIRTUAL COHORT PARTICIPANT


This webpage was made possible with the support of the Crimsonbridge Foundation.