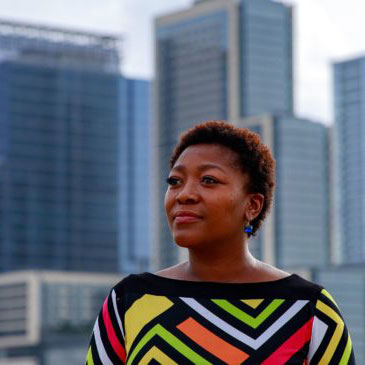 Natasha Harper-Madison
Austin City Council Member
Natasha Harper-Madison is a native Austinite who has dedicated her life to serving East Austin. She is a mother of 4 ranging in age from 8 to 23, and married to Austin Fire Department Lieutenant Thomas Madison.
Growing up in poverty, she gained a deep and personal understanding of how important it is for Austin to prioritize affordability and offer pathways to economic mobility.
After attending Arizona State University, Natasha returned to Austin to work in her community as an entrepreneur. She served as board president of the East 12th Street Merchants Association and also founded East Austin Advocates. In both roles, she deployed her skills for leadership and collaboration to advocate for small businesses and to help connect under-represented people with the resources they need to succeed.
Natasha is also passionate about government that serves the people and is active with Take5toVote, an organization that helps constituents engage with their government by providing training and breaking down barriers like identification issues and transportation needs. This community-level activism sparked Natasha's interest in seeking public office, a mission she fulfilled with her successful campaign for Austin City Council's District 1 seat in 2018.