Road to Run: Austin
May 13, 2019
//

6:00 – 9:00pm
What is Road to Run?
In order to achieve equal representation in our lifetime, we need to take action now. Join She Should Run at our Austin stop on the Road to Run as we encourage and educate women about the importance of taking their first steps toward their next leadership opportunity, political or otherwise.
Road to Run is an opportunity for you to hear from inspiring women in business and politics while making meaningful connections with a community as passionate as you are.
What you'll leave with:
An understanding of the value of women in leadership
Actionable strategies to take steps toward solving gender inequality
Connections to other ambitious women in your community
Who Should Attend?
You are a woman who cares about her community, sees a problem, and wants to make a change. You are curious about the pursuit of political office and may be unsure about how to take that first step. Or you're an ally who cares about supporting women and women's representation in government and you want to learn more about how to participate.
The Venue
Austin Central Library
710 W. César Chávez St.
The Austin Public Library provides knowledge, technology and inspiration to the Austin community. The Library is a hub of books and education, a meeting place of minds and an incubator of ideas.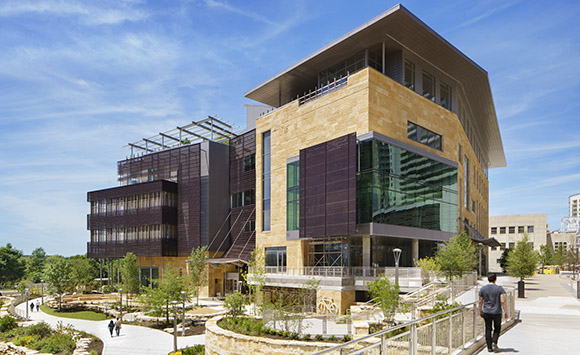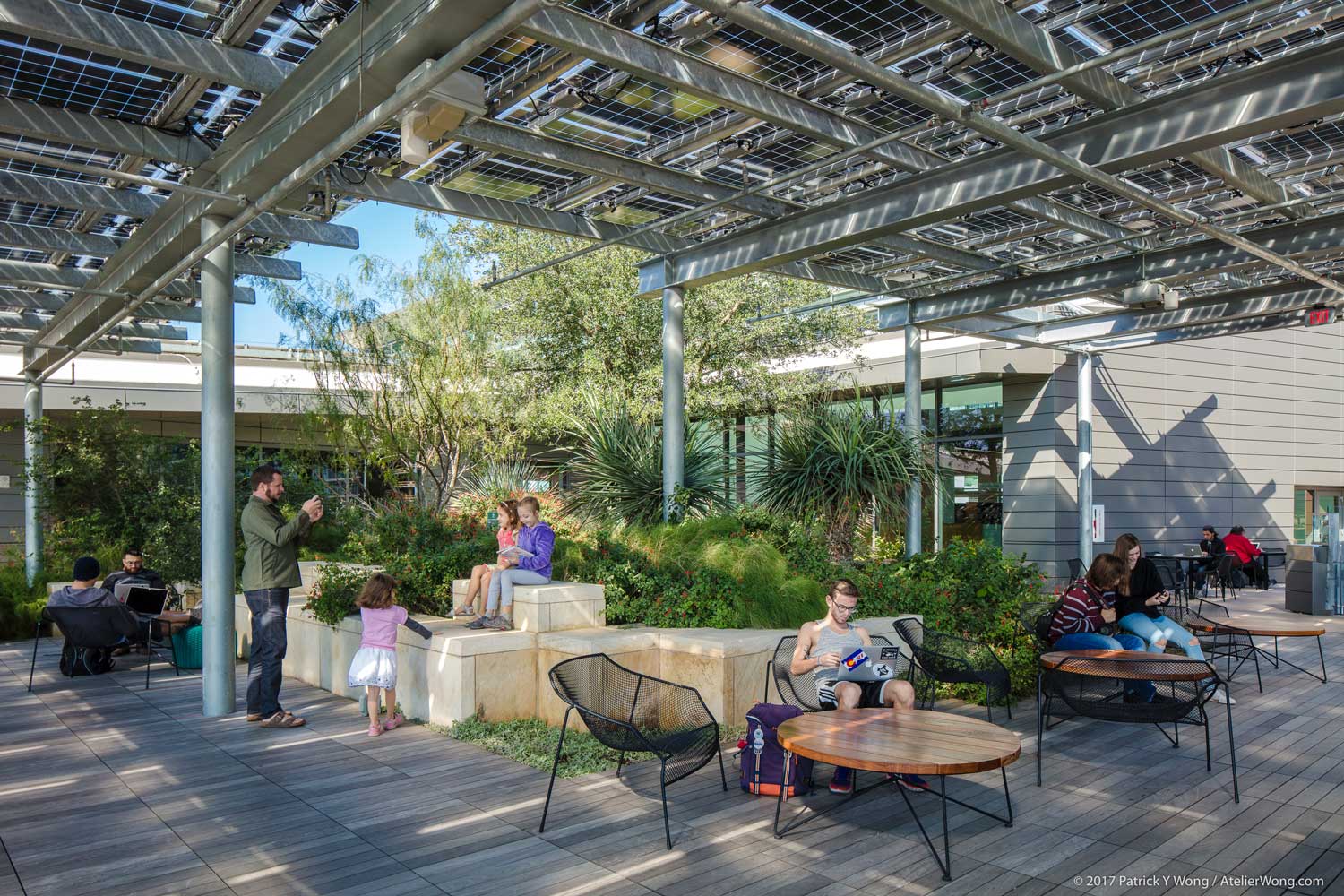 The Speakers
Keep in Touch
Want to know when future She Should Run events are coming to your area? Sign up to receive email updates and we promise you'll be the first to know!