Past Road to Runs
Road to Run is an event series bringing together women from all walks of life to learn more about opportunities in public leadership.
---
MAY 13, 2019
AUSTIN CENTRAL LIBRARY
710 W. CÉSAR CHÁVEZ ST.
The stars at night are big and bright, deep in the heart of Texas! And while we were impressed by the stars, the queso, and the temperatures in Austin—nothing was as impressive as the women we met at Road to Run. We kicked off the evening with drinks, snacks, and great conversation on the patio of the Austin Central Library. Attendees heard from inspiring women in business and politics and made meaningful connections with a passionate community. Our activity had attendees committing to the next step of their leadership journeys and responses ranged from joining a neighborhood association to having coffee with their city council district representative to, you guessed it, running for office!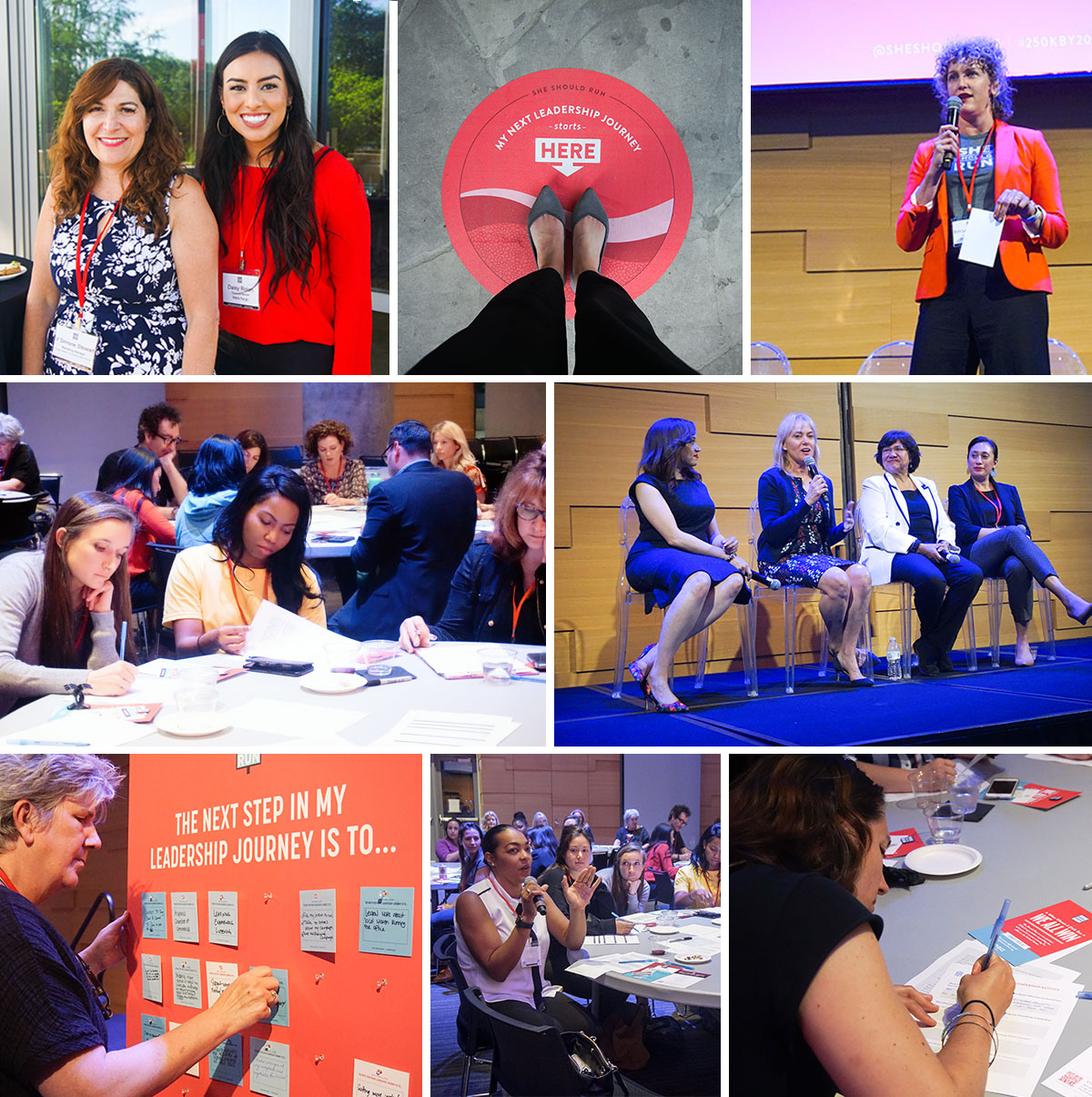 AUGUST 26, 2019
BOULEVARD BREWING COMPANY
2501 SOUTHWEST BLVD
What better way to spend Women's Equality Day than with over 150 enthusiastic women (and some enthusiastic men!) from the Kansas City area at Road to Run! The vibe was electric and the crowd was captivated as local leaders in politics and business shared their "a-ha" moments of leadership, the power of authenticity, and their experiences with failure. Afterward, our Creating Your Path to Leadership activity had attendees planning their actionable next step so they could continue the journey after Road to Run ended. As one participant put it, "Tonight definitely sparked confidence in myself and potential opportunities in the future." Can't wait to see what the women of Kansas City do next!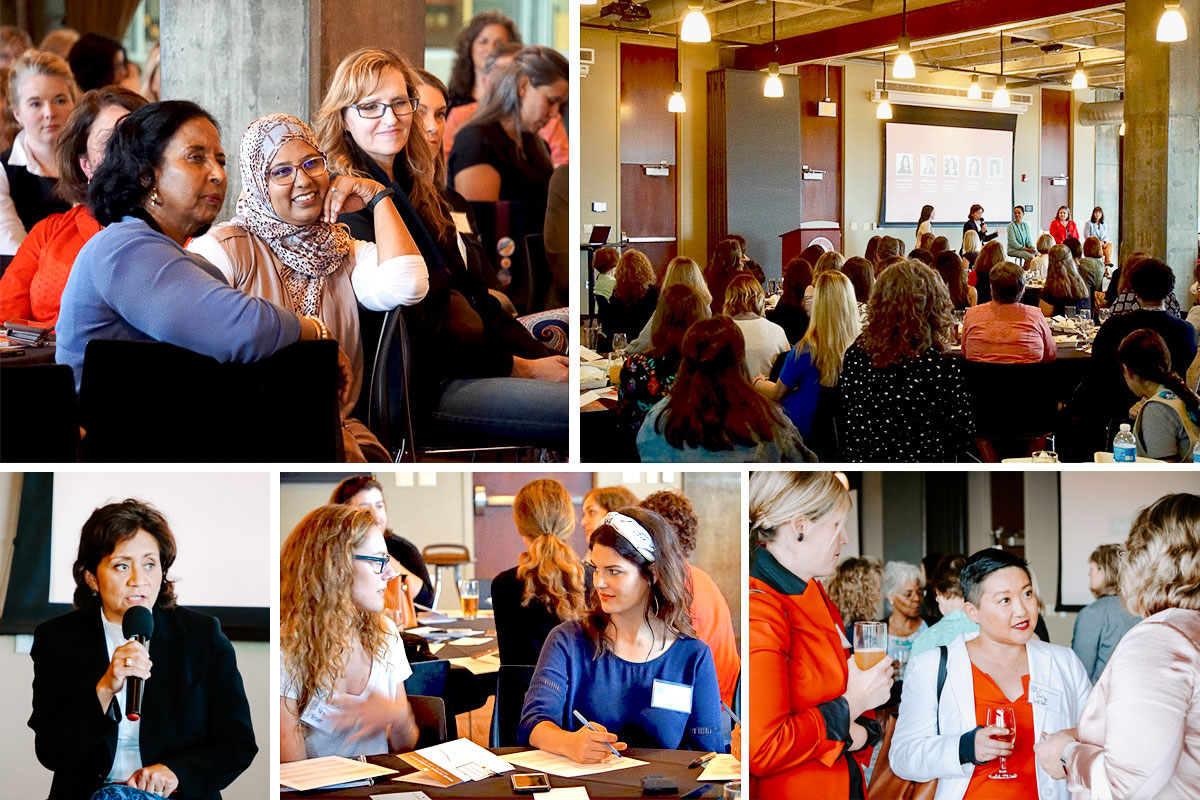 Keep in Touch
Want to know when future She Should Run events are coming to your area? Sign up to receive email updates and we promise you'll be the first to know!