Get to Know Marisa Bremer
Get to Know Marisa
I'm currently a senior Drexel University and will be graduating with a Bachelor's Degree in public health and political science. I have worked as a research assistant where I witnessed first-hand the disconnect between the people who make policies and the people who are impacted by them.
At that time, I also started volunteering with Planned Parenthood in Philadelphia in their health center advocacy program, which later turned into an official internship, through which I became more directly involved with their electoral work. That's where I started canvassing and phone-banking for the 2018 midterm elections. I felt the most connected to my community when I was talking to voters about their key issues in the midterms.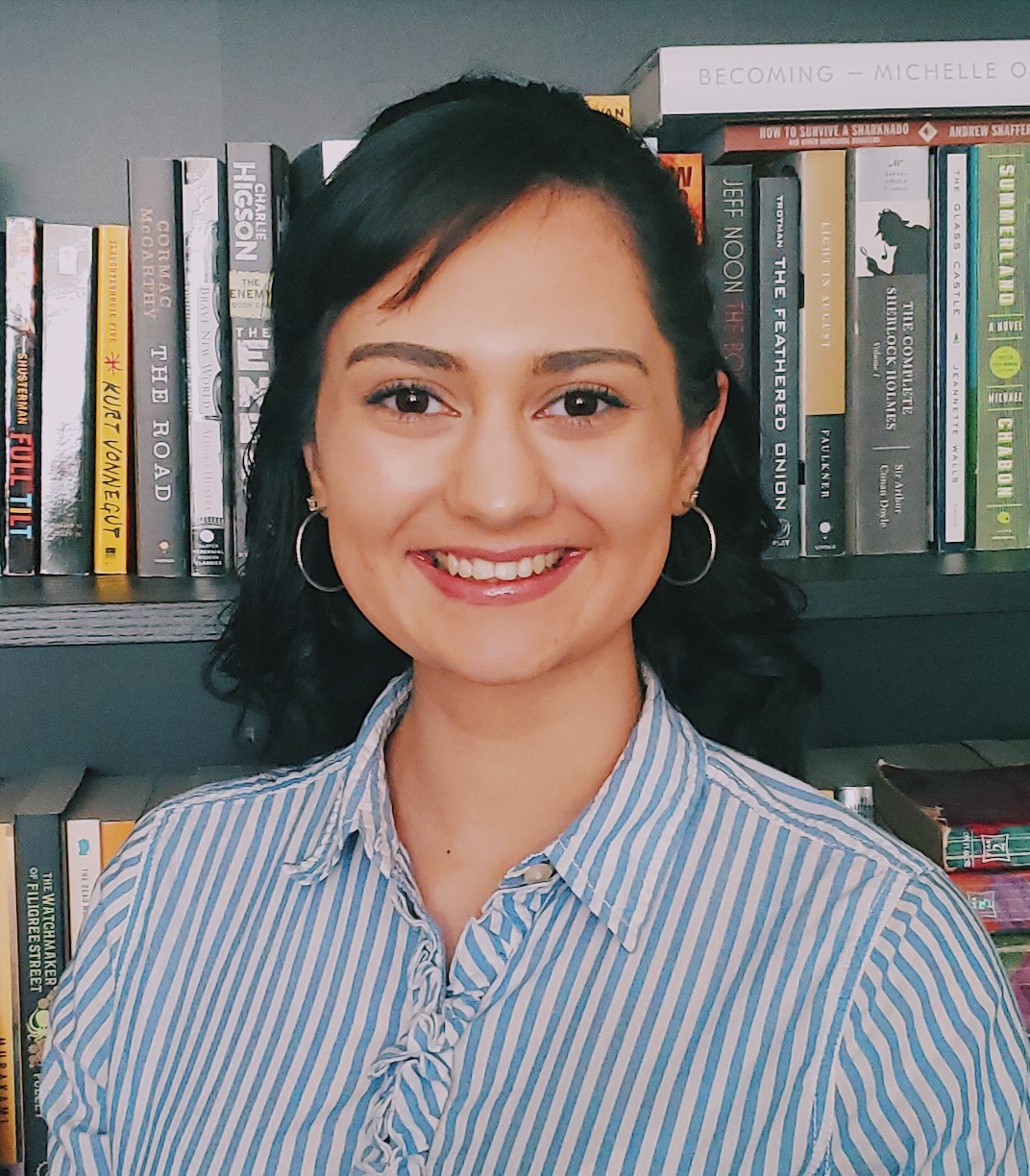 When did you first want to get involved in politics?
I definitely went through a phase in first grade where I wanted to be the first female president (with my best friend as the first female vice president, of course). But I didn't truly consider a career in politics until the 2016 Election. The day after the election, I enrolled in an American Politics course for the next semester. I educated myself on relevant politicians and followed them all on Twitter. Once I started working with Planned Parenthood and their local electoral outreach efforts, I realized that I want to spend the rest of my life serving in public office.
Has anyone ever encouraged you to run for office?
The first person I told about wanting to run for office was my mom. Her immediate response was, "Cool, let me know what I can do to support you." Her casual response was comforting. In my head, I felt like a little kid answering the question, "what do you want to be when you grow up?" Instead of patronizing me, or trying to push me to a more stable career path, my mom offered her support without a second thought. Her unconditional support right at the beginning of my decision is what really laid the foundation for my confidence in moving forward.
What makes you the most nervous about taking those first steps?
The idea of failure. I am absolutely not a big risk taker; most of my life I've played it safe. I don't know that I've fully accepted the fact that I will inevitably fail somewhere along this journey yet. But I have an amazing support system behind me, and I'm determined. I just need to keep reminding myself that failure is all part of the process.
Let's say in a number of years from now, you run and you win! What would be your goal?
My first goal would be to set a new standard for legislation and change the way that policies are made and implemented to create a higher standard of care for citizens. And my second goal would be to uplift other people who've started in situations similar to mine; people who weren't born with money or connections. There are so many amazing voices working hard in politics. I would want to use my position to amplify the voices that don't often have a chance to be heard.
Why do you think it's important for women to step up and get involved in politics? 
I can't overstate how inspiring the recent success of women in politics has been. For most of history, politics has been a boys' club. The recent wins of women at all levels of government prove that the boys' club is coming to an end.
I am a firm believer that our government should physically reflect its citizens. Women comprise 51 percent of the population. Imagine what we could accomplish if Congress had the same proportion! As our government slowly becomes more representative of our people, I hope to see not only more women, but more trans, non-binary, and intersex people serving in office as well.
We can't achieve true representation in government without activism at all levels. Whether it's doing data entry for an organization, canvassing for your favorite candidate, or running for office, we need everyone involved to truly make a change!
Enjoying our blog content? Help pay it forward so more women are able to wake up to their political potential. Donate to support She Should Run.
Give Today