3 Actions Everyone Can Take Before Election Day
We're just under 100 days until Election Day! November 3rd will be here quicker than we think so it's imperative that we all make the most of these remaining days before this important moment in United States politics. From knowing what's on our ballots to asking a woman in our life to consider running for office, there's something for each of us to do to have a meaningful role in 2020. We've included a few places where you can start! 
Research What's On Your Ballot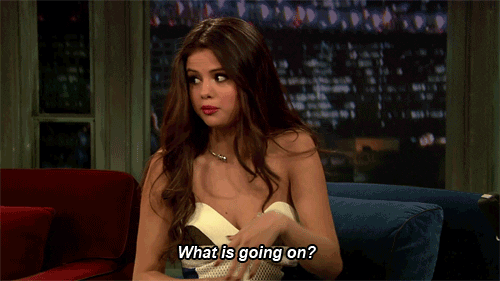 You step into the ballot box, ready to earn your "I Voted" sticker. You take one look at the ballot and all of a sudden you panic. Who is running for Mayor? What does she stand for? What is this law even about? Voting is a right that American citizens have but it's your responsibility to educate yourself on what we're voting for prior to Election Day. Luckily for you, there are resources to help. 
Created by the League of Women Voters Education Fund (LWVEF), VOTE411.org is a "one-stop-shop" for election-related information. It provides nonpartisan information to the public with both general and state-specific election information, including:
Factual data on candidates in various federal, state and local races
General information on such topics as how to watch debates with a critical eye
Polling place locations
Registration deadlines
Voter qualifications
Play A Role In Women's Representation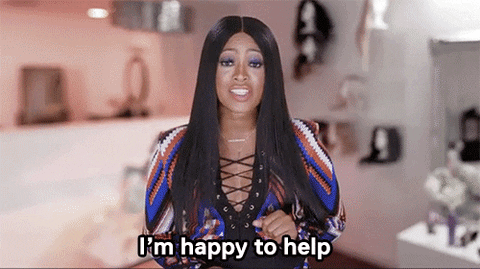 2020 is proving to be another year of women making history at the ballot box. From the local level to the potential we'll have a woman Vice President on a Presidential ticket, the pink tide is keeping momentum. But to see equal representation in our lifetime, everyone needs to take action, and every action counts. Whether by encouraging more women to run, sharing our time and talents to a campaign, or simply learning more about the importance of women's political representation, there are actions both large and small that can have a significant impact in 2020 and beyond. Take our quick and fun quiz to find out the best way you can play a role today. 
Ask A Woman To Run In The Next Election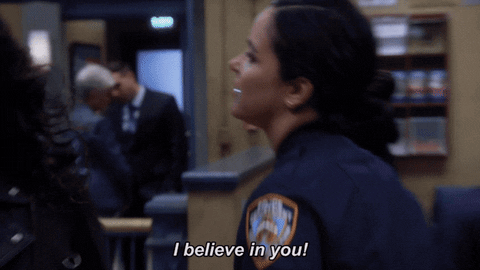 While it might be too late to add their name to a ballot now, if we're going to continue improving each year, we need to think ahead to the next election and who we know that could help change the face of leadership. And guess what…you definitely know who can do just that! We all have a woman (or women) in our lives that immediately come to mind when we think about a true leader who cares about others and wants to see real change. Research shows that when women run, they are elected at the same rate as men. The problem is they don't run at the same rate. One reason? They aren't asked. You can help fix that today by using our easy to tool to ask a woman you know to consider a future path towards public leadership.
Enjoying our blog content? Help pay it forward so more women are able to wake up to their political potential. Donate to support She Should Run.
Give Today