Posted by She Should Run on July 13, 2015 at 11:24 PM
6 Things Women Running For Office Have To Deal With That Men Don't
By She Should Run
In case you hadn't noticed, it can be hard out there for a woman running for office. She Should Run kept track of some of the worst examples of sexism in the 2013 elections. You can read our full report for all the egregious details. Here are six challenges women candidates deal with that male candidates don't.
1.

 Sexual objectification is an occupational hazard.

This year Jean Stothert won her race to become the first woman mayor of Omaha, Nebraska. But along the way, she experienced sexual objectification no man would ever encounter. One of her fellow city councilors made a t-shirt with an illustration of her on a stripper pole with the caption "Jean, quit stripping…off our tax dollars" and "sponsored by: suck my private sector." Wow Councilman Jerram, stay classy.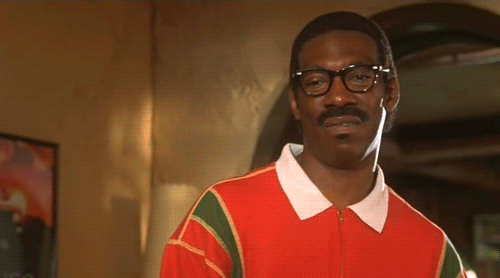 2.

 Damned if she's too pretty and damned if she's not pretty enough.

When Jenifer Rajkumar ran for New York City Council, the New York Post characterized her as an "overachieving beauty" who runs a non-profit that is "only skin-deep." At the same time, New York City mayoral candidate Christine Quinn got called "ugly." Here's a thought: how about focusing on their resumes instead of their looks, guys?
3.

 First she's an empty dress, and then she's a bare midriff.

Back in May, Brad Dayspring of the National Republican Senatorial Campaign Committee called Kentucky Senate candidate Alison Lundergan Grimes an "empty dress" who is "incapable of articulating her own thoughts." What he failed to mention was that Grimes in reality is a smart, strong and qualified candidate. The misogynistic comments keep coming though. Just a few weeks ago the NRSC tweeted an image of Grimes' face photoshopped on "Obama Girl."
4.

 Running for office means you're ignoring your housewife duties.

Liz Cheney has taken a lot of flak for jumping into the Wyoming Senate race against a well-liked incumbent. But why people think it's acceptable to dismiss a lawyer who worked for the State Department as a "housewife who's kind of bored" is beyond me.
5.

 Never able to get a word in.

When former New Jersey gubernatorial candidate Barbara Buono visited Hardball with Chris Matthews, the show's host couldn't close his mouth long enough for Buono to finish a thought. In the space of five minutes, Matthew interrupted Buono 14 times. That's once every 21 seconds. Seriously.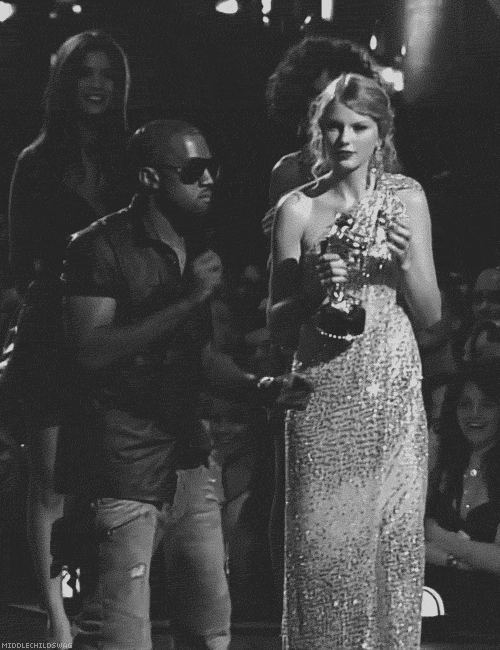 6.

 People would rather you be a Barbie girl in a Barbie world.

Texas State Senator Wendy Davis made headlines earlier this year when she stood up (literally, for 11 hours) for abortion rights in Texas. Fox News contributor Erick Erickson opposed Davis's position, so he thought it fit to call her "Abortion Barbie." How much more degrading and sexist can you get than calling a woman a Barbie? How about you disagree with her policy position instead of calling her a plastic doll?